Meatless Protein Rich Foods
Protein is very vital for the proper growth and repair of the human body. And that's why many of us especially vegetarians worry whether they are taking adequate proteins or not.
And many nonvegetarians turned vegetarians have more concern regarding best sources of proteins apart from animal products for now they have given up eggs and meat.
So if you are a vegetarian and do not know which foods are ideal sources of proteins just like meat then read on as today we have rounded up some of the best and delectable meatless protein-rich foods that are easily available in the market:
1. Lentils
Lentils are the great source of proteins and if you are a vegetarian then this food is an ideal replacement for meat. Apart from proteins, lentils are full of fibrous content so it gives you a generous dose of fiber as well.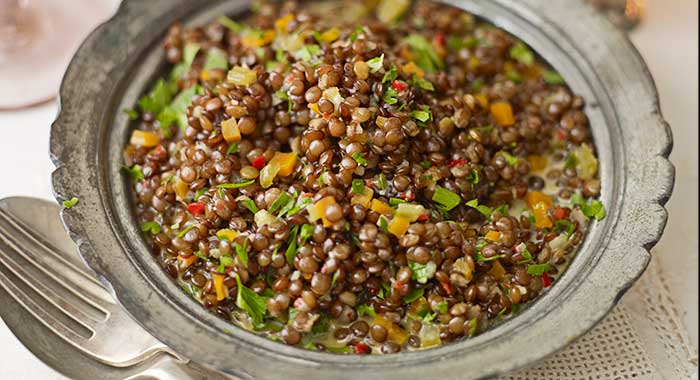 2. Peanut Butter
Have great healthy breakfast by including this butter as this foodstuff is rich in protein. So you can now have super awesome reason to stock up this yummy nutrient packed food.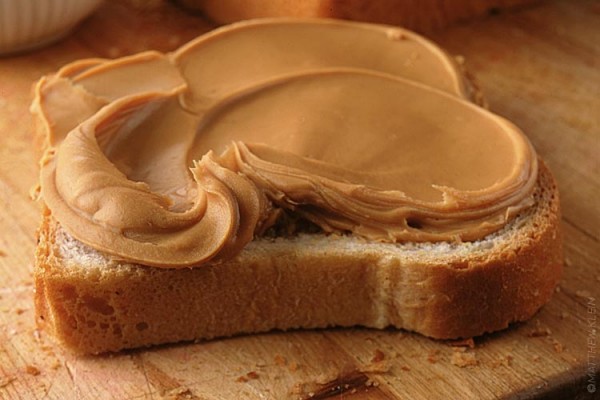 3. Beans
Beans are one of the best meatless protein rich foods. So do not forget to include beans like rajma, chick peas and many others as they are an ideal provider of essential muscle-building nutrient.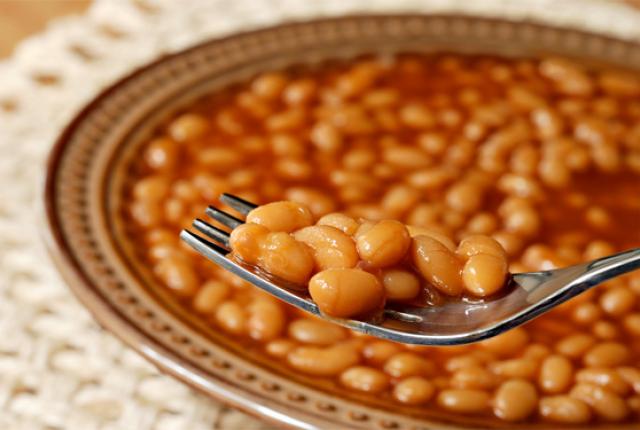 4. Almonds
Almonds are another super food that you can eat whenever you are hungry. If you are not that fond of almonds then you can include other nuts and seeds as even these foods are protein rich. You can go for sunflower seeds, flax seeds, cashews, pistachios and walnuts among others.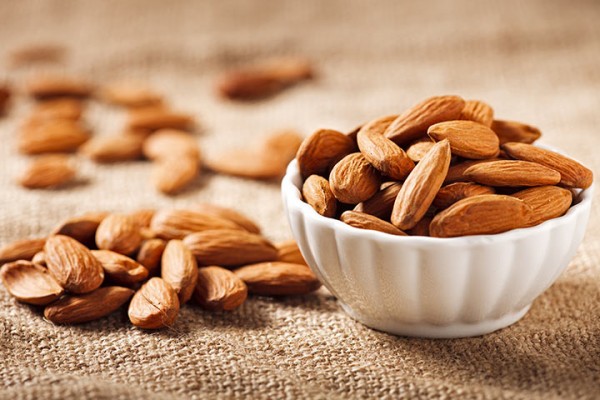 5. Paneer  / Milk/ Yogurt
Dairy products provide many nutrients including amino acids. If you are a vegan then you can go for the substitutes, that's tofu/soy milk.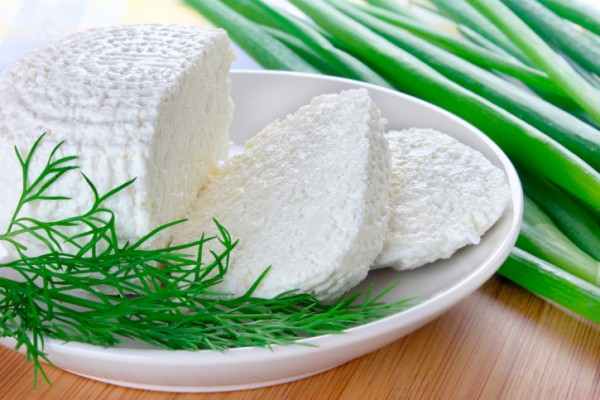 6. Spinach and other protein rich veggies
Have spinach and you fulfill the quota of proteins. Cauliflower, green peas and potatoes also have protein compounds in them. So take your pick!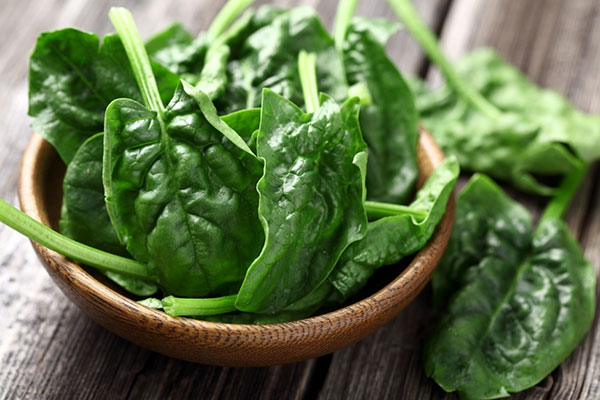 7. Oats
Oats are making waves in health circles and market is flooded with the variety of oats by various manufacturers. Their nutritional value including proteins is quite high making this food item as one of the best meatless protein rich foods.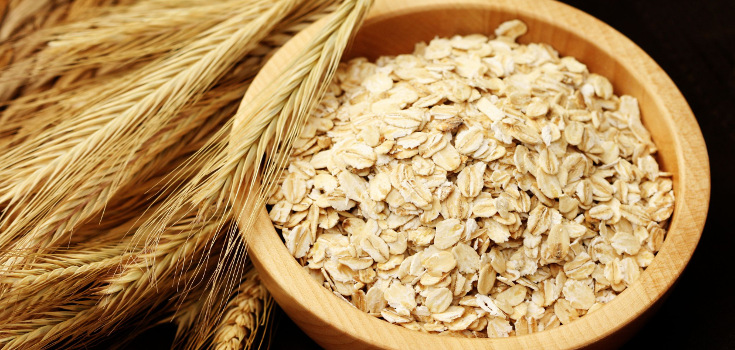 8. Mushrooms
This food item provides a good dose of protein along with other nutrients like potassium and vitamins.  The nutritional value is quite close to livestock products so it makes an excellent food item to replace meat.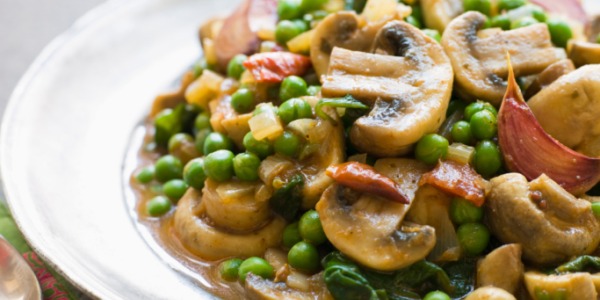 9. Whole grain bread or rotis or pasta
Eating whole grain bread or any preparation of whole wheat is highly rewarding than white bread made of flour or what we call as maida.  Whole grains are loaded with all the good nutrients including protein, so do include these in your diet as well.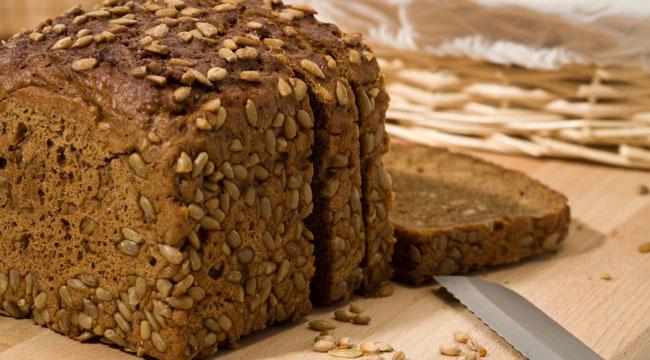 10. Brown rice or Couscous 
Brown rice is loaded with proteins and bone-building magnesium. Couscous too is a great option for those who are not going for any type of rice dishes at all.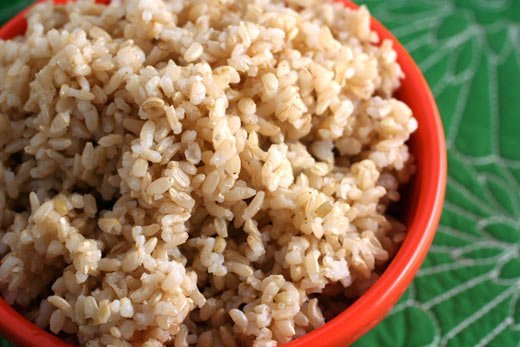 Are you incorporating all the above-mentioned foods in your diet? If not then you must include these all the ten food items in your daily meals and have a fulfill your protein needs.