FIFA fans – FIFA is highly awaited across the years because Football is the widely watched game in the whole world. India has not yet proved its credentials in the international forefront but the love for Football is soaring up every passing year and the fan base is thereby expanding.
Latin America is the key player in presenting us with legendary Footballers so far because their love and devotion for football is unmatched and the Latin American nations too drop everything and throng the football grounds to cheer for their teams. Not only Latin Americans but football fanatics from all around the world pay top dollar to reserve a seat in the stadiums and this year too Russia saw some of the craziest fans flocking there.
They had their weird means to cheer for their favourite teams from whacky headgears to elaborate costumes to cheer for their favourite teams and here under are the FIFA fans pictures that will keep you on the hook.
FIFA fans
1 – The crazy headgear:
This fan can be distinctly spotted in the stadium with the whacky headgear and naked body. He had his freak flag fly in this costume, really!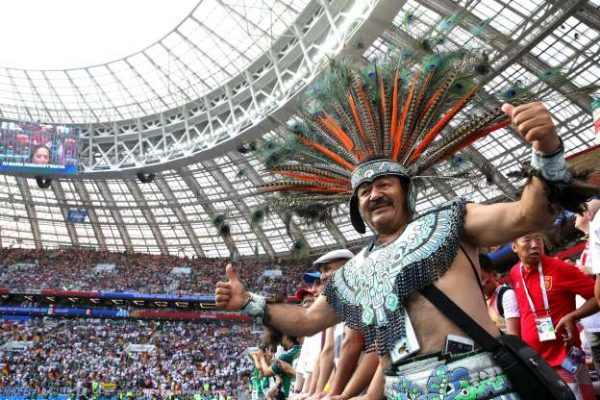 2 – This Brazilian fan:
From the feather headgear to the tattoo in his cheeks, he bled love for football almost in this costume.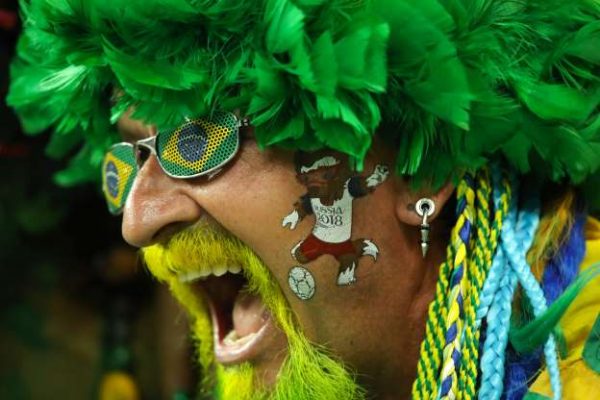 3 – Those horns though:
As the footballers reigned the field like real bulls, this fan made that metaphor come alive with his costume. You could not sit in the stadium and not notice him.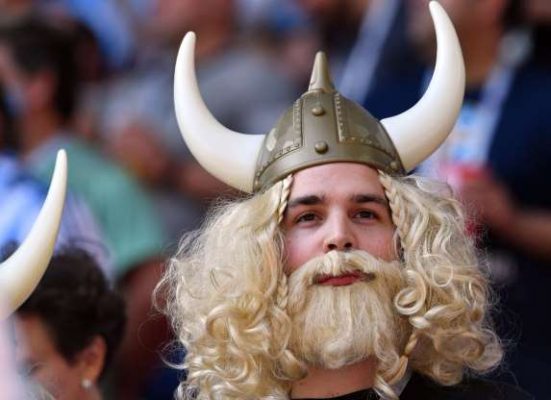 3 – The red haired one:
The red hair and Argentina costume-paint all over his body was a real sight to watch. It seems like love for football runs in his veins and here in this picture we can see him cheering for his favourite team in an adrenaline soaked way.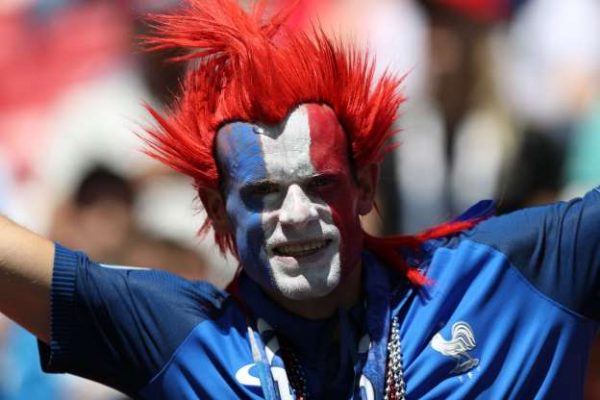 4 – The bird costume:
This Brazilian fan walked an extra mile to sport this cute bird costume as to cheer for his team. This looked so lifelike that we almost have mistaken him for a bird. That's really heart-warming, to tell you.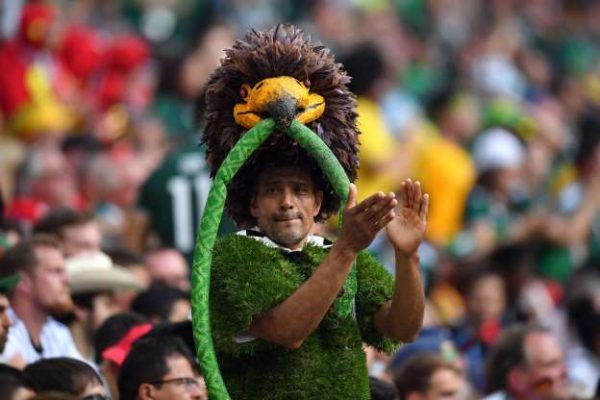 5 – The crazy Polish fan:
No matter how sturdy performance FIFA got from Poland, this fan knew how to hog the limelight and in this bizarre hat and Polish flag tattooed on his cheek.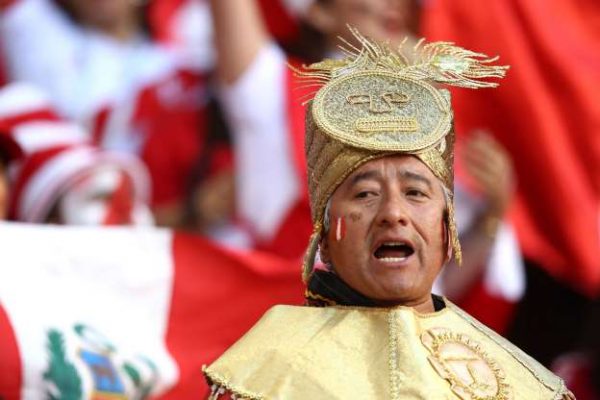 6 – This baggy jersey was cherry on the cake:
The Brazilian fan sported this baggy jersey and we were just taken aback. How he could sit through the match and cheered for his country was quite a sight to behold.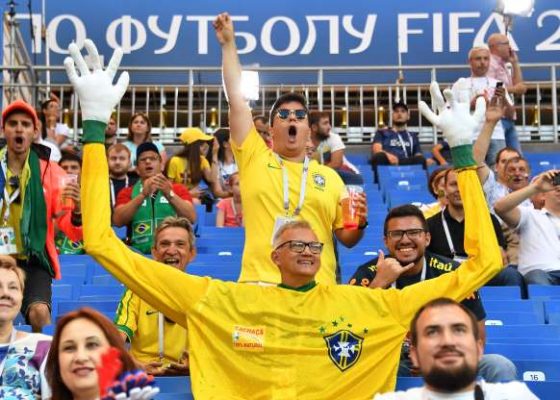 7 – The Zebra costume:
So animals too are smitten by FIFA it seems. Hmm!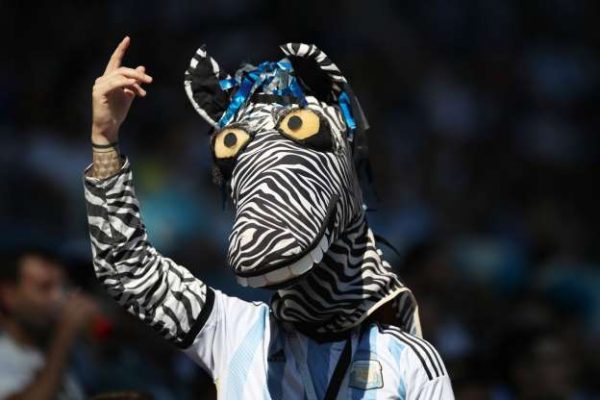 These fans really seem to have gone berserk over Football and we just love them.