Two characteristic features in you that help you achieve a better version of yourself are consistency and determination, of course with bone-crushing hard work thrown in. You will have to push your boundaries, mould pain into strength to be an inspiration for others.
31st is just round the corner and we guess you are shopping vociferously already but what if you can tone your legs a tad more in these few days at hand? You can they slay better with that mini black dress look. Here are a few types of Squats that will help you achieve that feat:
Plie Squat:
Plie Squat works on your inner thighs, quadriceps and the glutes thereby adding great strength to your inner muscles. Plie squats make your thighs appear leaner and sexier in a matter of few days. Start with 15-20 counts and gradually increase the counts up to 50.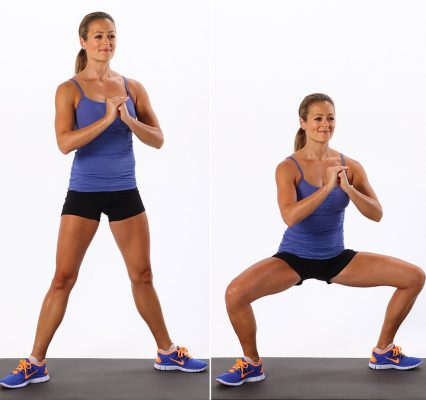 Jump Squat:
Jump squat or Squat jump is a great squat exercise for building muscle stamina. This high intensity plyometric exercise makes sure your thighs are rightly toned. Make sure these are deep squats with smooth take-off and landing. 10-15 counts are okay for beginners.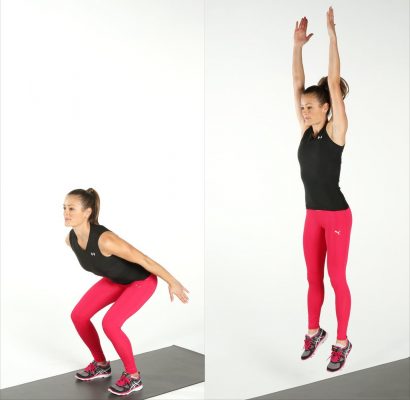 Tip-toe squats:
Tip-toe squats are best for increasing calf involvement; it stabilizes muscles in your legs and works uniformly on your knees, legs and ankles which improve your balance also. Tip-toe squats are mandatory to build a pair of toned legs. It may seem easy in the first go but will get tougher as you increase the counts.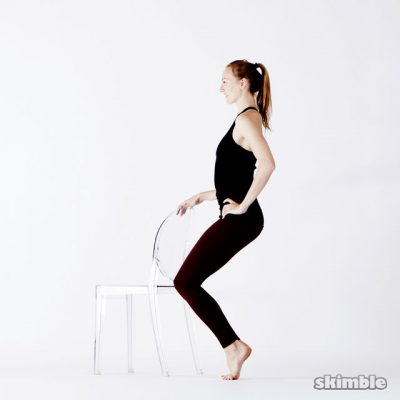 Sumo Squat:
Sumo squat is best for your quadriceps, glutes, hamstrings, hip flexors and calves because of the foot positioning. It is an all-in-all exercise which covers all the areas of your legs.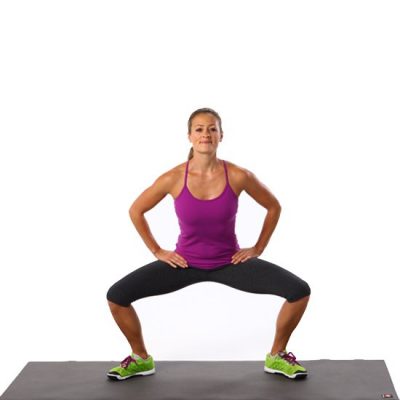 Bulgarian Split Squat:
It is a fantastic lower-body exercise which focuses on your quads, hamstrings and glutes. It increases strength and stabilizes the muscles. Also, flexibility is also soared up a notch because of the one leg balance.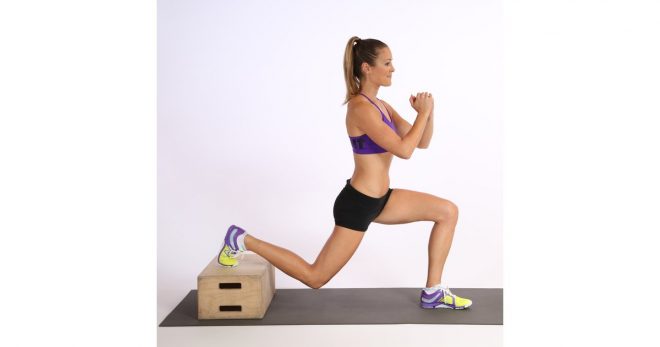 Lateral Squat:
Lateral squats increase inner and outer hip strength which also focus on glute and groin muscles. It works to improve your overall hip leg strength and stability. It works wonders to improve your balance.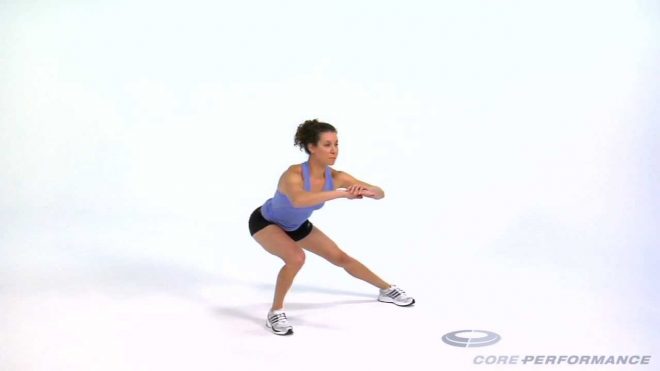 Pistol Squat:
Pistol squats have myriad benefits. While it requires great balance and concentration, it improves your leg strength and coordination too.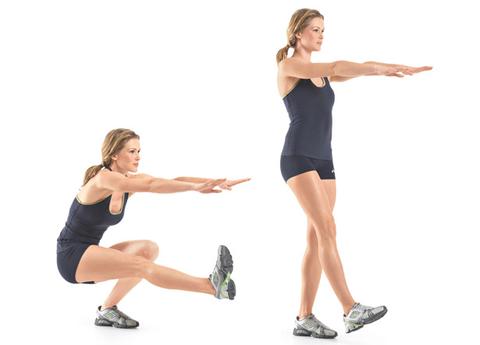 Barbell Squat:
It is a resistance training that attempts the major muscle groups. It is a combined exercise that builds your core strength and your tights gain more power, you get a stronger lower back and abdominal muscles are relaxed.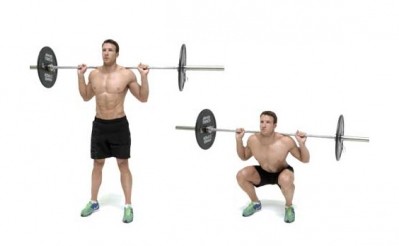 Bodyweight Squat:
This is the end-to-end solution of your leg toning. Body weight squat attempts your quadriceps, glutes, and hamstring muscles thereby making them strong and resilient.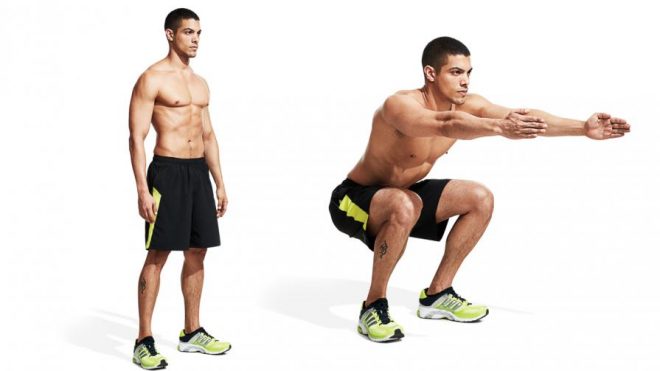 Air Squat:
It helps build a sturdy strength foundation in your lower body. Its main targets are your thighs, quadriceps and glutes precisely. Plus, it trains your core muscles too.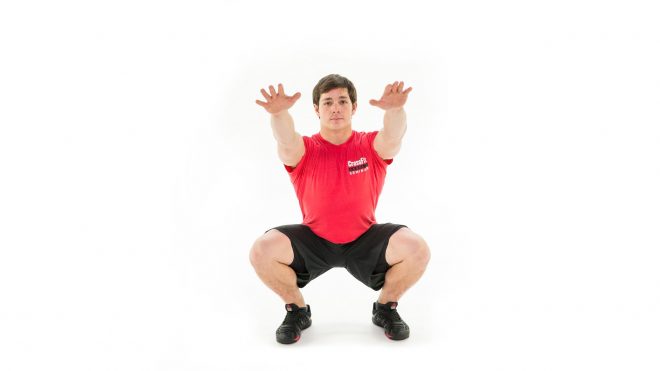 Try these squatting techniques to unleash the leggy-lass version of yourself before New Year.