Dola Mata Devi temple – As houses of worship and as a structure of religious activities, Hindus around the world have created a special place of divine which we called it as "temple".
Temples are significant in India which is generally constructed by great kings, warriors or great people living here. With numerous God and Goddess worshipped, people's spirituality and faith for God may vary.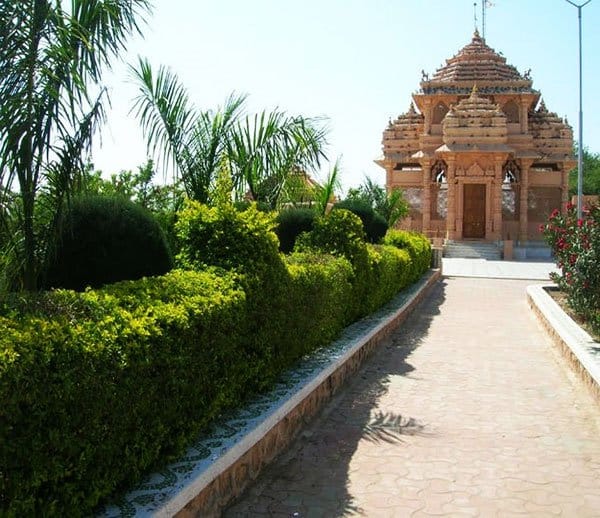 Keeping all the ego behind, Hindus have been worshipping temple since its community evolution. Temple is more than a building or an infrastructure to the Hindu community.
One among a unique temple in India is that where a MUSLIM woman is worshipped in temple. Strange, isn't it?
A small village called as Jhoolasan in Gujarat is known for its strange feature.
A Muslim woman named Dola is worshiped in this temple and is considered as a god by the locals. The story dates back to 250 years ago when the Jhoolasan village was attacked by some goons. People say that the Muslim woman fought bravely against the goons. However, the lady could not sustain longer against them and was killed.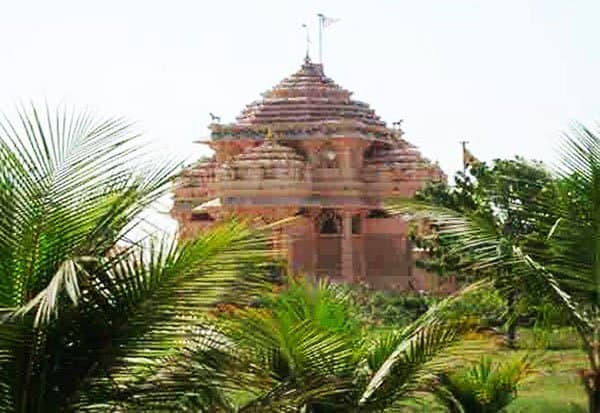 Soon after she was killed, witnesses say that her body turned into a flower. In order to pay a tribute to her bravery and love for the village, locals have built a temple where Dola took last breath. Since then, Dola is worshipped by everyone and also many people come to this village to worship the Muslim woman.
No, there is no idol of Dola inside the temple; instead, you can just see a stone wrapped in a saree. Apart from this, this small village from Gujarat is also known to be the native village of the first female astronaut– Sunita Williams.  Sunita Williams father used to stay in this small village of Gujarat. The village rose to fame when Sunita along with her father came to offer prayer to Dola Mata Devi temple in the village. Most of the people come to seek blessings from Dola Mata as they believe their wishes will be fulfilled.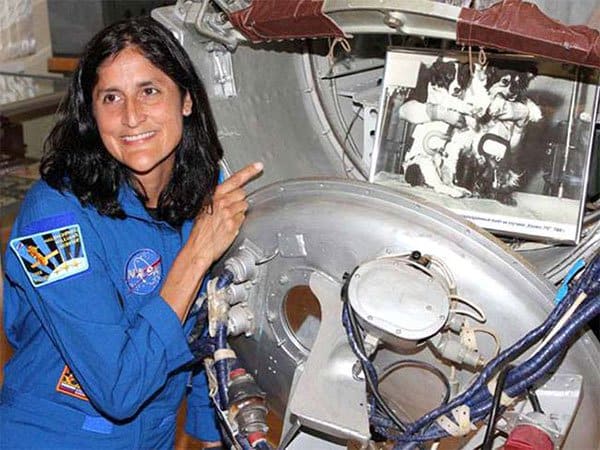 Interestingly, this temple of Dola Mata Devi temple is 250 years old and is taken care by BJP leader, who comes to worship the woman. On an interesting note, there is no Muslim family in the Jhoolasan village. Jhoolasan village is 40 km away from Gujarat's capital Ahmedabad. Cabs and bus are available to take you to the famous Dola Mata Mandir.