TV vamps and villains – Negativity is something we detest.
Something that makes us sick and angry.
Similarly, the negative characters in Hindi TV serials and daily soaps make us literally hate them. They are meant to wreak havoc in the lives of the naïve and positive characters.
But fact remains that at the end of the day, they entertain us to the core.Something inside us makes us enjoy their actions at times. Perhaps, it's our negative side and adventurous streak. We keep thinking about such characters even after the episode is over. Such is their impact.
Some TV actors and actresses have immortalized the evil characters they've played. These performances have stayed with us for a long time and still continue to make us go grrr…….
Here's a list of 10 such negative TV vamps and villains who stole the show and simply nailed it –
TV vamps and villains –
1) Sudha Chandran as Ramola Sikand (Kaahin Kissii Roz)
My, My, she was one dangerous lady. From being a two-faced human being to murdering people, Ramola Sikand has done it all. And who can forget her famous trademark BINDIS? Sudha Chandran was the biggest reason why people savoured Kaahin Kissii Roz. One would wonder why she was only nominated everytime and didn't win an Indian Telly Award even once for this role of hers.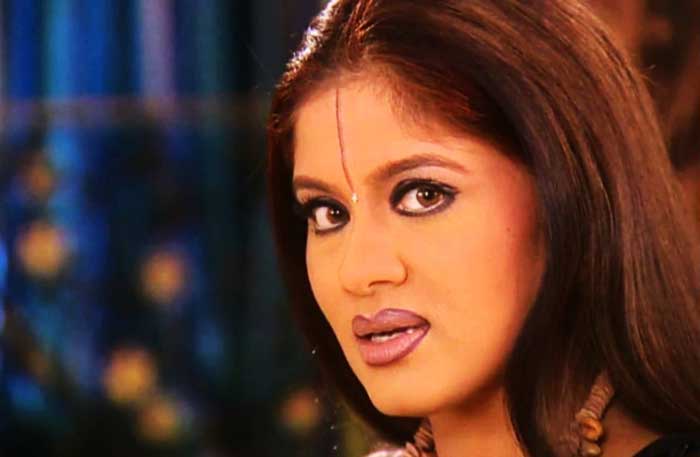 2) Ashwini Kalsekar as Jigyasa Walia (Kasamh Se)
She was a remarkable blend of the vicious and the cunning. Ashwini Kalsekar had really mastered the art of shouting for the role of Jigyasa in Kasamh Se. Jigyasa's plotting skills were simultaneously admired and hated by one and all. Jaya Bhattacharya had replaced Ashwini for a while but let's admit, we all missed her and were overjoyed when she returned as the evil Jigyasa yet again.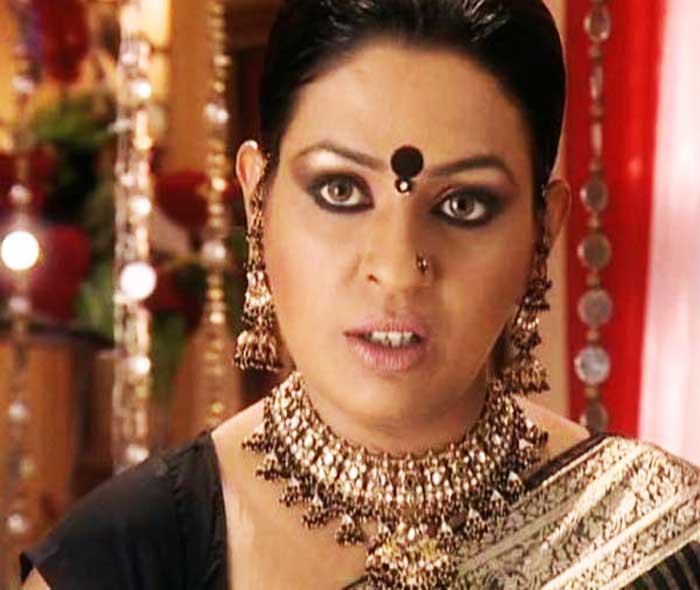 3) Ashwini Kalsekar as Maham Anga (Jodha Akbar)
If Jigyasa was amazing, then Maham Anga was brilliant! And who could be better than Ashwini Kalsekar to master this role like a pro? Goodness me, she was so dominating! That mastermind and that creepy witch-like smile, My God! If Ila Arun was good as Maham Anga in the movie Jodha Akbar, then Ashwini Kalsekar outshined her in the TV version.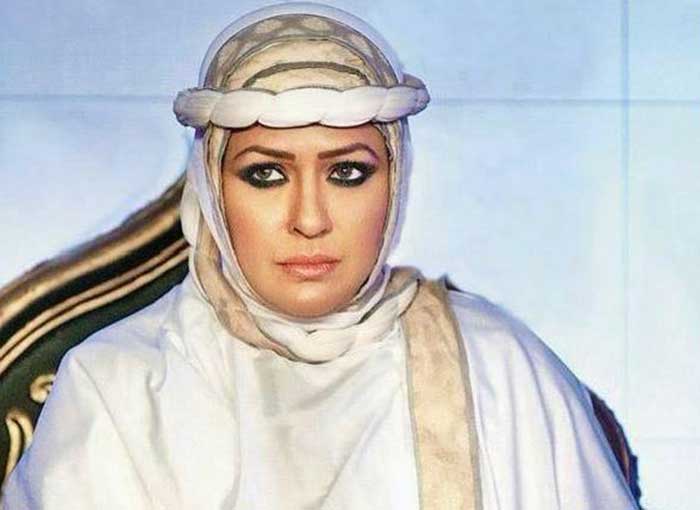 4) Karanvir Bohra as Viraj Dobriyal (Dil Se Di Dua… Saubhagyavati Bhava)
If the vamps are mind-blowing, the villains are no less. As the over possessive, violent and psycho husband, Karanvir Bohra's performance was unparalleled. That icy cold trappy demeanour combined with that vehement madness, even earned him an Indian Telly Award for the Best Actor in a Negative Role.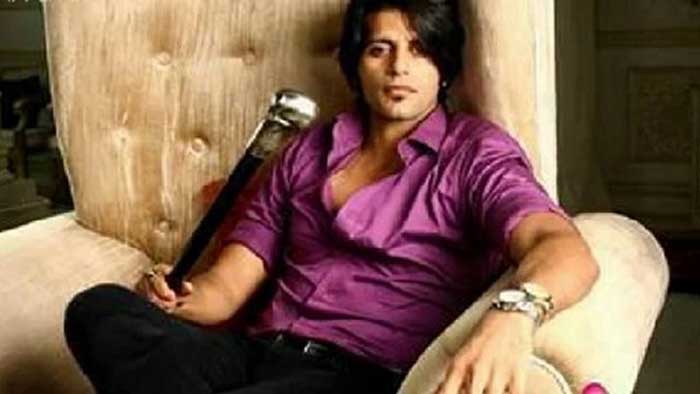 5) Akashdeep Saigal as Ansh Gujral (Kyunki Saas Bhi Kabhi Bahu Thi)
Ansh Gujral was one monster, wasn't he? After Mandira, he was the most hated character in Kyunki Saas Bhi Kabhi Bahu Thi. It was a negative character, but Akashdeep Saigal's portrayal was positive, which also garnered raving reviews. From a rapist to a murderer, Ansh Gujral was like the devil on earth.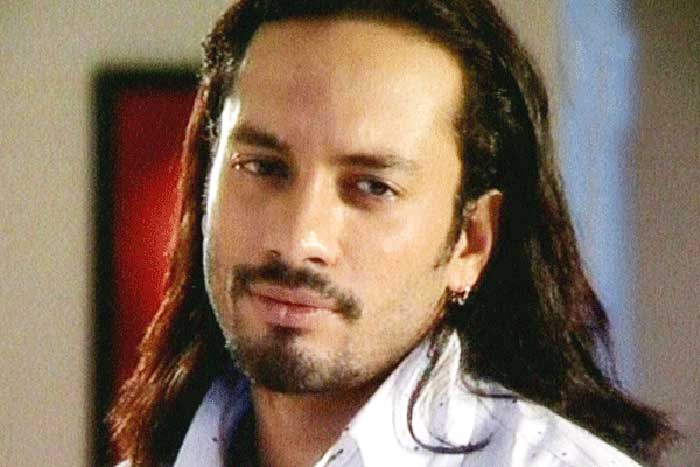 6) Anupam Shyam as Thakur Sajjan Singh (Mann Kee Awaaz Pratigya)
Anupam Shyam played the role of Pratigya's mean, yet humourous and limping father-in-law, Thakur Sajjan Singh. And yes, he essayed the role superbly well. Once, when he pronounced honeymoon as hallimoon like a typical gawaar and dehati, was just hilarious.Mr. Shyam said, "This peculiar body language that Thakur has, made him famous.This role is my tribute to Charlie Chaplin."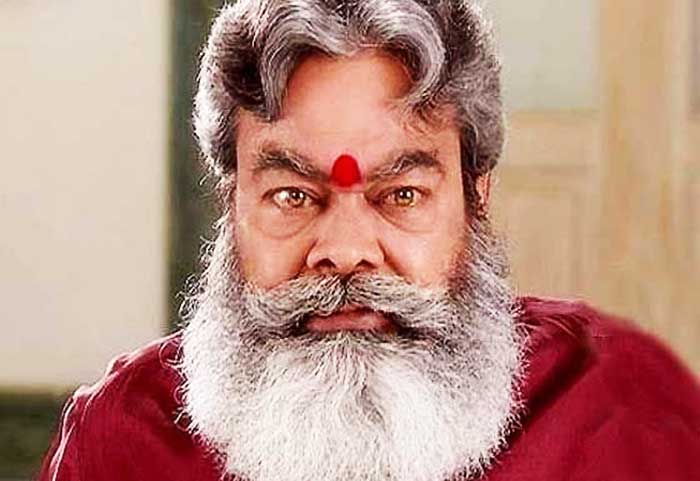 7) Sudesh Berry as Loha Singh (Agle Janam Mohe Bitiya Hi Kijo)
The way Loha Singh used to twirl his moustache, would have made Shikhar Dhawan insecure. No matter how arrogant and disrespectful to the women of the household he was, we all used to be awed by his towering personality.He was egoistic, opportunistic, dominating and lived life on his own terms and conditions.Sudesh Berry simply rocked this character of his.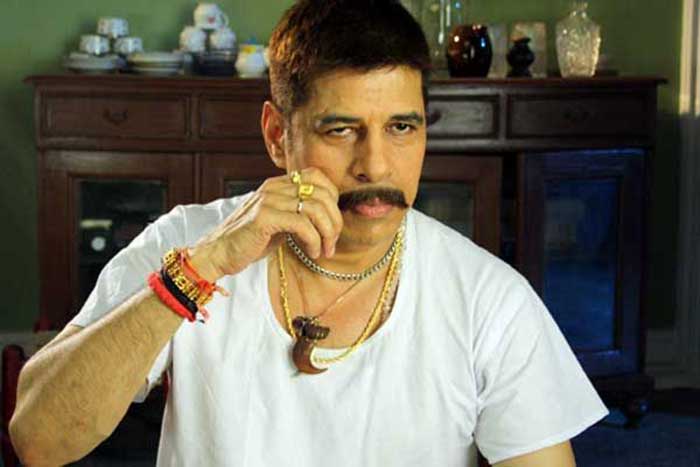 8) Meghna Malik as Ammaji (Na Aana Is Des Laado)
Ammaji was one helluva character. She was the village dictator and didn't let the girl child survive by encouraging female infanticide. Meghna Malik really made this character immortal in our minds and won our hearts. Hats off to her!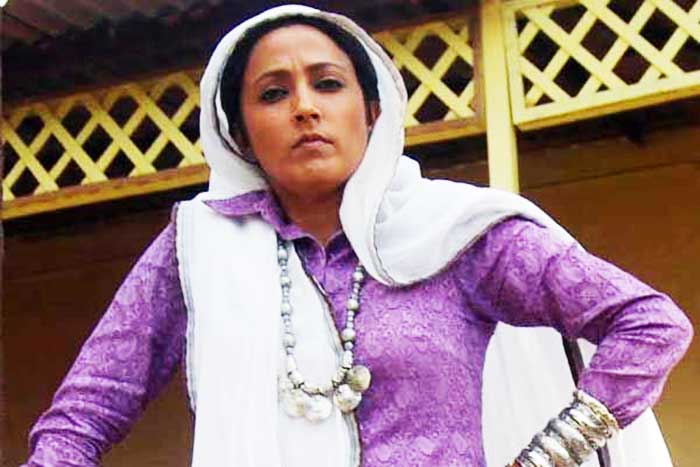 9) Amrita Singh as Nitya Nanda (Kkavyanjali)
Amrita Singh was always an outstanding actress on the big screen. Her negative depiction of her character of the Queen Bee of the Porn World in Kalyug left us craving for more. She was equally awesome as Nitya Nanda, Kavya's hypocritical and conspiring stepmother in Kkavyanjali. The role garnered critical acclaim as well as popularity, and was appreciated by the Jury of Indian Telly Awards.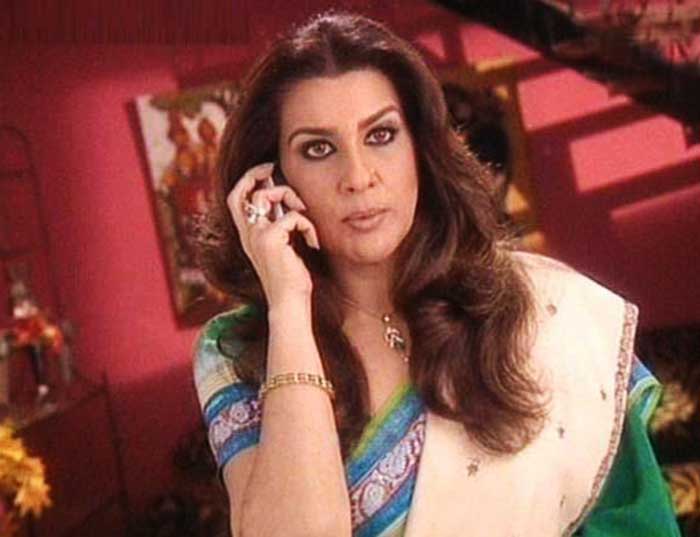 10) Surekha Sikri as Kalyani Devi (Balika Vadhu)
Veteran Surekha Sikri was remarkable and unbelievable in her portrayal of the disciplined, dominating, conservative and orthodox Kalyani Devi in Balika Vadhu, who believed that daughters-in-law should be from a small and poor household, whereas daughters should be married off in a rich and big family. Sikri won the Indian Telly Award for the Best Actress in a Negative Role and the Best Actress in a Supporting Role, both for Balika Vadhu in 2009 and 2011 respectively.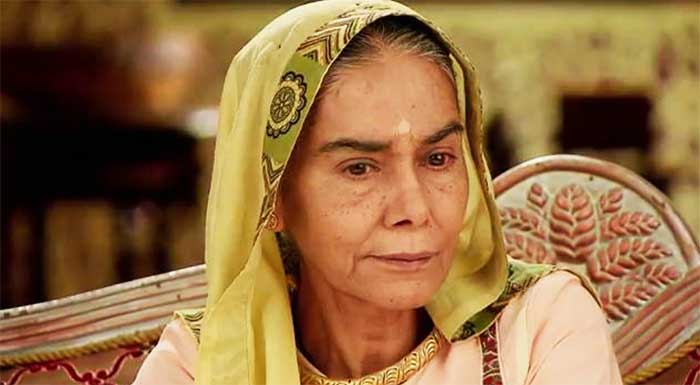 SPECIAL MENTION:
1) Mandira Bedi as Mandira (Kyunki Saas Bhi Kabhi Bahu Thi)
2) Urvashi Dholakia as Komolika (Kasautii Zindagii Kay)
3) Jaya Bhattacharya as Payal (Kyunki Saas Bhi Kabhi Bahu Thi)
4) Shweta Kawatra as Pallavi Agarwal (Kahaani Ghar Ghar Kii)
5) Chetan Hansraj as Saasha in Kahaani Ghar Ghar Kii
6) Chetan Hansraj as Aadam Khan (Jodha Akbar)
7) Adaa Khan as Amrit Kaur Sodi (Amrit Manthan)
8) Rashami Desai as Tapasya (Uttaran)
9) Sushmita Mukherjee as Gangiya (Agle Janam Mohe Bitiya Hi Kijo)
10) Kamya Punjabi as Sindoora (Banoo Main Teri Dulhann)
These are TV vamps and villains – All these TV stars absolutely slayed it while playing their onscreen characters.
Yes, these TV vamps and villains – negative characters are bad, they're evil, but they're an important part of a serial. Without their cruelty, wickedness and ruthlessness, a story can neither move forward nor be complete.
So you see, sometimes, NEGATIVE IS POSITIVE…