6.  Humble and believes himself.
He has a humble background and also from his statements we can gauge how humble he is. Even after receiving so many accolades and adulation, he never behaved starry or threw tantrums. From his demeanor we can note how simple man and kind hearted  he is. This trait of him is indeed important to be a successful man.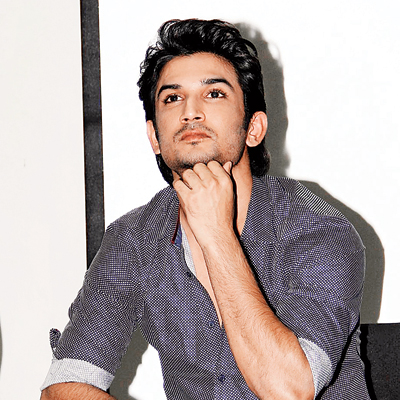 What are your opinions on him? Do you too think that he is the rising super star of tinsel town? Can he pose a big threat to A Listers of Bollywood?
Let us know your views in the comments below.