Sonam Kapoor is highly regarded in the media for her standout fashion sense but her talking skills really need some significant improvement. It is a given fact that when you are a celebrity, your statements are always brought under the scanner and you need to be really cautious before bombarding statements. Not everyone has merits to be as witty as Shahrukh Khan so the likes of Sonam Kapoor who motor-mouth for publicity only makes themselves a laughing stock.
Here are 5 examples how Sonam got brutally trolled for her flaunting her half-baked information on matters:
When Sonam Mixed up meat ban with misogyny:
Sonam found it tasking to differentiate between meat ban with misogyny and posted an awkward tweet that barely made any sense. She said, "Our country is going to remain a 3rd world nation because of the intolerant misogynistic close minded few." And twiterrati instantaneously corrected her by saying meat ban doesn't have even distant connection with misogyny.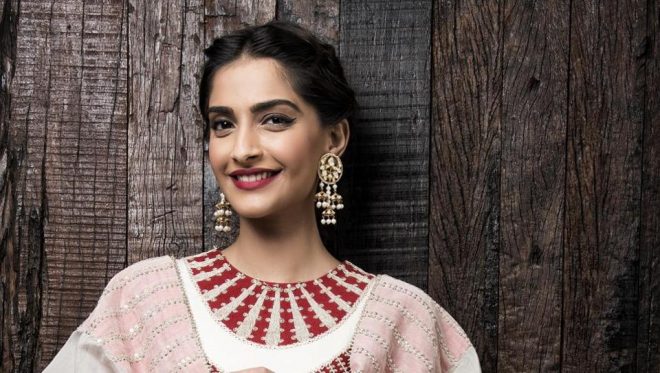 When Sonam just said something we already knew about Nepotism:
In the onset of the nepotism controversy sparked up by Kangana Ranaut and Karan Johar, Sonam Kapoor tweeted a definition of nepotism instead of sharing her thoughts on it and got mercilessly trolled. She said, ""#fya NEPOTISM: the practice among those with power or influence of favouring RELATIVES or FRIENDS, especially by giving them jobs.". A certain Rajesh Rathi came up with the best answer to it. He said, "Please don't make a fool of yourself by telling people the definition of nepotism. Point is yes it exists and u shld accept it (sic)."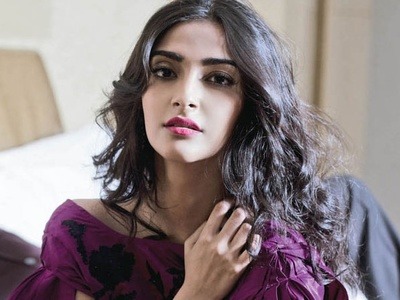 When she added a whole new sentence to our National Anthem:
Half-baked information is lethal and Sonam just proved it by saying " I love my country but for some of you, and you're the bigots, not me, I became 'anti-national' only because I ask questions or choose to be critical. Listen to the national anthem…recall the line you heard as kids, 'Hindu, Muslim, Sikh, Isai'". Twitter immediately put the foot down and replied, that the second stanza of 'Jana, gana, mana' has the words "Hindu Bauddh Shikha Jain, Parasik Musolman Christaani". And then Paresh Rawal came up with the hilarious retort, "If I can remember correctly…Our national anthem also has a phrase like 'Ye Babu Bhaiyaa ka style hai'..Only Sonam Kapoor ji can confirm"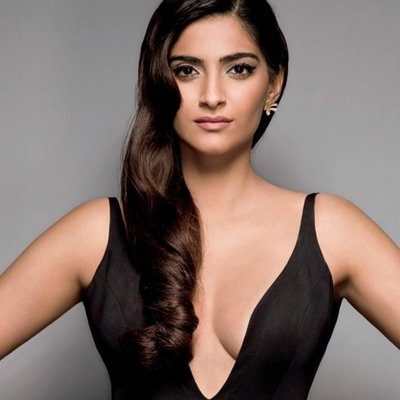 The twiterrati however gave paradoxical judgments about Sonam Kapoor's idiocy. While one side compared her dimwit with Alia's, the other chose not to do that as Alia can at least act.