If not always counterfeiting from Hollywood, Bollywood showed its intrinsic inventiveness in some horror flicks that gave us the chills. A horror movie buff derives inscrutable pleasure from watching some blood-curdling graphic horror in the movies and some movies ever made in Bollywood are totally worth their while. Wait, we are not limiting our judgement in the recent releases but some old ones which always have ticked the boxes for horror movie junkies. So, if you have missed out on these ones, remember that these are worth a try!
Read on below for the names of Bollywood's scariest movies so far:
Raat:
Directed by Ram Gopal Verma, who is well thought of for dealing with the darker impulses of the paranormal world, had Revathi in the protagonist character. Revathi gets possessed by a ghost of the lady who was killed by her husband and vying for revenge. Revathi, thus embarks on a killing spree which spreads the horror. The well chronicled web of horror in the movie really made it different.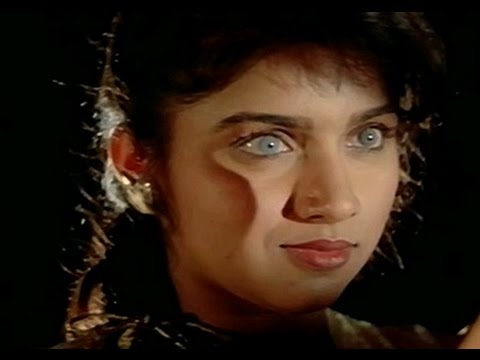 Darna Mana Hai:
Darna Mana Hai was directed by Ram Gopal Verma again where six different stories were tailored together with different casts that sparked the spook. The movie was inspired by the Campfire Tales (1997) and starred the likes of  Saif Ali Khan, Vivek Oberoi, Aftab Shivdasani, Shilpa Shetty, Sameera Reddy, Isha Koppikar, Nana Patekar, Sohail Khan. All of the stories are unnerving in their own measure.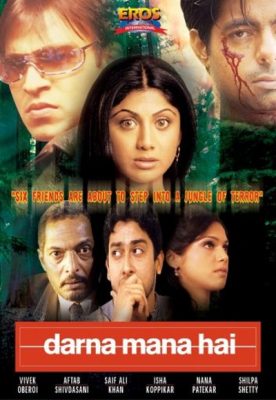 Ek Thi Daayan:
Directed by Karan Iyer, this film was adapted from the short story Mobius Trips by Mukul Sharma. This film deals with witches, devil and everything unholy. We can't go without mentioning Konkona Sen Sharma's performance here who made us uneasy through only her expressions.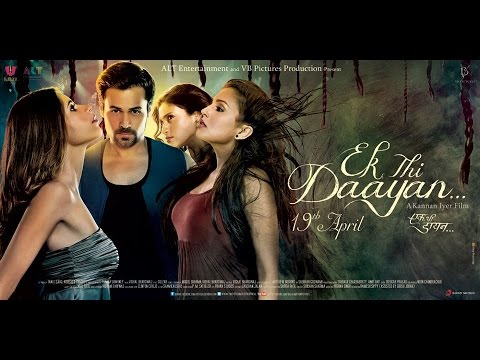 Ragini MMS:
Although it doesn't have a significant star cast, but the Pawan Kripanani directed movie makes sure you can't watch it alone. It is a story of a vengeful ghost who was killed by the villagers for allegedly being a witch, possesses a young girl's body who came to spend a night with her boyfriend in a deserted Bunglow and matters worsen from then.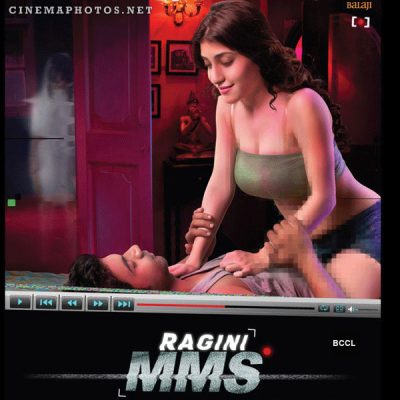 Bhoot:
The supernatural horror flick was directed by Ram Gopal Verma and starred Urmila Matondkar who later won lots of accolades for her performance in the film. The film's depiction of how a woman becomes murderous after being possessed by a ghost was hair raising AF.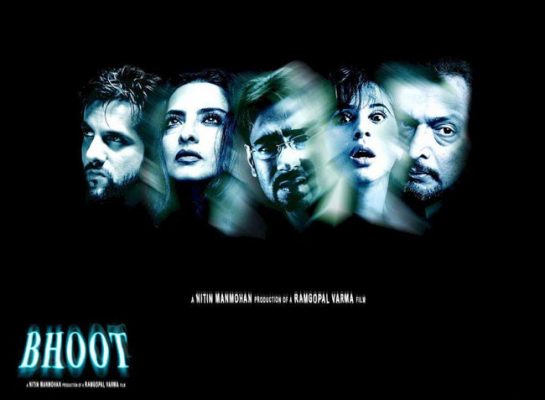 1920:
This movie was directed by Vikram Bhatt and dealt with the case of a married couple shifting in a haunted house in the year 1920 where the woman gets possessed by an evil ghost who was apparently killed for being seditious towards his country. This movie eldritch from every which angle and you definitely can't miss it!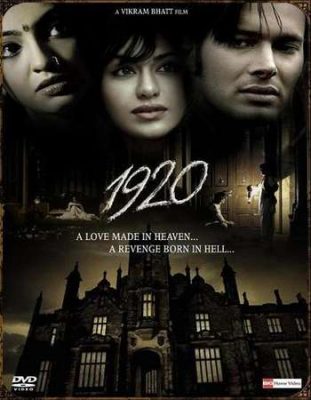 Vaastu Shashtra:
The film is directed by Ram Gopal Verma and is one of the benchmark horror films in Bollywood for its spook factor. The story revolves around a couple who bought a house in the Mumbai suburbs and decide the shift there where their little boy finds his imaginary friends who are actually ghosts.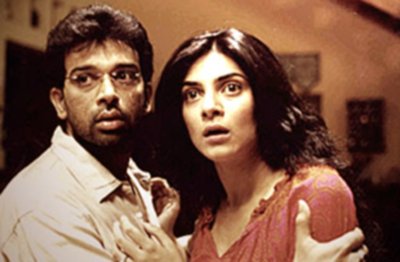 Darna Zaroori Hai:
Darna Zaroori hai was a sequel of Darna Mana Hai with six fresh stories and updated star cast. Not to mention, it was equally frightening as the previous one.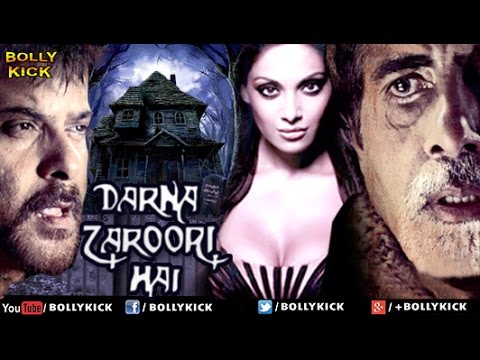 In our view, these are the spookiest horror movies of all time in Bollywood.