Waka Waka! One of the popular music and song by the Colombian singer Shakira, it was performed in the FIFA World Cup in 2010 in Africa after which she was recognized as one of the successful international female singers.
This song was popular in 15 countries after its stage performance in FIFA.
The "Waka Waka" song was inspired by the African Colombian traditional music, though before her performance the local people had objection as she was selected. They wanted any native person to perform instead of Shakira. The song's origin is from the Zangalewa, which was recorded in 1986 which was also a hit smash during its time not only in Africa but also in Columbia, the birthplace of Shakira.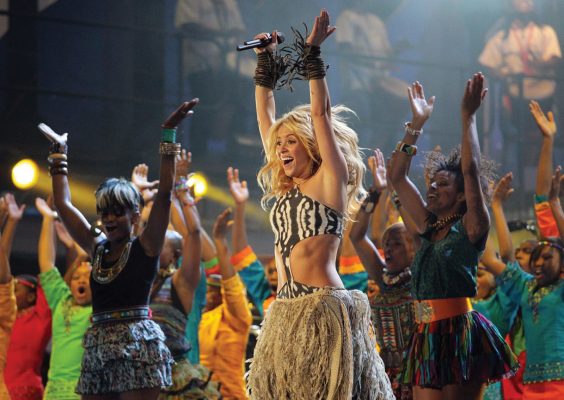 Hit songs of Shakira from her music career
Shakira started her career in music with the release of her album in 1991, Magia. She worked on the music of the album for more than four to five years after which the debut album was released. She always had a keen interest in music from her childhood after which she started pursuing a career in music. At the age of 11 years, she started participating in different contests and competitions.
After first albums the top songs that have been internationally hit are:
Whenever whenever: It was released in 1998, it was her first popular album written in English which with its release in MTV Unplugged Shakira in 2000. Her first English written album was a great success along with it she has released Spanish albums in the same year. It has debuted in rank 76 on the Billboard chart which ultimately reached 6th, it was her first album in the top ten.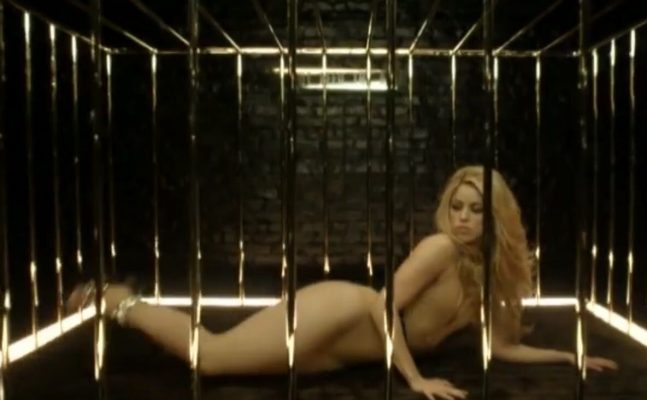 She Wolf: It is an eighth studio album that was released by this famous singer Shakira on 9th October 2009. This was one of her exceptional albums which provide Waka Waka girl a new arena moving her from the styles of Latin Pops and pop rock musical styles. Her "She Wolf" album ranked number 1 on the music charts of Argentina, Ireland, Italy while it was in the top five in UK and Spain.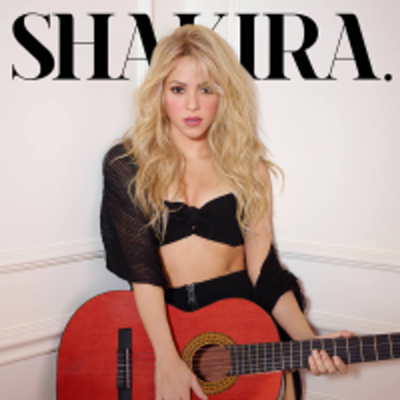 Hips don't Lie: After the release of "whenever whenever" it is after five years this album "Hips don't Lie" produced was in the top list and also one of the internationally ranked songs. It was her second English written album. It won many awards like MTV Latin America Video Music Awards and MTV Video Music Awards.
Laundry service: Immediately after "whenever whenever" the "Laundry Service" was in the charts which ranked to top three in the American charts. While it was for the English targeted album that was released in 2001, it was her fifth studio album. After her songs recorded in Latin America, he was inspired to record English albums.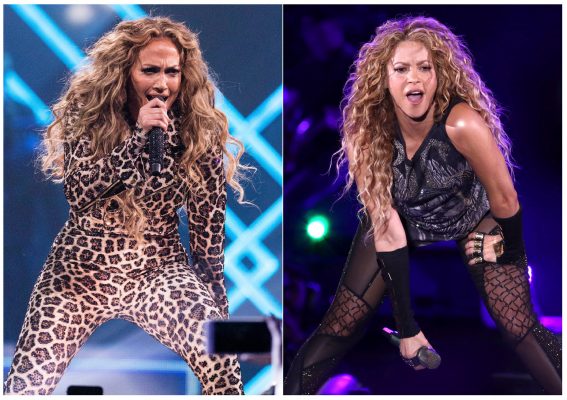 After the hit songs of Waka Waka Girl, she has performed with Jennifer Lopez, Rihanna. Shakira has won Grammy awards for her songs. You can hear her voice of the character Gazelle in the animated movie Zootopia.