Imagine yourself sitting through a misty-eyed family retainer being telecast and bang comes a condom commercial driving you into complete disdain for the ad-makers. Things are pretty suggestive these days in television commercials, if not subtle. Parents face a good deal of peril when their children counter question them on those being portrayed in the television to which they just feign indifference, that being the perfect escape route. However, off late the government seemed to have realized the problem and put those condom ads under scanner for sleaze quotient. In a fresh salvo, Honourable Minister of Information and Broadcasting Smriti Irani tightened the rules that bar the television channels from broadcasting condom ads in the significant hours of the day citing indecent content for the children.
On Monday an ultimatum has been issued by the government which asked the TV channels not to advertise condoms on national television in peak hours when children might be awake.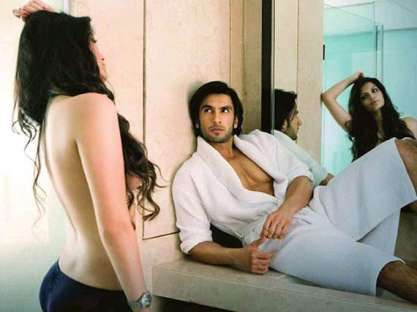 It is 'indecent especially for children' and 'can create unhealthy practises', Smriti Irani said.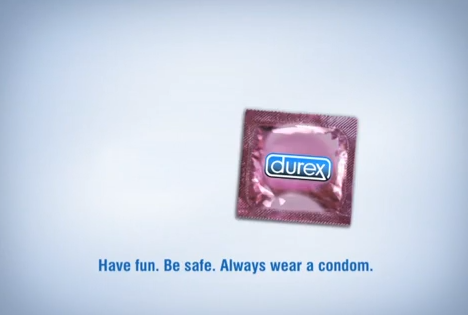 "It has been brought to the notice of the Ministry of Information and Broadcasting that some channels carry advertisements of condoms repeatedly which are alleged to be indecent especially for children," an advisory from the ministry was quoted as saying.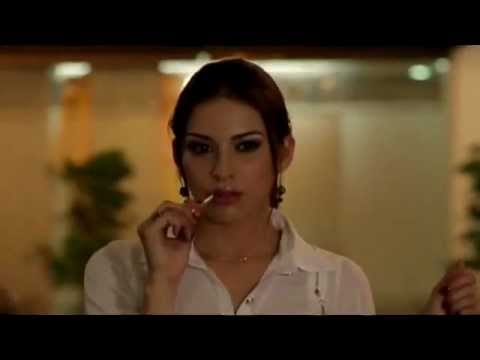 The said advisory mentioned Cable Television Network Rules, 1994 which bans an advertisement that jeopardizes the safety of children or sows any unhealthy practices or indecency in them.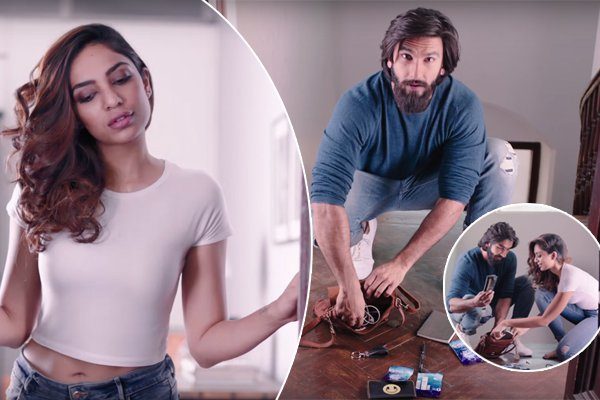 So he further added "In view of the above, all TV channels are hereby advised not to telecast the advertisements of condoms which are for a particular age group and could be indecent/inappropriate for viewing by children. Indecent, vulgar, suggestive, repulsive or offensive themes or treatment shall be avoided in all advertisements."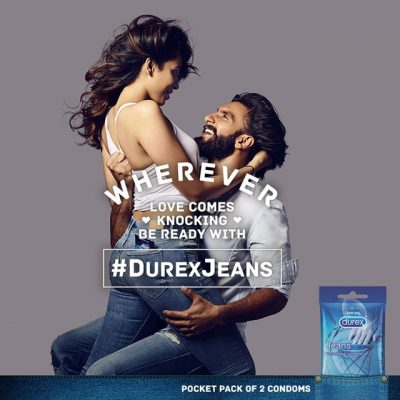 Hence the government thinks the best time to ban the telecast of such advertisement will be from 6AM-10PM because children are mostly exposed to television at that given time.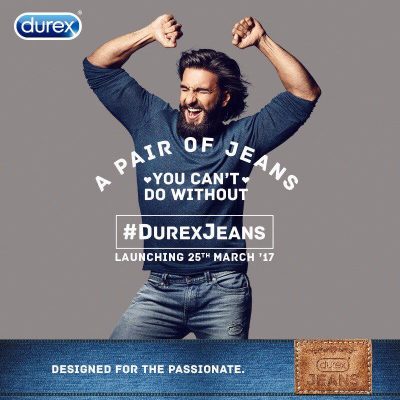 Violating the rules will be prosecutable, as directed by the Government,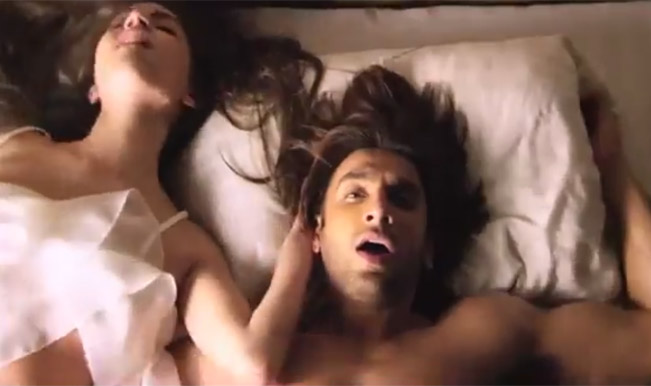 The Advertising Standards Council of India had approached the Information and Broadcast Ministry to bring these advertisements under the scanner so their telecast timing.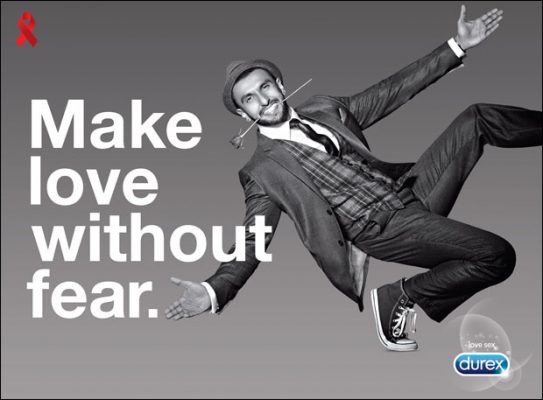 Not long ago, a condom advertisement featuring Sunny Leone was antagonized by a group in Surat for its content. The was displayed on the hoardings around the city carrying a message in Gujarati "Play but with love" which drew winds of dissent by Hindu Yuva Vahini who staged a protest against it.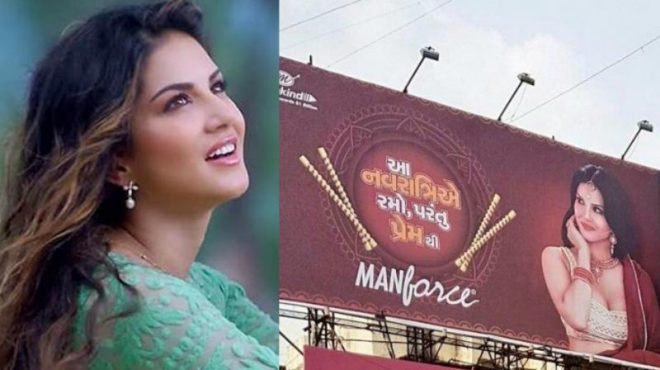 While the critics argue that banning the condom ads will deter promoting safe sex thus sexually transmitted diseases will spread even more, so will the unwanted pregnancies. They also came up with the logic that some other ads contain disgustingly sexist content that perpetuate patriarch stereotypes should be brought under consideration too. The tunnel view about condom ads is only hypocritical, as said by them few.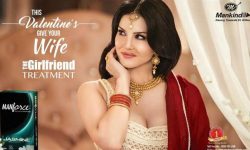 While we don't completely disagree with them, we also rule out the fact that children are adversely affected by telecast of those ads in their waking hours. Children are prone to replicate things adults do, as told by Sigmund Freud, they create their own world inspired by the adult counterpart and try to imitate the same things as them. So, it an imperative to pass stringent laws to bring those ad contents to task.