We definitely always double check on our outfits, some people even make the habit of pre deciding their outfit!
So why dont we make it a habit of taking third person reviews on our outfits worn, its important because at the end of the day no one wants to look like a fashion blunder, more like a whole wardrobe mismatch!
The celebrities are always under scrutiny of the media for a lot of troubles and controversies, but there is one commonality that they all share in being criticized for, that is to be fashionably wrong!
Theor outfit for a day is what makes or breaks their confidence for that day and makes them either wanted or haunting!
So here's some of the celebrity fashion goof ups that are listed below!
Celebrity fashion goof ups –
Bowtie and a dress its too good to be true, definitely a goof up never quite right to begin with!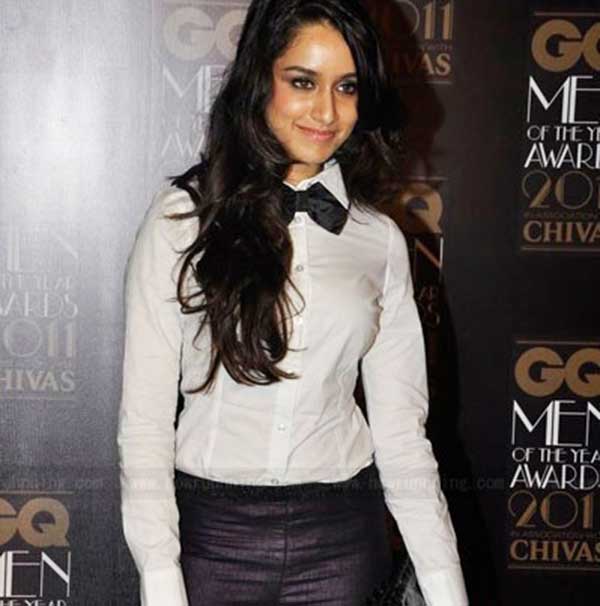 Fashionably wrong, we can understand that at times the stylist just goes over-excited over you, but fashion faux pas is something you cant overlook, its something that you inviting everyone to look afterall! Pin it up!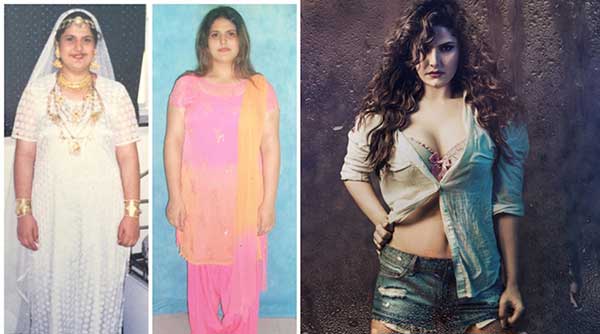 3) Aishwarya Rai Bachchan
In the Cannes fest in 2012, well let's just say Aish was wearing a gown that somehow got under too much scrutiny, though not for her dress but her frame!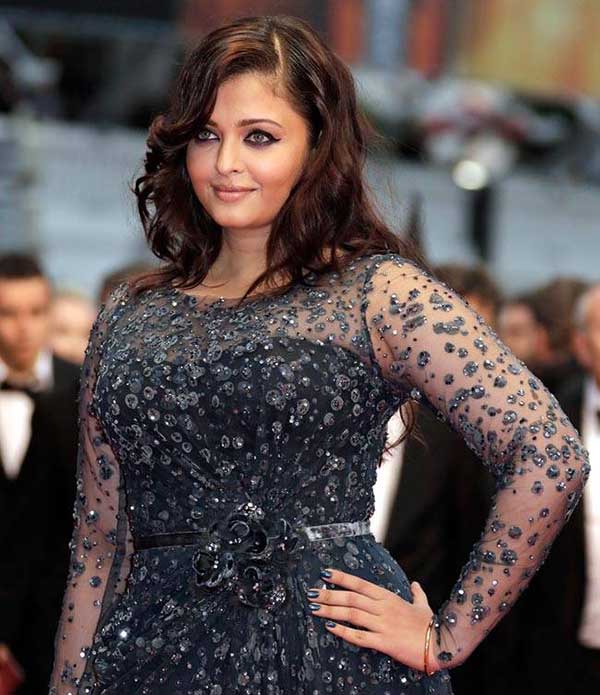 Another fashion faux pas alert, kareena the queen diva goes all wrong with her blue bandana paired with her all black attire of a ganji and harem pants!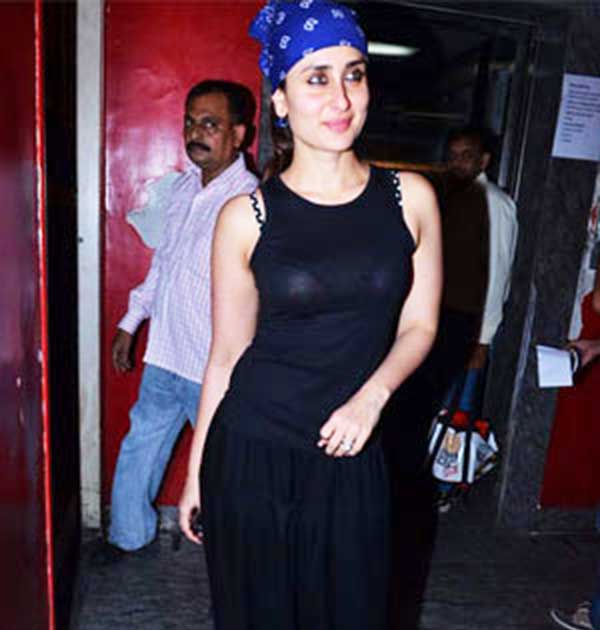 Kajol was under the hardcore scrutiny of the media, for her grandma styled dress in one of the events, she was criticised to have gone downhill from her bazigar days as well!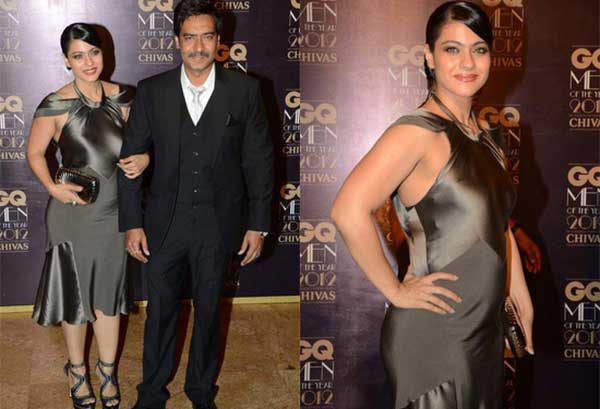 Even though we admire her bravado to an extreme, her confidence to carry THIS gown was truly applaud worthy, its something that doesn't belong to this world!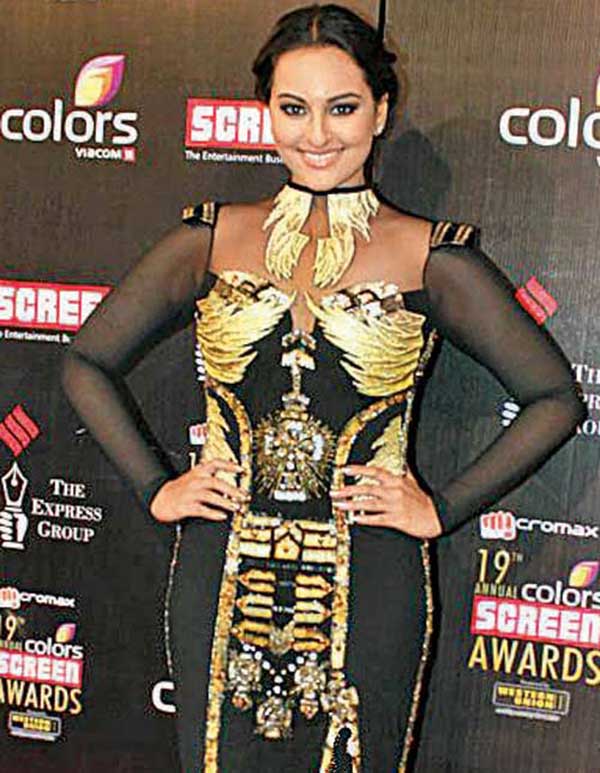 Her skull printed dress and her garters just make her the center of attention, of stares and glares that of the media, not to mention the stylist, if any, has to be fired soon…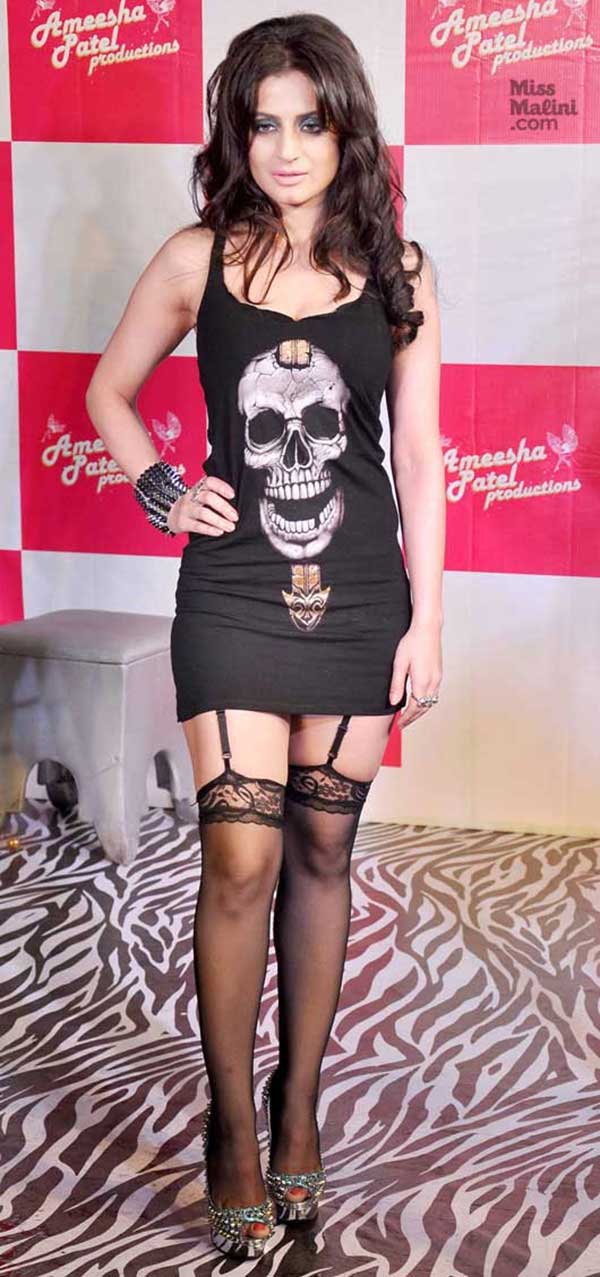 Well its pretty much not always on the point to dress appropriately for any event, we normally have days where and when we don't feel like dressing up to our best, but at times we just shouldn't forget that we still need to be looked at as humans!