Celebrities skin secrets – All the beauty queens have the flawless, glowing skin. There arises a question in your mind, how do they manage to have skin like that? What's the secret?
All those secrets are busted now as celebrities they themselves have shared all their secrets with us.
Here are few of those celebrities skin secrets you need to know right now.
Check them out Celebrities skin secrets, guys.
1 – Priyanka Chopra's skin secret:
Priyanka uses a natural home-made DIY face mask for her super glowing skin.
Body Scrub:
Basically, this mask will exfoliate, hydrate, moisturize and heals your skin. Firstly, you need to try this mask on your hand to make sure you are not allergic to it.
Procedure:
(i) Take a cup of gram flour into a bowl.
(ii) Add 1 spoon full of unflavoured plain yoghurt to it.
(iii) Blend them into a paste.
(iv) Add a pinch of lemon, little amount of raw milk.
(v) The magic ingredients: A pinch of sandalwood powder and turmeric.
(vi) Once you are done with mixing all into a paste, apply it on your body and wait until it dries. Then, wash it off.
Note: Make sure you only add a little amount turmeric. Excess is going to make your skin yellowish. So be careful.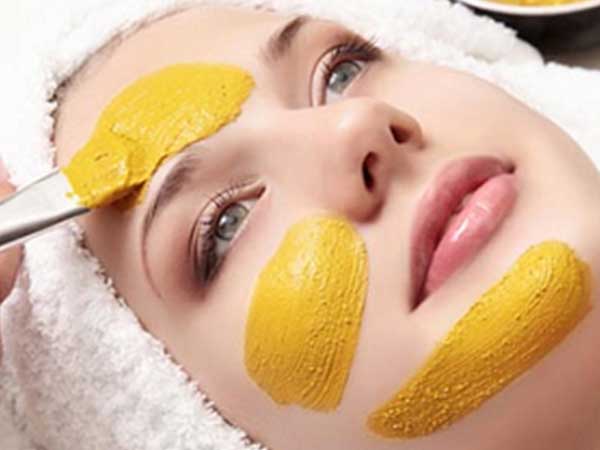 2 – Jaqueline Fernandez's home-made remedy to reduce puffiness:
This DIY home made remedy will not only reduce puffiness but also, makes your face feel and look super fresh.
Procedure:
(i) Take some ice cubes.
(ii) Wrap them in a tissue or a piece of cloth.
(iii) Dab it on the areas where there's puffiness.
Then, say bye to puffiness and hi to fresh look.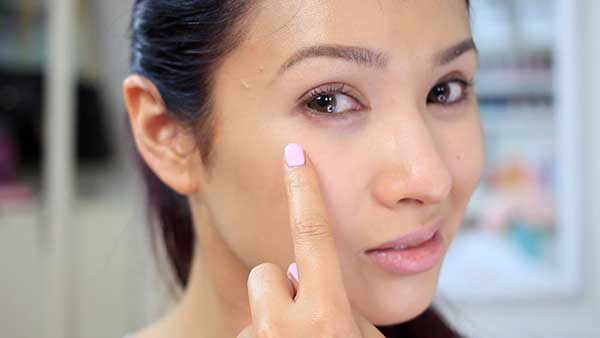 3 – Aishwarya Rai's skin care routine:
Our ex-miss world uses this face pack to maintain her evergreen beauty looks. This face mask is going to save you from wrinkles and aging.
Procedure: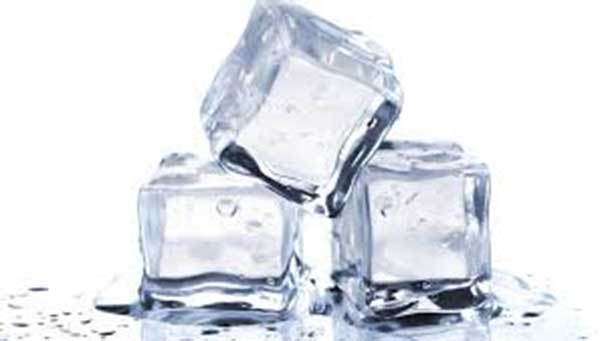 (i) Take 1 tsp of rice flour.
(ii) 1 teaspoon of turmeric.
(iii) 3 tablespoons of milk.
(iv) Few drops of honey.
(v) Blend them into a paste. Apply it on your face. Leave it for 20 minutes and wash it off.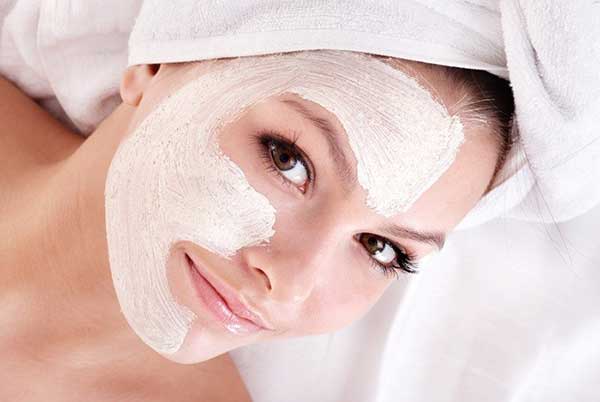 4 – Shilpa Shetty's DIY make up remover:
Procedure:
(i) Take equal quantities of baby oil, castor oil and olive oil.
(ii) Mix them well.
(iii) Apply and massage it on your face.
(iv) Then, brush it off with a towel soaked in water.
This will make your skin refresh and rejuvenate. The best part is there are no chemicals involved.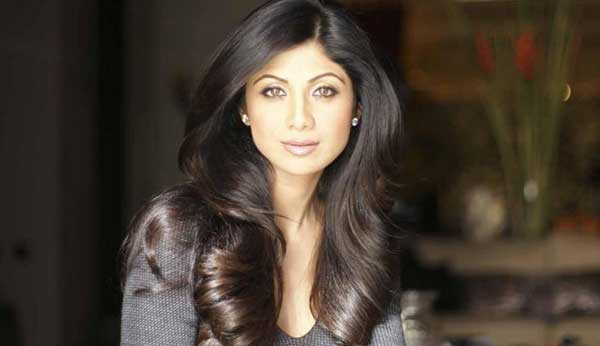 5 – Deepika Padukone's Detox:
As soon as you wake up in the morning, drink a glass of luke-warm water. This will remove all toxins from your body. This will benefit in you in long run providing flawless skin.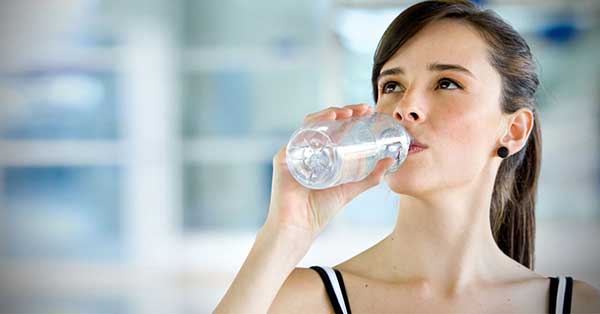 6 – Malaika Arora Mom's Secret for that "pink" glow:
Take slice of raw beet root, rub it on your face. Surely, the pink beet root is going to give you the pink glow.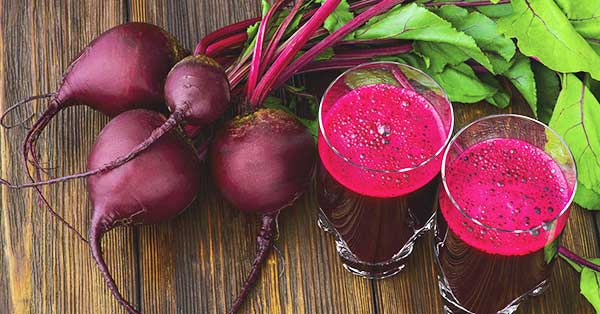 7 – Papaya for pimples:
Raashi Khanna shares her secret home-made remedy to get rid off pimples overnight. Just squeeze papaya and apply it on the pimple. In the morning pimple would have gone to Paris leaving you with acne free skin.
These are a must for your night skin care routine:
You really need to remove make up before you go to bed to rescue your skin. Besides to it, see to that you cleanse, tone and moisturize your skin. Do not skip cleansing, toning and moisturizing your skin even if you are not going to wear make-up. Eye creams are essential to pamper your extraordinary eyes. So, do add that to your routine.
Acommon mistake we all make:
As soon as you wake up, do wash your face with cold water. Say a very big no to hot or warm water. This is a usual blunder we all make which destroys our skin by leaving the pores open.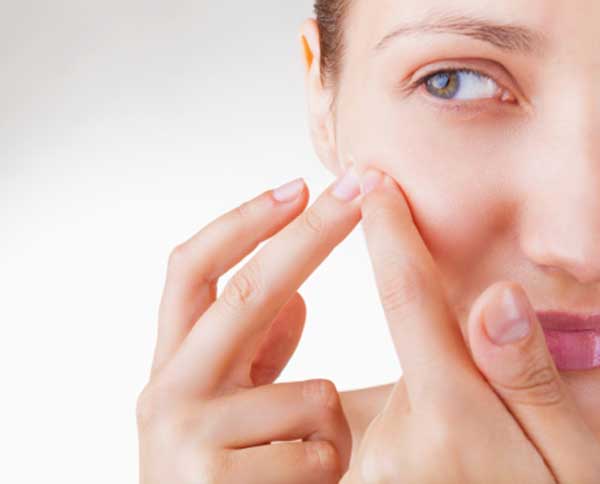 These are Celebrities skin secrets – Try to apply these tips in your skin care routine guys. Always drink loads of water and keep yourself hydrated always. Trust me, it's going to wonders to your face. Anushka Sharma says her secret to stay in shape is staying hydrated. She drinks 10 glasses of water every day. Make sure you drink more than 3 litres of water per day. It also helps you to stay in shape. Apply raw milk on your face by dabbing it onto your face using cotton. This cleansing method is preferable than chemical products. Exfoliate only once or maximum twice in a week. Do not repeat it every day. Always say a big no to fried stuff guys. Because it's going to affect your skin badly. Stay away from it.