Bollywood movies in the 90s emblematically switched the Indian family values in high gear. No matter which social class we belong to, our families share the common priorities and violating them have always believed to bring disrepute to the family. As a matter of fact, Bollywood and real-life has a symbiotic relationship and bot take cue from each other. No matter how we gloat over coy and nubile girl who marries on her 'Babuji's' will, we idealize them sneakily in our heart. Here are 10 examples of such Bollywood movies that taught us the proverbial Indian family values.
Hum Saath Saath Hai:
It's no surprise that this film has got the first mention. The plot was simple and leaves no room for imagination as every emotion of different family members fall in formula. However, the main lesson we learned from this film is to stay united over minor family disagreements.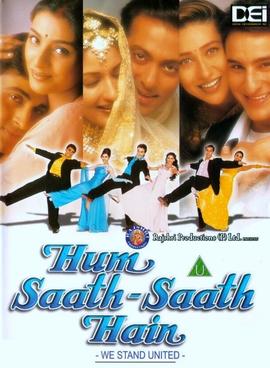 Kabhie Khushi Kabhie Gham:
This film has a huge star cast and a typical Karan Johar film that revolves around family values of every sort. Amid the changing times, the changing dimensions of relationships, they stay united at heart and eventually unite as a family.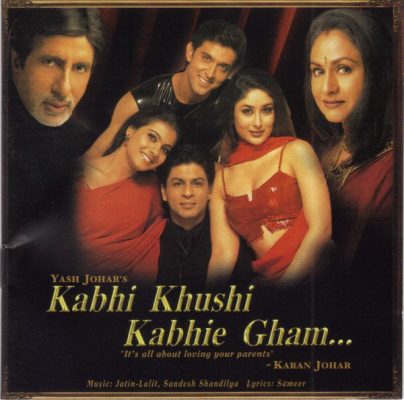 Hum Apke Hai Kaun:
The Madhuri Dixit, Salman Khan starrer film shows how women compromised since ages for the family as Madhuri gives her nod into marrying her brother-in-law to raise his baby after her sister dies.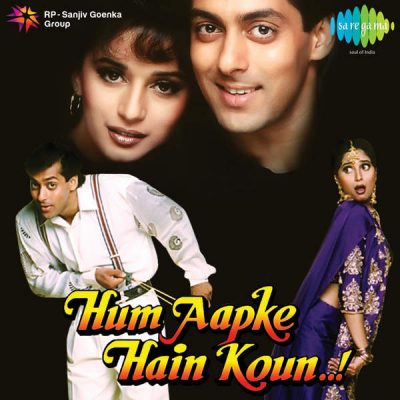 Do Dooni Char:
This film has a rather modern take on family values but sweet anyway. The Rishi Kapoor, Neetu Singh starrer movie takes us into the life of a government school teacher and his daily toils.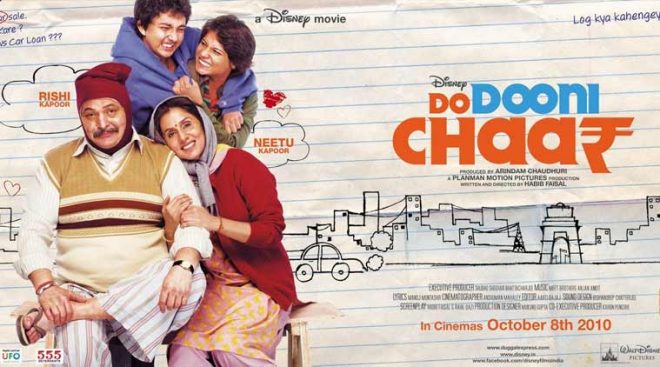 Anand:
This film benefited a lot from the performance of Rajesh Khanna, the seasoned actor who played the character of a terminally ill cancer patient. He teaches the value of love and family life to people who cared for him before dying.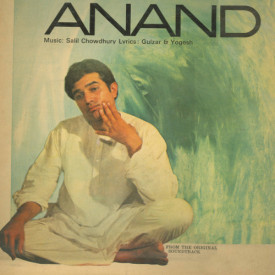 Kya Kehna:
This film deals with a rather sensitive issue of pre-marital pregnancy. Preity Zinta gets pregnant by her boyfriend who refuses to marry her and her gutted family disowns her too who eventually accepts her.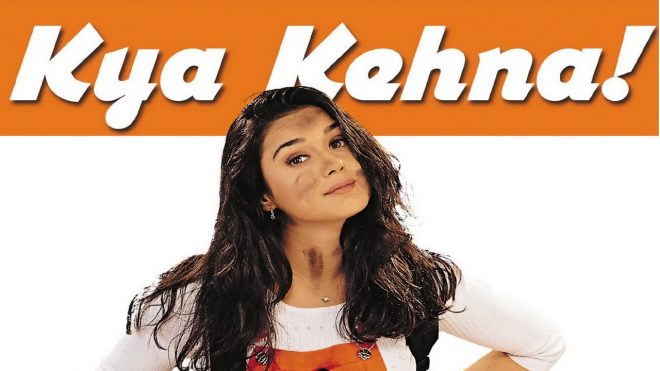 Babul:
This film revolves around a father who loses his son but is hell bet on marrying off his distraught daughter-in-law to a deserving guy who he thinks will liven up her life again.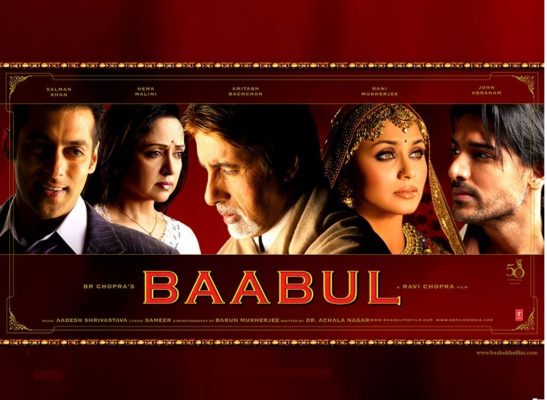 English Vinglish:
The movie teaches to value women in our family who work to see us happy till days on end and get coldness in return. Sashi strives to win back her respect by learning English because her family always cornered her from discussions for not knowing the said language.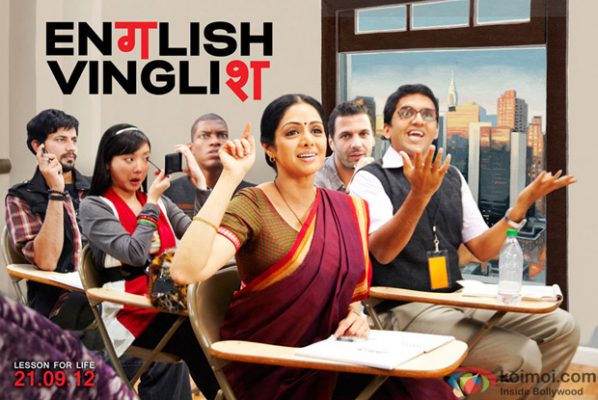 Piku:
This film deals with the warmth between a father-daughter relationship and completely debunks the myth that only sons are going to support their parents in the long haul and daughters are meant to be married off only.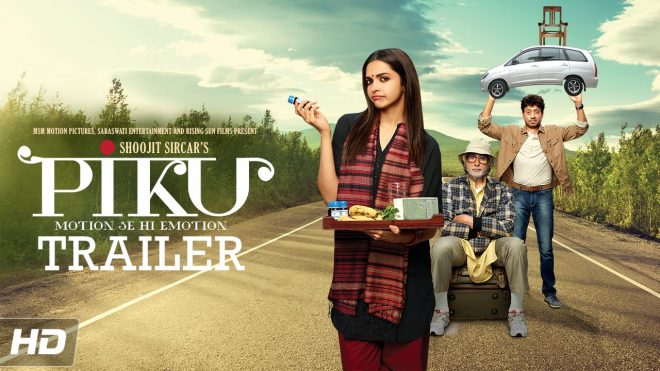 Baghban:
It is still our favourite as it teaches us to respect our elderly parents when they need us the most. The Amitabh Bachhan and Hema Malini starrer movie had a heavy-weight social message which still leaves us misty-eyed.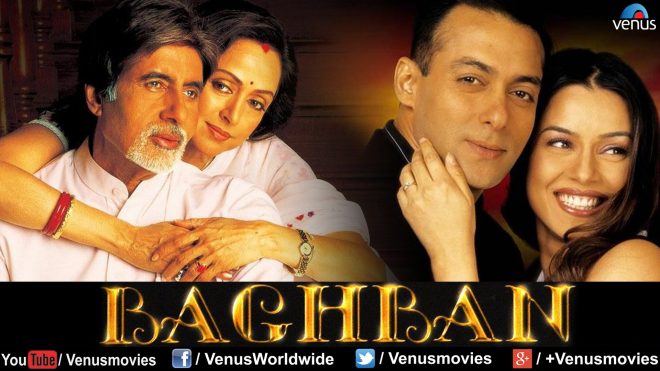 These family retainers are our all time favorites.