VJs of India, India has produced some really cool VJs who have won our heart over and over with their great performances on the camera.
Though India hasn't matched the standard and number of VJs that are available internationally, it has still managed to bring a lot of talented VJs of India who have done quite well on TV.
Well, let's have a look at some of those rare and talented VJs of India :
Cyrus Broacha
The Bakra King of MTV, Cyrus Broacha managed to tickle our funny bones so well that the whole country remembered for his MTV bakra show. After this show's success, he became the face of MTV and did a lot of other shows too.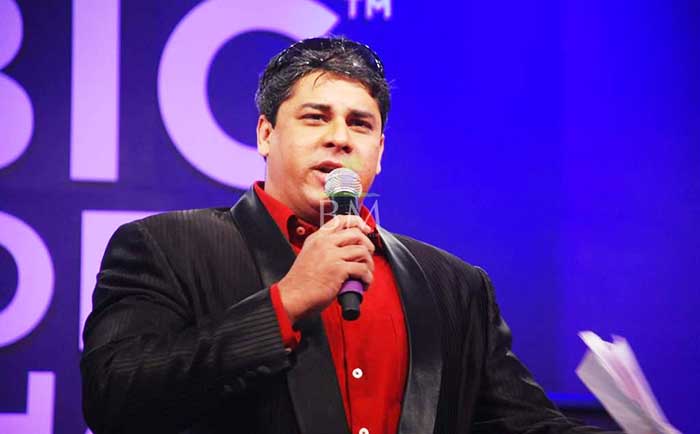 Nikhil Chinappa
Nikhil Chinappa is one of the most popular faces of MTV. Though he is more of a DJ now than a VJ, earlier he hosted shows like MTV Select, Roadies and Splitsvilla.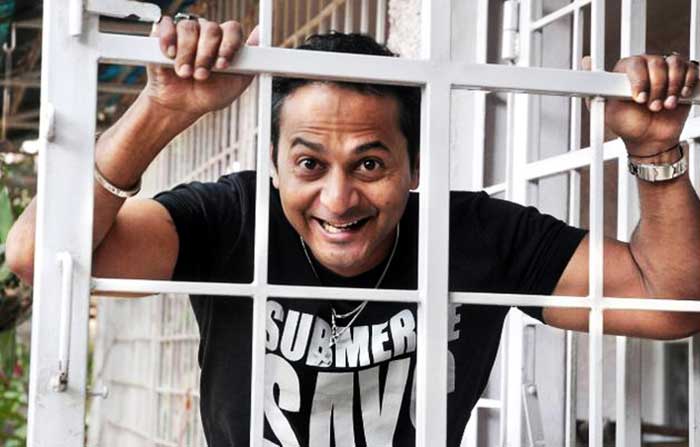 Cyrus Sahukar
A VJ and an actor, Cyrus Sahukar is truly a talent. Remember the parody show called Simi Girebar? Well, that's the show that won him fame as a VJ.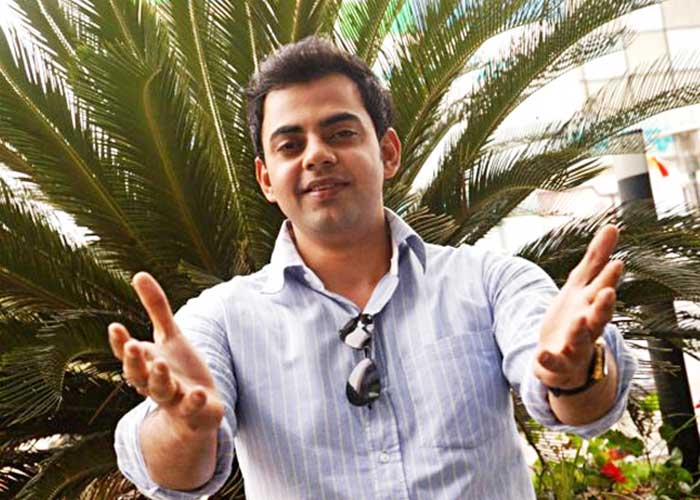 Ramona
One of the hottest VJs that India has ever seen, Ramona was fabulous on TV. She wasn't just a VJ but also a singer who now has her own band called the Ramona Arena.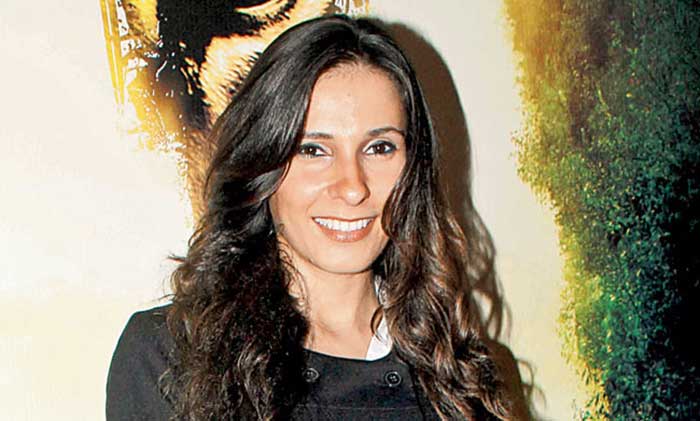 Ayushman Khurana
The heartbeat of the nation and handsome hunk Ayushman Khurana started his career as a VJ on MTV. His goofy and chocolate boy image on his TV show won him a lot of fame and love amongst the girls of the country.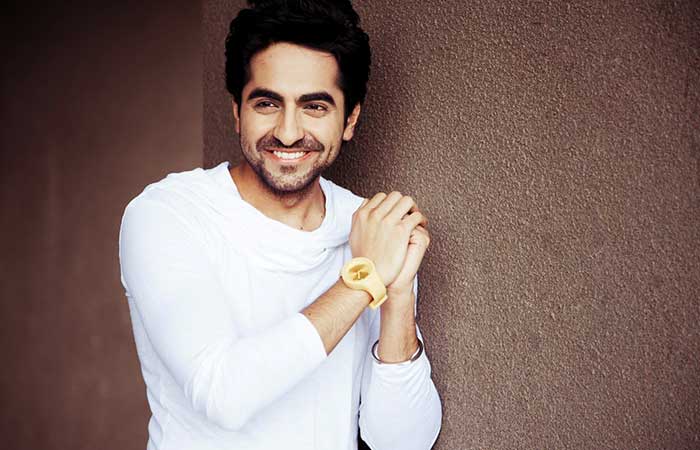 These the best VJs of India – I am a fan of all. Let us know whose fan are you?