We scarcely have any admiration for the Indian Television soaps nowadays given their gooey misty eyed family-oriented content and worse, housewives turning into flies to salvage the family honour FTW! I mean that was still okay, but counterfeiting the Game of Thrones poster was an overkill to say the least.
There are many goals 2017 has bombarded us with, fashion goals, cinema, celebrity overhyped relationship goals and not to say fed fat our power to dissent the anarchy with the adrenaline-soaked talk-shows of the electronic media. Which brings us to the belief, 2018 has more surprises in store for us. But for now, we will talk about here the few web series that broke free the above said stereotype of family drama and dealt with the sensitive issues like millennial love, career aspirations especially customized for the Indian audience.
Here are the names:
Lakhon Me Ek:
This is the debut series of comedian Bishwa Kalyan Rath which deals with our everyday reality. Akash, the protagonist butt heads with his father who wants him to join IIT at the expense of his wish to study commerce. He hence finds himself to be a misfit in the Engineering scene and gasps for breath.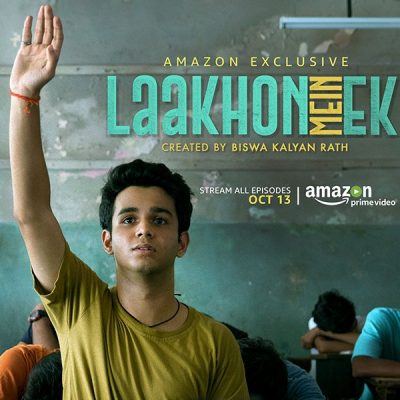 Bose: Dead/Live
Rajkumar Rao has been roped in to portray the legendary freedom fighter Netaji Subhash Chandra Bose. This web series is imbued with Indian political scene and the mystery that shrouds Bose's death.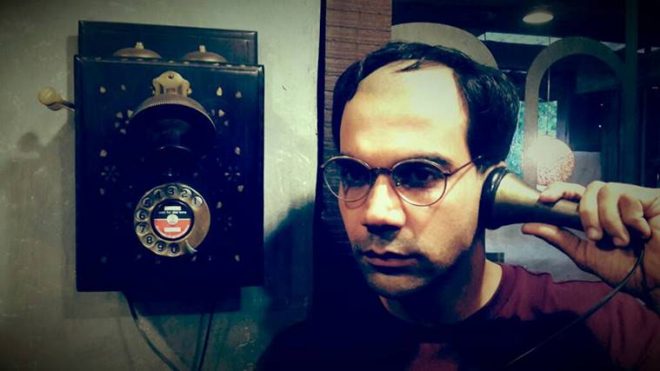 Rise:
This has the protagonist character Shrey played by Vikrat Massey, an IT engineer striving to find a meaning to his life. He, in pursuit of this, goes on a road trip, covering Mumbai, Kolkata and Sikkim.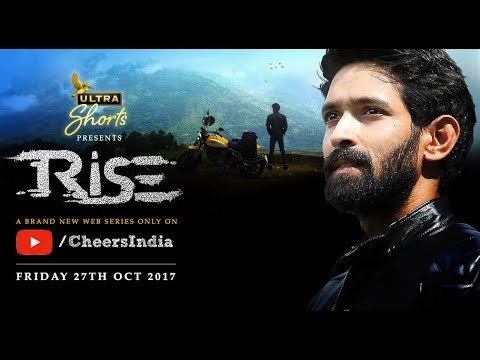 Livin':
This is a Tamil web-series that we strongly suggest you to watch. It tells the story of a live-in couple that has to deal with their fancy-freeing friends constantly. This one has a feminist overtone and funny to say the least.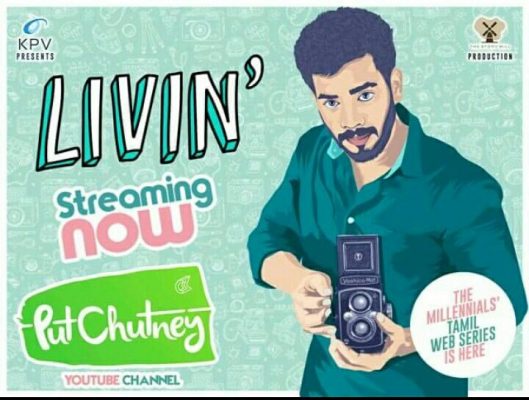 I am Suffering From Kadhal:
This is again a comedy series that tickles your funny bones all right. It teaches us that the road of love is not all rosy and one has to tread through thorns too.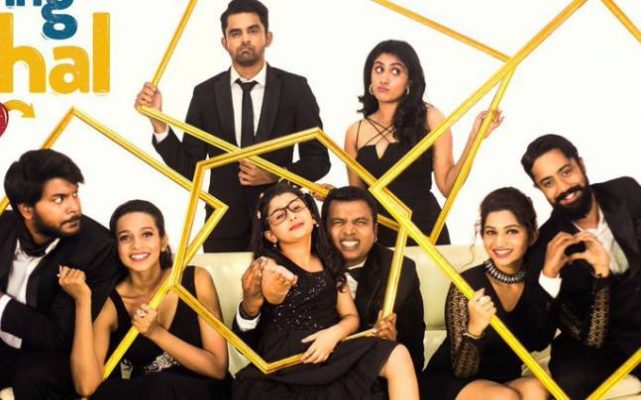 Inside Edge:
This series is starred by Richa Chaddha and Vivek Oberoi which gives us an insight into the Indian cricket scene and also sheds light on the darker side of it.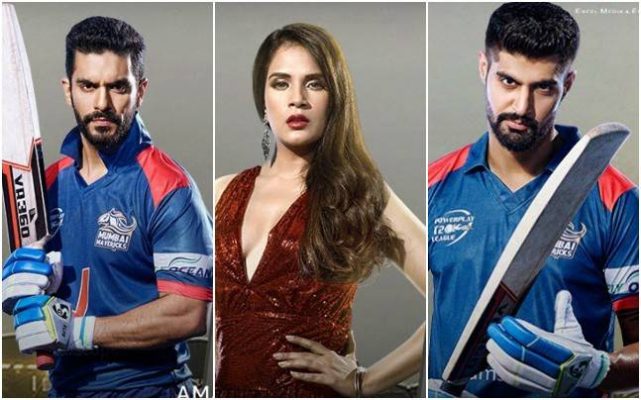 What The Folks:
This is a free-spirited comedy which deals with the wear and tear of being married but things are portrayed in a funny manner. Nikhil, a married man who lives with his in-laws and deals with the generation gap with sass.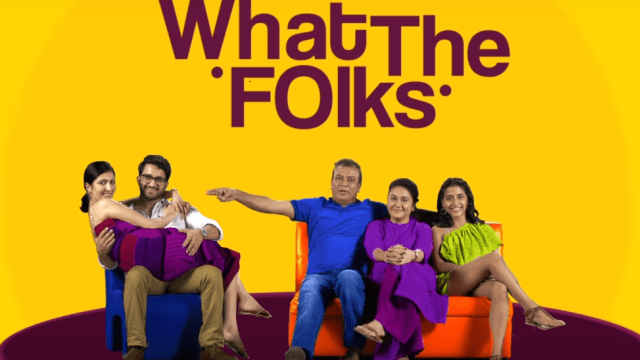 The Test Case:
How thorny it is to survive as a woman in combat? This web series came up with a fairly virgin idea but didn't take off after the first episode. It scored well with the audience whatsoever and they demanded a continuation.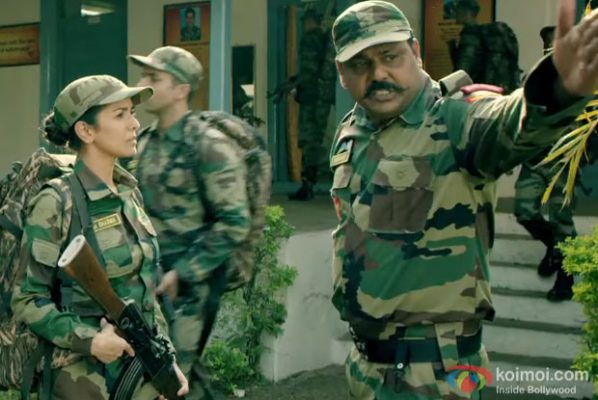 Stupid Man, Smart Phone:
There is a British show with the same name and the series is based on the same. This shows the true reality of how technology made us parasites. The show deals with how different contestants taking part in the show travel and communicate only using the smartphone as a source.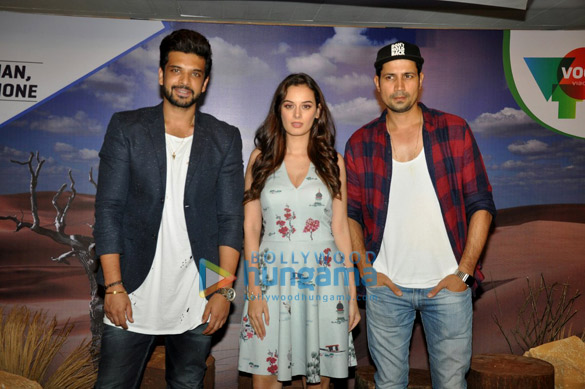 Shut Up Ya Kunal:
People who don't get their head around Indian politics, completely understand this. Comedian Kunal Kamra discusses everything in the world with the youngsters and tries to decipher their ideologies with some sarcasm thrown in.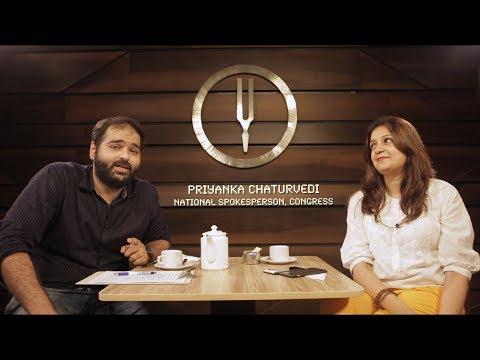 If you want some good deal of entertainment, watch these completely, inevitably!