Since childhood, I have grew up to three things – Cartoons, Cricket and Sachin Ramesh Tendulkar.
Since childhood, I have grew up to three things – Cartoons, Cricket and Sachin Ramesh Tendulkar. My fondest memory of watching Sachin bat (in Tests) on television was in 1994 against Sri Lanka. Since then, I never looked back and every Test I saw the legend bat, it brought smiles and happiness to me. I still remember 1997 Tour to South Africa, where Sachin was made the skipper of the side and in the 2nd Test, he made a brilliant 169 along with Mohammad Azharuddin. He held the team together even though many batsmen around him faltered and gave their wickets cheaply. That innings is still afresh in my mind.
So much for my love towards the Little Master! To start off, I am not a book worm or an avid book lover of sorts. Besides comics and animated books, I never gave time to books. Even my parents' and friends' efforts went in vain. But, here I was with a book in my hand of my favourite cricketer. The strangest part is that, my uncle came across this book at a scrap dealer. The book titled – The Making of A Cricketer was written by his elder brother Ajit Tendulkar. In the book, Ajit writes the journey of Sachin from Sahitya Sahawas to first India cap at the age of 16 against Pakistan in 1989.
A small anecdote from the book, "Though Sachin used to imitate his heroes in other sports (like John McEnroe), he was never seen copying his cricketing idols. Whether batting or bowling, his style was his own. He never hesitated to play strokes.I (Ajit) thought, he had a great feel for the game and excellent judgement in reading the length of the ball."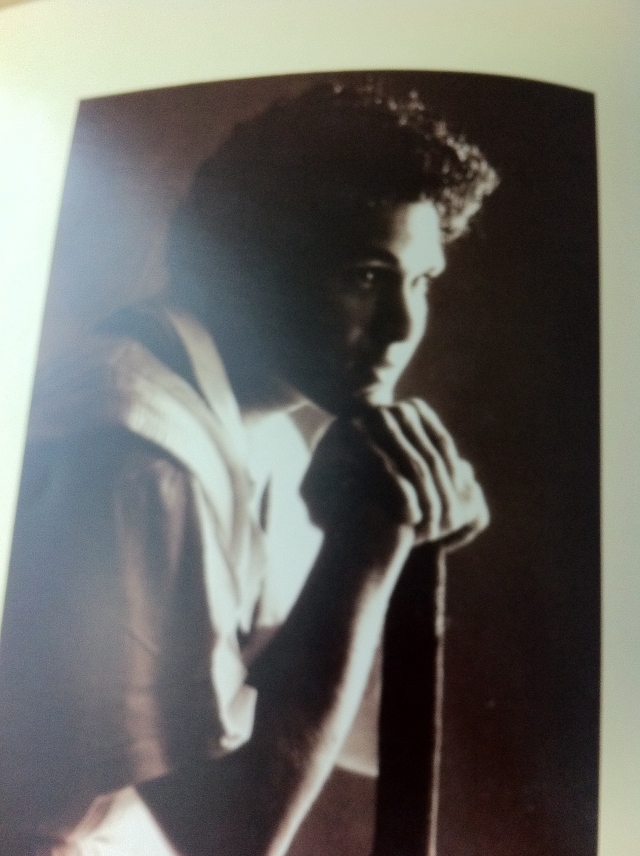 The book neatly puts down how Ajit saw Sachin from close eye view. Every record he broke, including his record stand with Vinod Kambli of 664 in which Sachin's contribution was 326 not out, has a mention in the book.
To add to that, I ask his driver to get an autograph of the icon an guess what, he did oblige. Even if the Master Blaster is bowing out of the game he truly loved so much, his book will keep reminding me over and over again that somewhere and someplace, Sachin – the batsman is still ready to bat once again!