Mass Communication Institutes in India – The media industry is rapidly booming and the competition has increased manifold too. A larger number of students are seeking to make a career in journalism because of the optimizing prospects. The journalism career has various other avenues too as electronic media is gaining momentum too.
There are many journalism institutes in India but only a handful few that offer place you in highest-paying jobs through campusing. These colleges are completely worth your while for having adequate curriculum in the field of journalism which resonates with the new age journalistic rules.
Check out here the names of a few such Mass Communication Institutes in India to opt for in case you want a decent career in journalism:
Mass Communication Institutes in India –
1. IIMC, New delhi:
The name itself speaks volumes for the global standards the institute has. Their curriculum is knowledge driven and state-of-the-art. They stress on human development, empowerment of the society through mass media and the students are made to face participatory lectures and other specially tailored curriculum.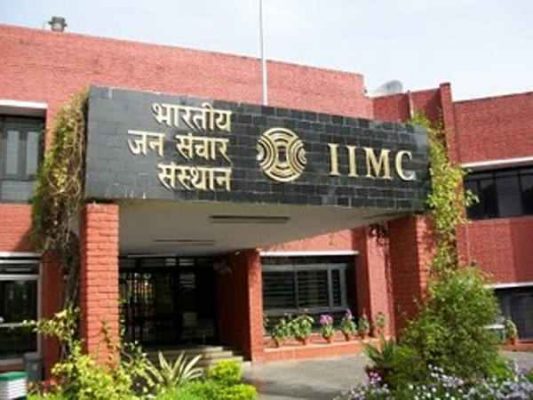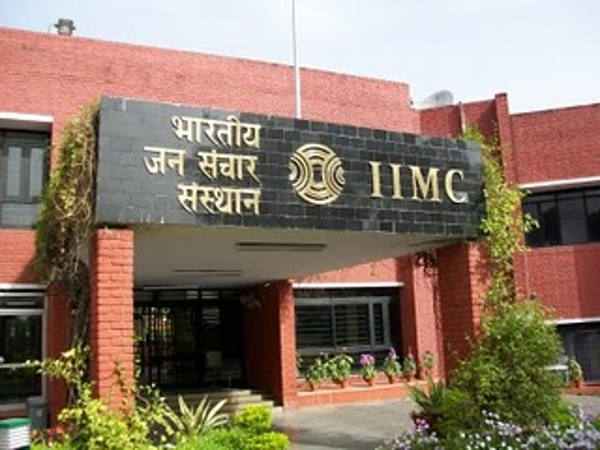 Website: www.iimc.nic.in
2. IIJNM, Bangalore:
Indian Institute of Journalism and New Media is based on Bangalore. It has set up the best practices in the journalism industry. The curriculum is always evolving and developed by teacher-editors that will provide the students with hands-on experience and ready them up for their chosen fields.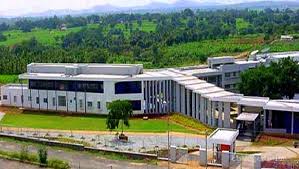 Website: www.iijnm.org
3. Mudra Institute of Communications, Ahmedabad:
Abbreviated form is MICA. This is the only residential institute which avails itself for creating leaders in the mass media through strategic marketing and communication. MICA is an autonomous organization which is non-profit and offers a varied range of academic programmes.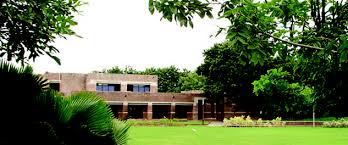 Website: www.mica.ac.in
4. Asian College of Journalism, Chennai:
This is a post graduate college dedicated to provide the students with World Class journalism to suit the specific needs of India and other developing countries. The special feature about this institute is that the faculty have already worked in all areas of journalism and a name for them.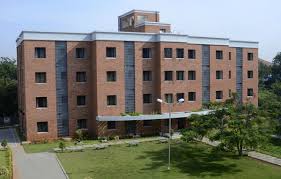 Website: www.asianmedia.org
5. Symbiosis Institute Of Mass Communication:
The abbreviated form is SIMC. This is a pure-play media and communication school which models newest curriculums and conditions the students to face the bigger challenges in their professional areas. They stress on two areas such as -1. Creative content generation 2. Managing creative businesses. There are two full time post graduate diploma programmes offered by this institute which pan in the areas of Mass Communication and Media Management.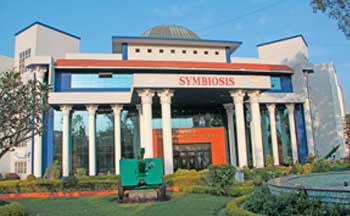 Website: http://simc.edu/
6. Xavier Institute of Communication, Mumbai:
This is a professional media centre which has an array of services to provide training and production. This is one of the biggest non-government media centres of India.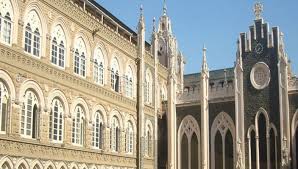 Website: www.xaviercomm.org
7. Manorama School of Communication, Kottayam:
Their main agenda is to train the budding journalists fully assimilated members of the mass media. They conduct hands-on training for the students which focus on large and small areas of the journalism industry thereby training the students to manage critical management issues in the media.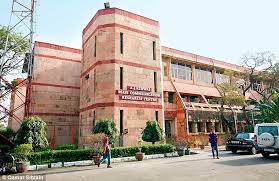 Website: www.manoramajschool.com
8. Times School of Journalism, New Delhi:
This Mass Communication Institute belongs to the Times Group. The Times Group is known to be the biggest Media Houses in the nation whose business is spread across the whole of Indian subcontinent. Not to mention, the flagship daily of the group, The Times of India is deemed the largest newspaper of India with its sister publication Economic Times.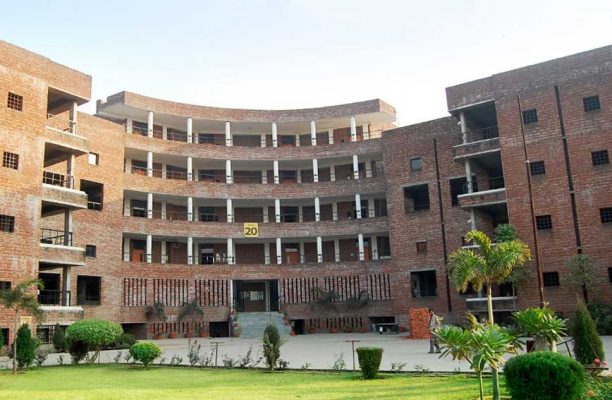 Website: www.timesmediastudies.com
These are Mass Communication Institutes in India – We hope that this article going to be a great help for the aspiring journalists out there.