Get promoted at workplace – Stepping into the professional world add wings to your dreams.
Thus, we must work smart to leave others behind to get promoted at workplace. Remember one thing, promotion never comes easy. Thus, you must fetch it from others by proving why you are worth it. Having a successful career and dreams to achieve new heights in the workplace is a natural thing. But, are you aware of the tips to get promoted at the workplace?
So, start thinking about how to be professionally successful from the first day of your job. What? Are you still finding the ways to excel in career? Well, in this case, you must follow these tips to get promoted at the workplace.
Seven Tips to Get Promoted at Workplace
1 – Be a Team Player
You can't achieve success by accomplishing only your tasks at work. In fact, you need to help and support other colleagues to create a good impression in the workplace. This helps to create a positive thinking about you among the co-workers. The positive feedback from colleagues proves helpful in getting a promotion. This is one of the ways to get promoted at the workplace.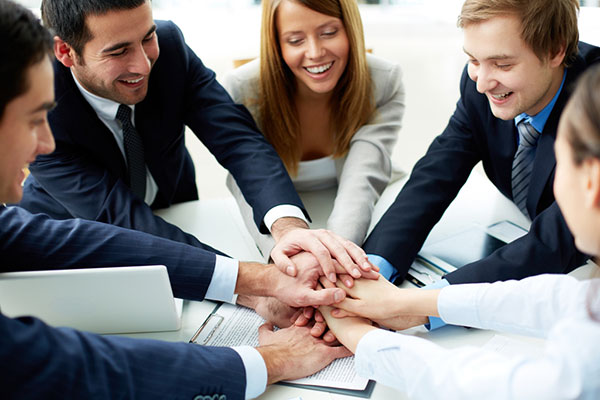 2 – Volunteer for Responsibility
Ask the boss if you can help other departments to complete work in the given deadline. This helpful gesture from you will bring a smile to many faces. Your small initiative will emboss an image as a dedicated employee of the company. Thus, you will top the list of employees to get promoted.
3 – Learn New Techniques
Be skilled by learning new techniques. This proves beneficial for doing multitasking at times. Also, you will have an upper hand in comparison to other employees. Thus, be the only multitasker in the company and get the paycheck for a bigger amount. This is one of the few tips to get promoted at the workplace.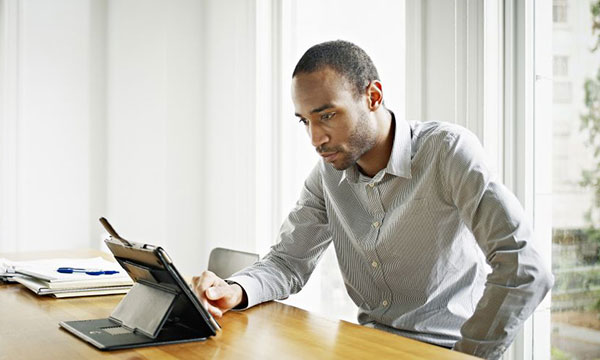 4 – Weave a Network
Build a strong professional network in the organization who knows your ability to perform. This network understands your importance in the organization and will help you get promoted. Also, you will be the one who gets promoted even at the time of cost-cutting. As you have the capability to manage multiple tasks at a time. So, make some strong connections and get paid more by the company at regular intervals.
5 – Strengthen Relations with Boss
The best tip to get promoted at the workplace is to be the blue-eyed boy of the boss. Stay in touch with the boss always. Also, keep giving inputs to him or her on how to expand the business. This makes you count among the few trusted employees of the company. As a result, your boss will keep you with him/her for a long run.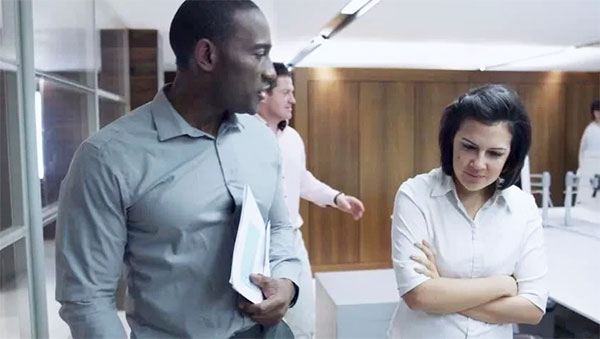 6 – Yield Quality Results
Be a smart employee and perform to yield quality results. Focus on generating quality output rather than giving quantity. Remember, that quality work is helpful for the company. In fact, the companies today look for people who can produce quality results in the least time possible. This ability will help you outperform others in the workplace. Thus, be the performer of the year and get promoted at the workplace always.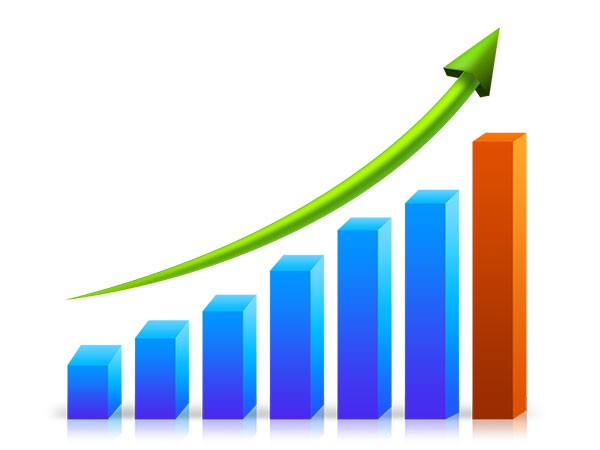 7 – Maintain Relationship with Mentors
Never forget your first boss in life. Always stay connected with him or her and greet them occasionally. This helps you to be remembered by your previous companies. Hence, get an opportunity to join them with an elevated position in the career.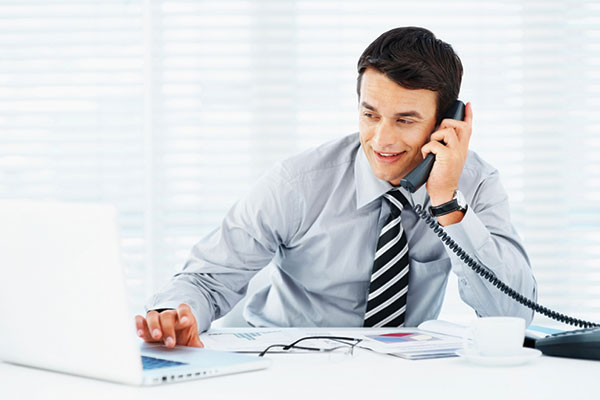 These are the Tips to Get Promoted at Workplace – Well, the climbing up to succeed professionally is not that much easy in today's competitive world. Therefore, keep these seven tips in mind to get promoted at the workplace.