Toyota Century – People who have a huge fortune in their reservoir can surely opt for Bentley or Rolls Royce.
Seems legit also because these luxury cars hold true with the status quo and they are as gorgeous as they come. The comfort margin in also high hence they have become complete darlings of the wealthy car enthusiasts.
Then there are people who will run a litmus test on the varied options to pick the one with best efficacies, here under is a new option that has taken the automobile market by storm already.
The car that is giving Rolls Royce and Bentley a cold feet:
The car is called Toyota Century, a limousine whose name is nearly unheard in India until now. There is however a reason at play behind this ignorance. It is manufactured in Japan and it sells the most in the home market only. But now the prodigal Americans are readying up their top dollar to get hold of it. The hilarious fact is, they are even ready to accept the used imports, quite unflattering to American attitude, eh? So you may already have had an idea of the grandeur the car radiates. Japan was so far not admired for making a car with this gigantic in size.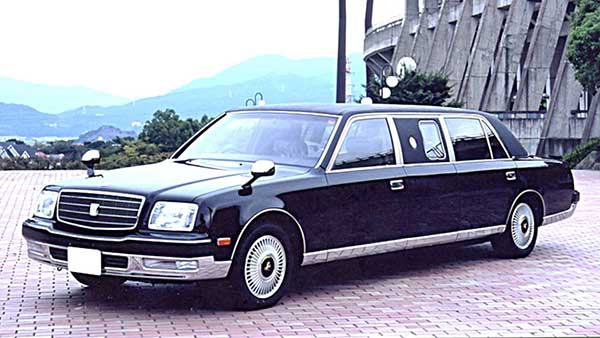 A brief history of Century:
Century was first introduced in 1967 and has a legacy of 50 years. In that regard, Rolls Royce is pretty young this has a 13 years history. Up until 1997, Century was sold in full throttle and after a passage of 20 years the company launched a completely refurbished model which is going to be launched in 2018.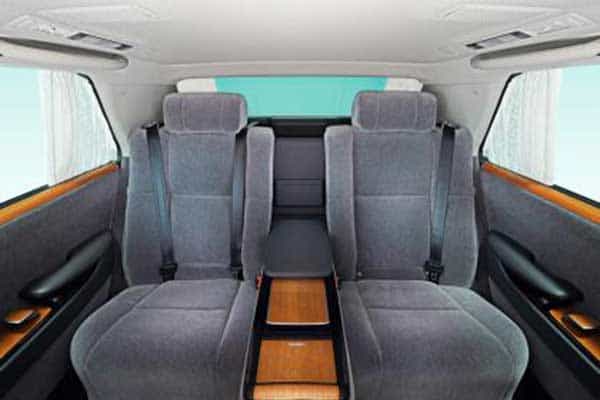 Some trivia about Century:
There is a powered adjustable leg-rest and seats have a massage function.
It measures closely five and a half meters in length. Getting into the sofa seats is easier because the car is comparatively taller.
There is wool upholstery inside instead of leather which renders more comfort for the sitters.
There are writing table, reading light, rear seat entertainment system with a huge display, 20 speaker audio systems available.
The engine is a 5.0 litre V8 engine.
The overall looks of the Toyota Century Car is enough to leave the onlooker enamoured. Of course, this beast will turn heads when it hits the Indian streets.