Try these recipes out if you are bored of the hostel food and want to avoid spending money at restaurants…
When we live in a hostel or anywhere else away from home, we all do one common thing – crib about the food. More often than not, hostel food is not even palatable and we end up eating outside, splurging a lot of money and not even being happily satiated with what we eat. What if you invest in a rice cooker instead? You can easily keep it in your room, use it whenever you wish you and most importantly, cook something which you will enjoy eating, without burning a hole in your pocket. Apart from the basic white rice, we tell you what all you can easily make in it, and these are just five options, there are plenty more. It will also be useful when hunger pangs strike you at odd hours.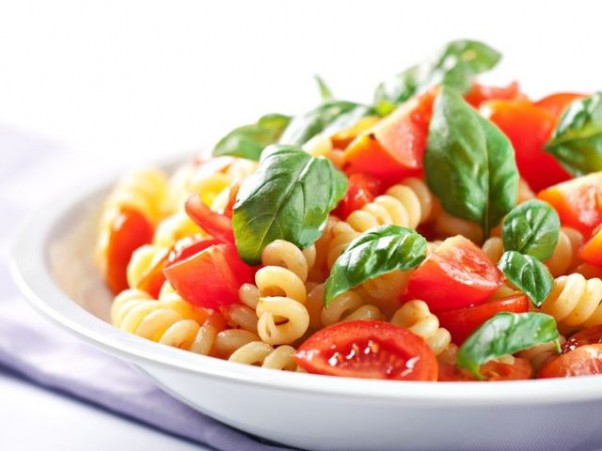 Pasta: Add two cups of water, a few teaspoons of pasta/tomato sauce, salt and pepper to taste, one teaspoon olive oil, some dry oregano and grated cheese, and two cups of uncooked penne or any other pasta of your choice. Close the lid and flip the switch on. When it turns off, open and stir, close again and leave on warm for a few minutes until cooked.

Scrambled eggs: Put one tablespoon butter or olive oil in the cooker and turn it on. Break eggs, add salt and pepper to taste and close the lid. Keep checking the eggs from time to time, stirring with a wooden spatula, until they are done. It may take around 15-20 minutes.

Chicken curry: Add two tablespoons oil and press cook. Add chopped onions and garlic. Cook and stir for around five minutes. Mix in two tablespoons of curry powder and stir well. Add two cups of water, a few spoons of tomato puree, and boneless chicken breast cut into small cubes. Mix well and close the lid and cook. It may take around 20 minutes. When it turns off, keep it on warm for sometime. Add half a cup yogurt and let it stand for five minutes.

Black beans and rice: Add a handful of black beans, some chopped tomatoes and green chillies, and corn in the rice cooker and switch it on. Add two handfuls of rice and two cups of water and stir. Throw in a bit of salt and pepper and close the lid. It will take around 25 minutes to prepare. You can top with some grated cheese once it's done.

Chinese rice: This is the unfired version and doesn't require even a drop of oil. Cook rice in the cooker as directed. Meanwhile, in a bowl, mix some chopped spring onions, bell peppers, shredded cabbage and carrot, grated ginger, garlic granules, a pinch of salt and black pepper, and one teaspoon of soy sauce and balsamic vinegar. Top with rice, combine well and let it stand for a few minutes before eating.