How to celebrate first weekend of 2015 – After the hangover of whole night party of 31st December and lazing around on 1st of January, everyone is back to work in the New Year.
After the breaking dawn of 2015, everyone is all set to kick start for the new day and the new beginning.
Everyone around are discussing about the New Year Eve party that happened, the great time everyone had in welcoming the New Year.
After the hangover of whole night party of 31st December and lazing around on 1st of January, everyone is back to work in the New Year. Although, so many people are still not up with the party mode and the first weekend of the year gives them one more chance to party a little harder.
So what are the things that you can do to have a kick-ass first weekend of the year and also to have the same in the year ahead?
Sale Is On!!
On New Year, the grand sale at different outlets all across the city is on. You will find all the big brands having jaw-dropping sale offers which cannot stop you from checking out the stuff and the collection. Wow! What a great start with some real good add-on to your wardrobe this New Year? So what are you waiting for? Go grab it right away!
Travel
Travel can never be overboard. If you are still in New Year party mode, you can easily have a small weekend getaway around your city. Just some spontaneous decisions and you are all set to have an amazing weekend with a beginning to travel to some real good place and add up to your travel experience. So step out and explore the place around.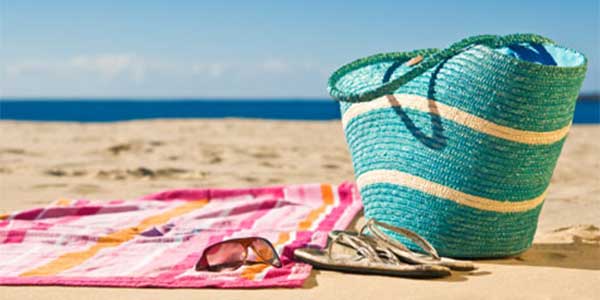 Bucket list of 2015
While many people need more of party in their life, many of them have gone a little more conscious. You can also make up a bucket list for yourself for this year. And yes, this bucket list is not just only about your travel but it can be all about your resolutions, things you want to target this year etc. This kind of exercise actually makes you curious about the life you are living and can help you work hard every day to achieve your goals.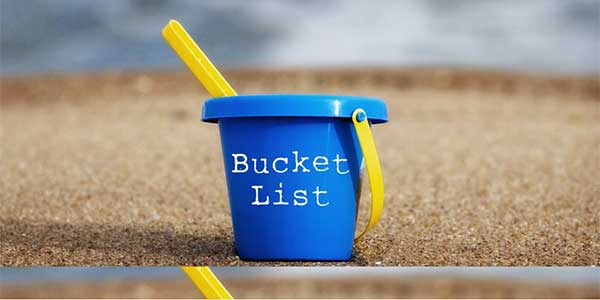 Post 31st Party
Still on with a party mode? Then why not kick start the first weekend with an extravagant party at a super cool place in town? Its weekend and all you can do is party a little more with the hangover of 31st. Also if some of you could not party that much on 31st, here is a reason for you to party harder with all the fun and enjoyment.
Lazing Around
And for some, who have enough New Year fun, how about just lazing around at home and spending some good time with your loved ones? Having a laid back weekend at your home sweet home can never be a bad idea because it is the place where you can do anything at any point of time. So go ahead, enjoy the view from your window, switch on to your Netflix or you can also catch up a movie.
So with some of these great ideas for weekend fun, hope you have an amazing very first weekend of 2015 and are all set to have a great year ahead!