"You see sir, I can talk English, I can walk English, I can laugh English, I can run English, because English is such a funny language. Bhairo becomes Byron because their minds are very narrow." – amid the myriad dialogues of Amitabh Bachhan, this one tugged at our heartstrings for taking a light-hearted jibe at English. In Indian Rich-middle class-upper middle class diaspora, English is worshipped and the language is almost spoon-fed to their children. But then, there are few things that we have internalized as kids but their hilariousness never registered in our minds. Here are some examples of how English is funny, strange and crazy: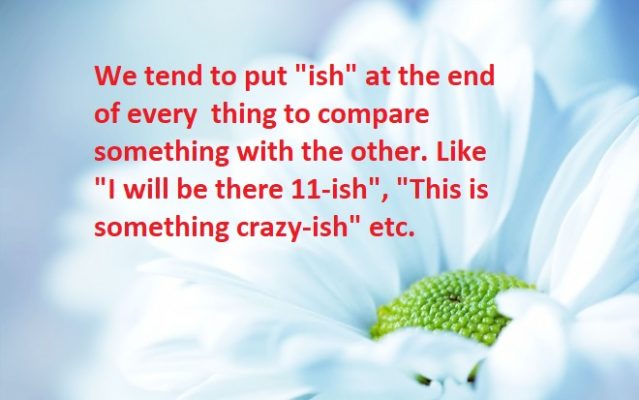 English is a quintessential language in our country and we can't go without learning it. Worse, a person can't even prosper in his career if he is not well versed in English. However, people who don't hail from a convent background, often falter while speaking English so the Spoken English courses have come to their rescue.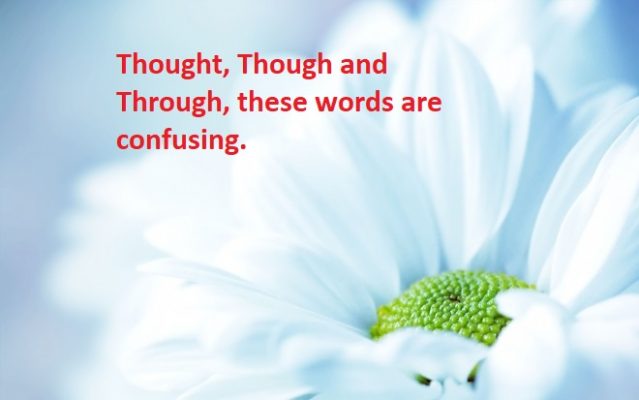 India is in the rat race to put their children in best Missionary schools whose brand name only speaks volumes. This is the alarming reminder of how our vernacular is constantly being outwitted by a completely foreign language.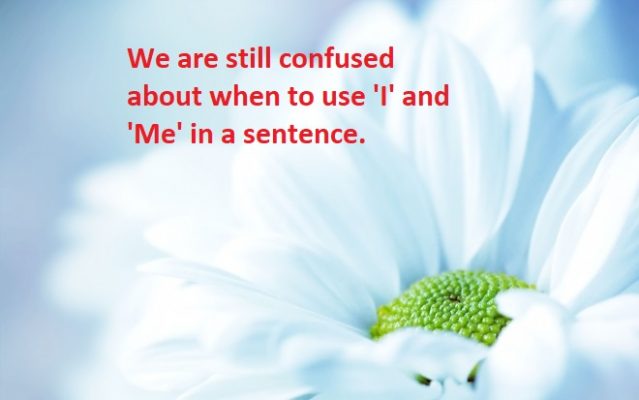 Language apart, in pursuit of learning better English, we are adapting the American culture and growing a detest for our own. Hence the ethnic root is being loosened with the every passing day.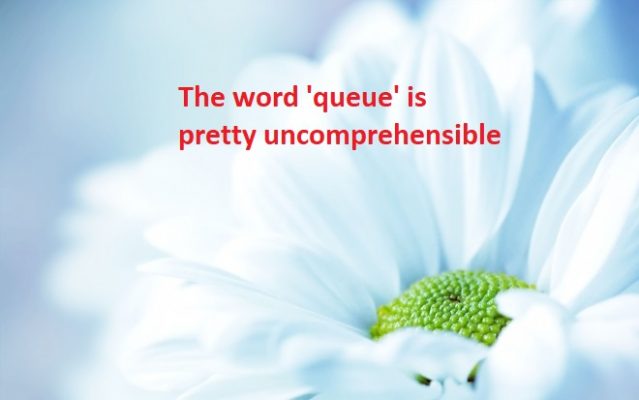 But you can run or hide but can't escape the muscle-flexing of English culture that has seeded into the society since long.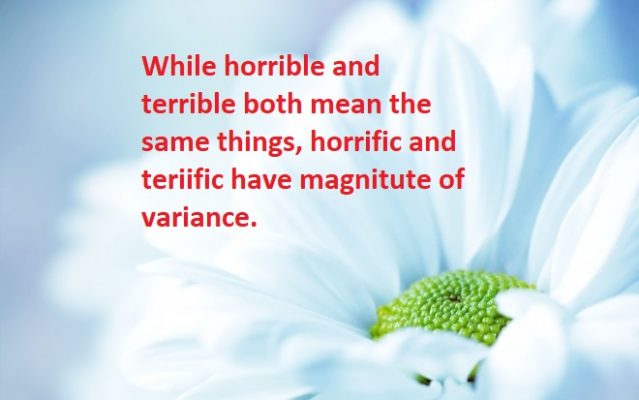 There are many things about this language make us really curious and not to mention, it has funny sides too.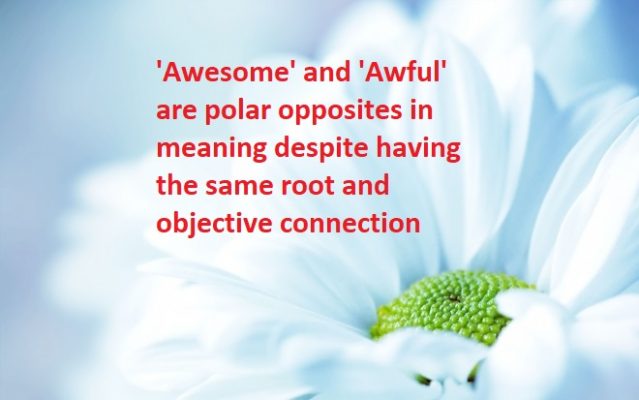 A lot of countries who have a colonial past, are repelled to the idea of learning English and live by their vernacular but we are among those who copiously copy. So, we come across the funny and apparently confusing things.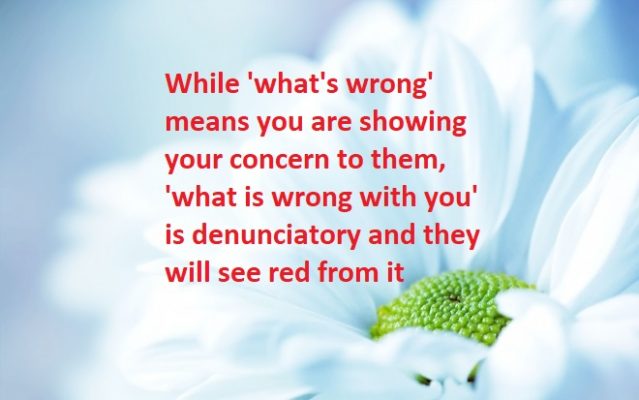 But then again, all the countries that extensively speak English face these same dilemmas and find these same things funny.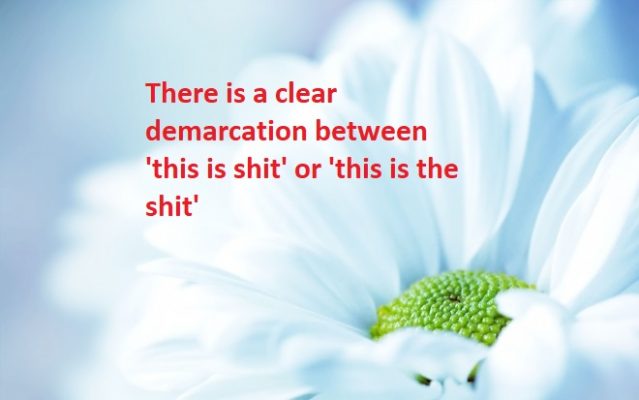 Figures say, most people don't understand many things about English no matter if they are speaking it since forever.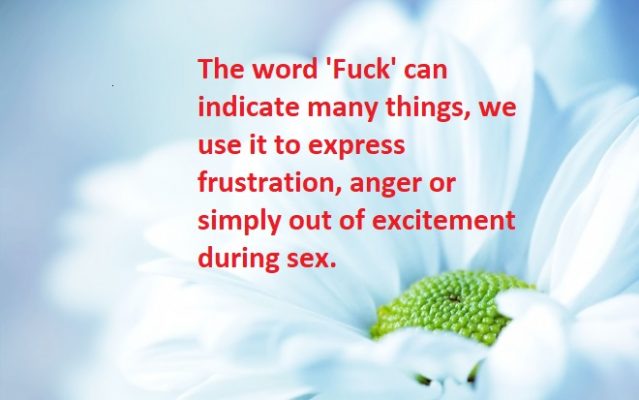 But then, that's English for you. Funny and confusing to bits.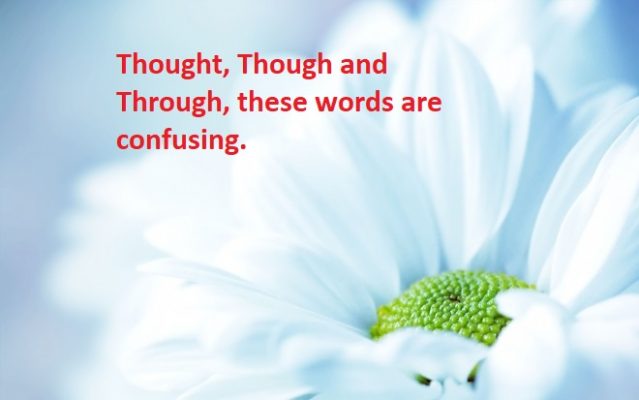 All of the people who heart this tongue, suffer through the same dilemmas and that's a common thread that connects us.