Face it, we are in constant pursuit to oomph up our social media handles by posting pictures under #wanderlust, #travelgram, #lovetotravel tags.
The sole agenda is to garner more likes and notching up our respect among the fellow social media enthusiasts. Travelling is always high for us and idyllic travel pictures are emblematic of a lifestyle to be admired.
After all, seeking refuge to the nature is absolutely normal when the corporate routine and everything mundane rips us off our sanity. As opposed to other couch potatoes who would squander time watching Netflix, the travelbugs will pack their bags and set for a new holiday.
Since frequent travelling lacerate at your pocket a lot, these are the typical things every Indian traveller does to save money during travelling:
We carry our meals during the journey:
Ranging from Anda curry-paranthas to Indianized Chowmein, Indian travellers will carry their meals during their journey and probably share it with the fellow travellers too because we believe sharing food is synonymous to sharing love. Then there are those Laddus and Khakras too!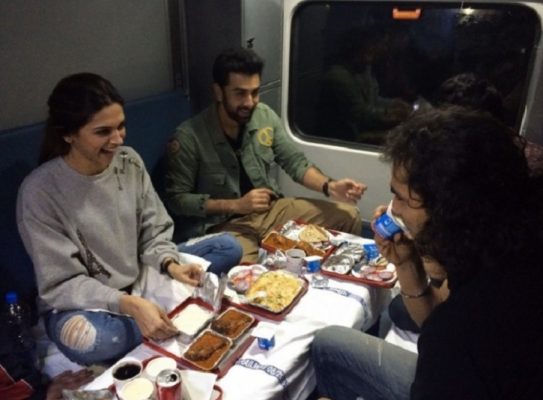 Putting up at the relative's place:
Because we do that a lot to save money in the name of 'Guest is god'. Hmph!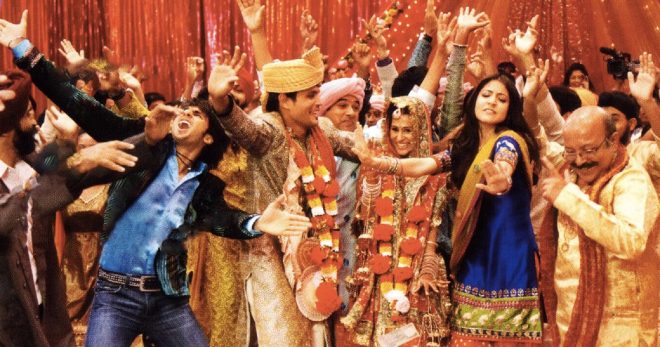 Reduce our child's age by three years:
Just to make sure that we fleece the Railways by paying half the money for his/ticket. That's how we roll!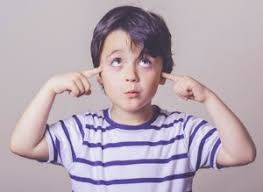 Book flight tickets months ago:
Because websites like Yatra.com and Makemytrip.com offer tickets in way cheaper prices if we book months before. This way some significant money is saved. Then there are the airfare drop protection too where you can get the extra amount refunded which sounds cool, obviously.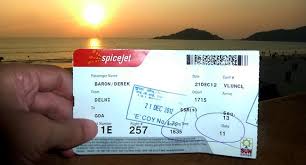 We never miss the complimentary breakfast in the hotel:
No matter if we have to wake up in the wee hours in the morning, missing that breakfast is sinful to us. Also, we can take away some extra tissue papers for later usage.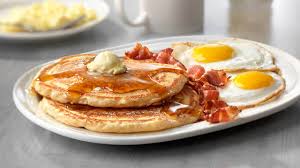 Search for discount codes:
The extra discount tickets always look appealing to us. They have no competition, nothing can beat extra discounts.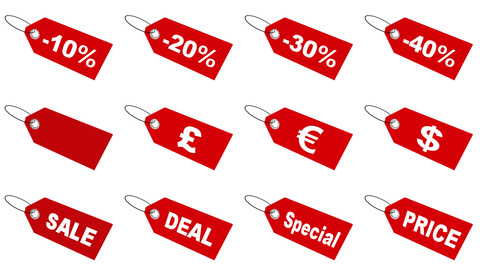 We are bona fide planners, the Indian travellers so saving money is not moving mountain for us. Indian travellers have a far more realistic hold on planning than their western counterparts who are mostly driven by whims. Our complacency in travel planning can really be a talking point all over the world if explored. Of course, the aforementioned things are proof of the statement.