Randeep Hooda is a heavy-weight name now in Bollywood after his back to back brilliant performances in films like Highway, Sarbjit, Jism 2 etc.
Without much ado, we can bluntly admit that he is one of the finest and thoughtful actors of our time whose talent has not been exploited well by far. However, Randeep is not quite regarded for his fashion sense unlike other Bollywood celebrities; he in fact cared hoot about fashion and appeared in normal every day look before the media lately. But he is slowly learning to dog-out in sartorially careful outfits and tweaking his fashion sense for good.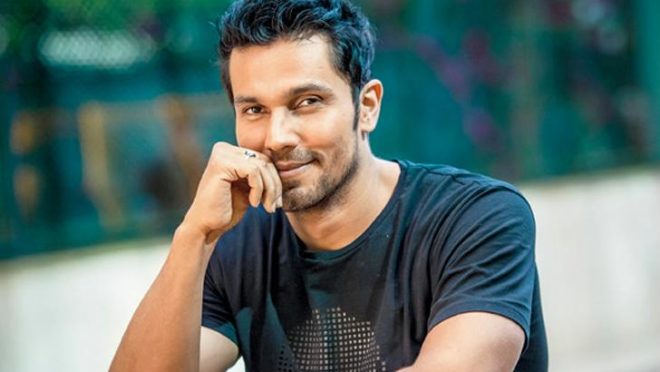 Being a Jatt boy, Randeep Hooda has chiselled body already but he worked indefatigably to tone it down and the remarkable results are ahead of us all.
Not to mention, he has a looks to die for. Women, who have admiration towards bad boys, swoon over Randeep Hooda for all the right reasons.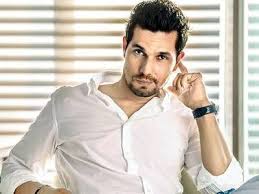 Contrary to his rough-and-tough image, he has a very romantic heart which has driven him to date beautiful women like Sushmita Sen, Neetu Chandra and allegedly, Aditi Rao Hydari too.
Now that he is ticking all the right boxes for us, let's shed some more light on his fashion sense and the opinion he holds for the Indian men's fashion.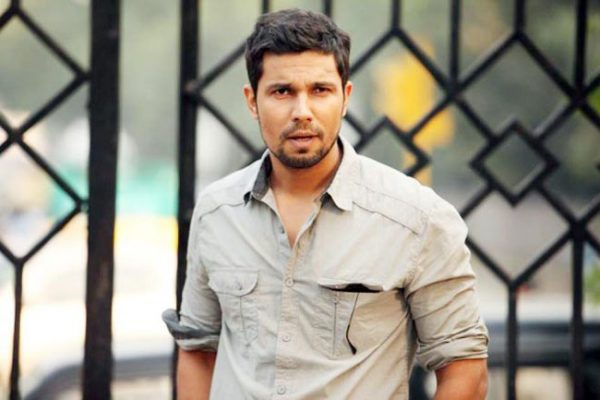 Randeep Hooda was asked by a journalist recently about his views on Indian's men, and here are the same:
Randeep Hooda thinks fashion is something that should suit your overall personality. It should be easy-peasy and effortless and definitely one doen't have to stick to the trend always.
Classics are your saving grace when you are in doubt. They can never go wrong per se but you still have to push your boundaries.
He last purchased a satchel bag from Ralph and Lauren
There is no guideline or rule book for men's or women's fashion right now as the boundaries have blurred. So both of the genders can be unhesitant about experimenting new trends.
In his view, men like George Clooney to Arjun Rampal, all men are stylish. He further thinks that Salman Khan is very funky and Shah Rukh Khan has a killer dress sense.
He thinks that men should opt for good undergarments no matter what. Aside from that, they should choose a good pair of jeans that fits well. His tee-shirts should have panache, he stresses on tee shirts because he is a tee-shirt kind of a guy. His favourite high street fashion brand is Splash which has a good range to offer.
He thinks that men should not be too much groomed and should keep things rough around the ages.
He strictly thinks men should stop tucking their shirt inside their pants.
This is Randeep Hooda and his style thoughts –  Looks like his ideas about fashion has really improved, we are impressed.