Shakespearean deaths – Shakespeare was the legend for a reason, the way he treated romance and fantasy got him hands down.
No one could match his level of genius and he stood in the zenith of hierarchy for this reason. While he gave us the most reverberating romances, he was equally well thought of for catering the most gruesome and horrific deaths in his writings. Probably, he was pretty influenced by history and myths so that he had taken cue from them.
The remaining part bordered on his imagination that travelled from poison to drowning, and myriad other grim ways to die.
Here we bring to you the most horrific Shakespearean Deaths that he has penned down:
1 – King Hamlet:
King Hamlet is the father of our Danish hero and it is the signature style of Shakespeare's plays is to kill the king when the play starts so that he can appear again as a ghost. The mastermind of the murder was his brother Claudius who dispatched poison in his ear when he was sleeping. This was genius man!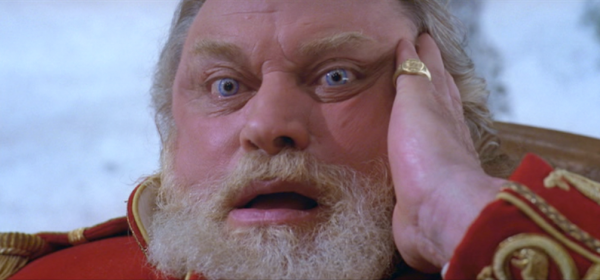 2 – George, Duke of Clarence:
This man was the brother of the lead character in the novel and was a kingpin of British medwival politics. You can feel for George when you know that all his brothers had their terms of being the king while he was locked at the Tower of London on a trumped up charge which prompted his brutal murder. His death was remembered because he was stabbed and drowned in  a butt of malmsey wine.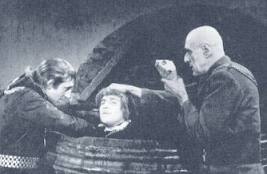 3 – Lady Macbeth:
Shakespeare always enjoyed obliqueness when dealing with the deaths. The death of queen was announced in the Act 5, scene 5 and the cause of death was unknown. The person who announced the death uttered the sentence "The Queen, My Lord is Dead'. Assumably, Lady Macbeth killed herself.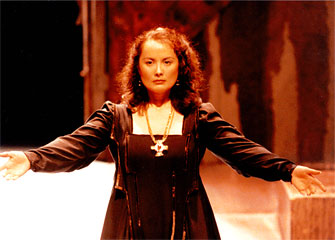 4 – Romeo and Juliet:
It had two suicides in the same play. Both of the protagonist characters. The teenage love which didn't translate into marriage because the society intervened was a trigger for their death. Juliet faked her own death as a rational solution to escape the clutches of the tyrants in the society and Romeo, engulfed by the fear of having lost his beloved, kills himself eventually. Juliet, upon waking and finding Romeo dead, kills herself in real too. Which looks pretty arbitrary but that added the extra drama to the scene hence to the whole play.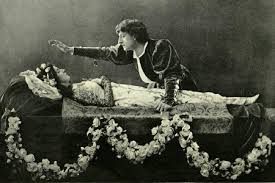 5 – Coriolanus:
This is one of the most obscure plays of Shakespeare where Coriolanus, the Roman commander who breeds enmity with pretty much everyone, including his own son dies in the end surrounded by a crowd who is cheering that it happened. Coriolanus asks the crowd to tear him into pieces but actually the stabbing was done by AUFIDUS who was found standing on his body.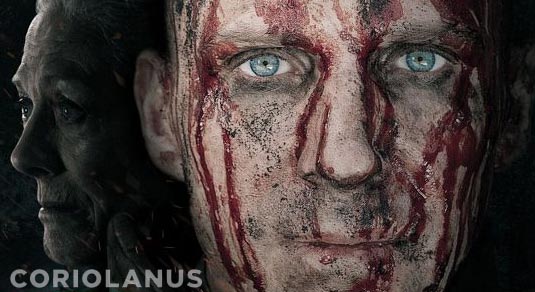 These are Shakespearean Deaths – These are the goriest deaths that Shakespeare have penned down in his plays which still wreck our nerves.