Mobile Banking – The electronic transactions may seem 'convenient', but the recent contravention in the Indian Banking System had deemed more than 3.2 billion debit cards as under risk.
Now that technology is within our grip, banking is made even easier earning us a respite from standing in long queues. But Internet banking has collateral damage that many of us seem to overlook. The risks evolve as soon as the offers are afloat and we jump the gun without paying a second thought to the requisite security of our account and debit cards.
So here are some easy and secured Mobile Banking – Net Banking techniques that all of us need to know:
Mobile Banking –
1. Beware from Trojan:
It is an infamous internet virus which enters your computer while browsing the internet and downloading from unprotected websites. If a Trojan somehow manages to enter your computer, all your online activities are surely being scrutinised. The malware can hence steal your sensitive information such as passwords, debit/credit card numbers etc.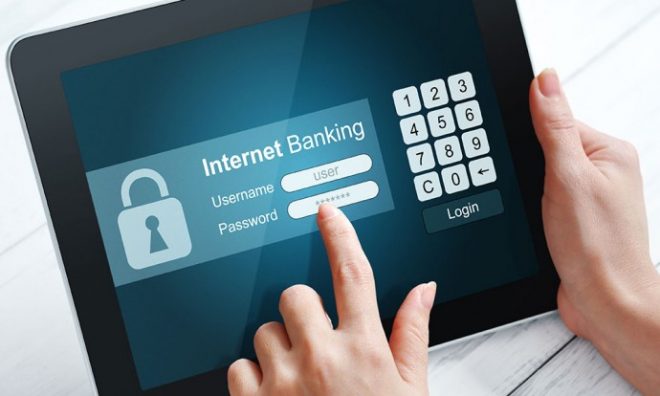 2. Beware from Phishing e-mails:
Fraudsters send these e-mails under the veil of authorised channels. These are generated to steal client details, passwords, PINs etc. It involves spyware that could be an ATM, Internet Banking Site, Mobile Banking App or payment interface of an e-commerce site.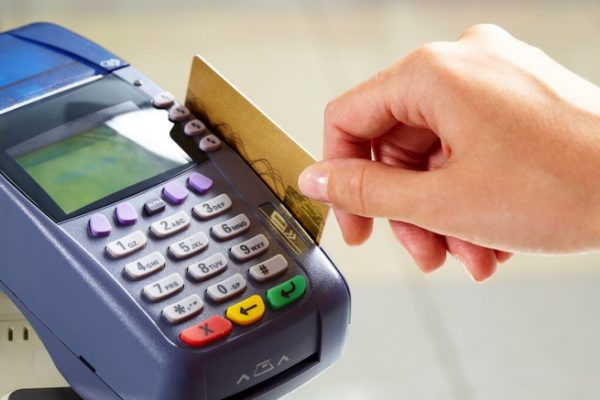 3. Beware from Money mules:
Mostly the jobseekers who are looking to make money easily online are targeted by these. The fraudsters allure them by posing as companies offering high payment with commission. In the first leg, they will ask for an upfront payment from you guaranteeing stupendous returns, then they will ask you of your bank account details and direct you to transfer it to accounts of allied money mules and you may fall prey to criminal transgressions.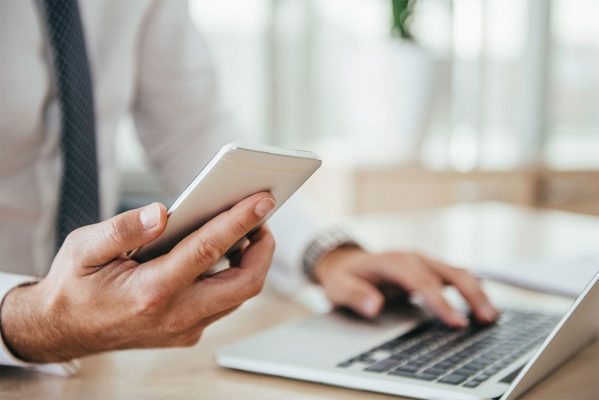 4. Use Anti-virus software:
You can protect your computer from phishing, malware and other misdemeanours by only installing genuine anti-virus software in your computer. These can detect any malware at once.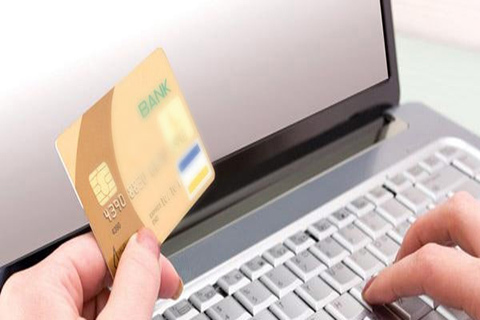 5. Try not to use public Wi-Fi or VPN Software:
The hacker can sit on the other side of the hotspot and steal all your information without you even noticing it. They can install malware into your computer without much hassle. Make very sure you choose long and strong password if you have jotted down your information in Notepad or a word file. Keep changing passwords and keep different ones for Log-in and transaction.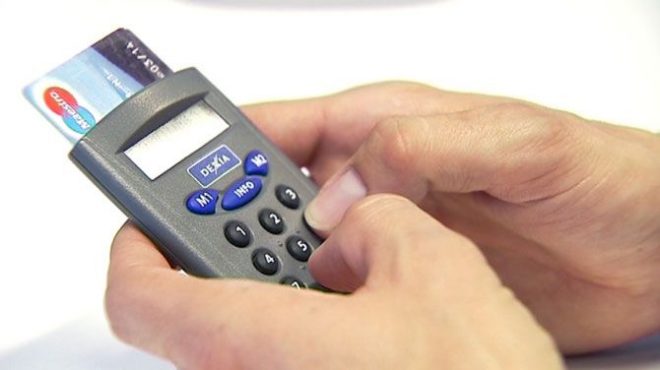 6. Subscribe for mobile notifications:
Mobile notifications can tell you quickly if there is something fishy. If there is any suspicious transaction happening, you will know through a message with your account balance. Also, the unsuccessful log-in attempts will be enough to decipher your account has been hacked.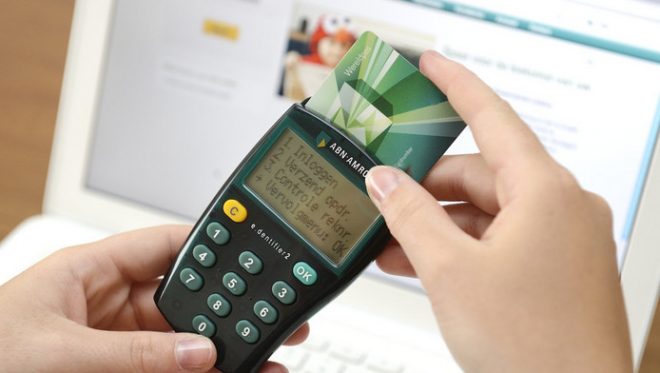 7. Don't sign-in to your net-banking account via mailers:
Avoid getting redirected to the bank's website through a mail, type the URL instead. A trusted Bank will never ask you to share your credentials and mostly the mails that ask you to redirect to the Bank's website are fraudulent ones.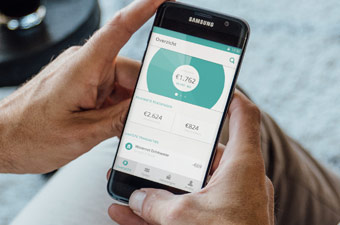 8. Avoid public computers to do net banking:
The risk of your personal bank credentials getting leaked from your public computer is higher. You need to clear the cache and browsing history if you are logging in from a public computer. Don't allow the computer to remember your ID and password too, go incognito.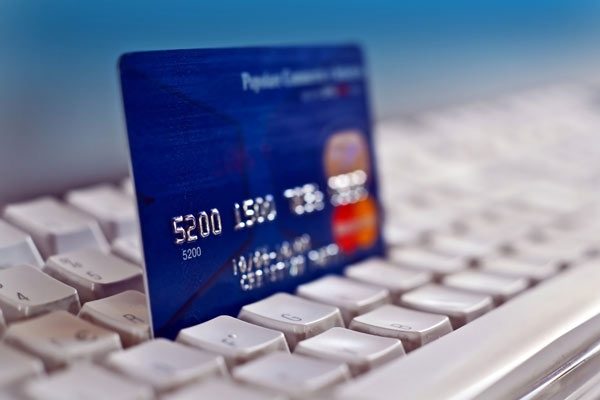 9. Check your account always:
The banks have 'last logged' or 'log-in history' tab on their websites. In case of noticing any irregularities, you can change your password and inform the bank about it.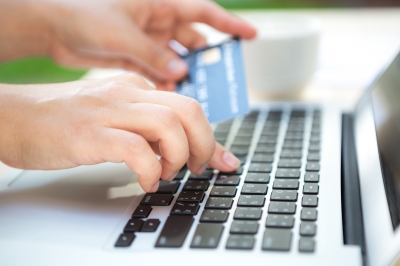 10. Use official mobile app provided by the bank:
You should download the official app from Apple, Google and Windows and not the 'aggregator' versions which promise to provide you a combined profile views across the websites.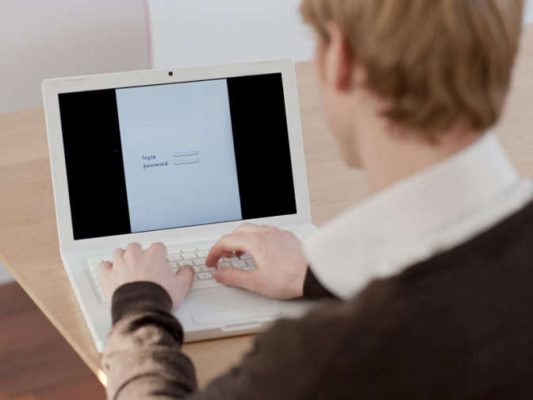 Guides to Mobile Banking – You need to intimate your bank if you see any sort of discrepancies happening in your account. If you bring into their notice, it will be easier for them to block your card and issue a new one before it's too late.