9. Akshay Kumar- Thai Dishes
Akshay Kumar is another foodie of film-dom and now he loves to have Thai and Punjabi food. He used to work as a chef as well and his love for food is.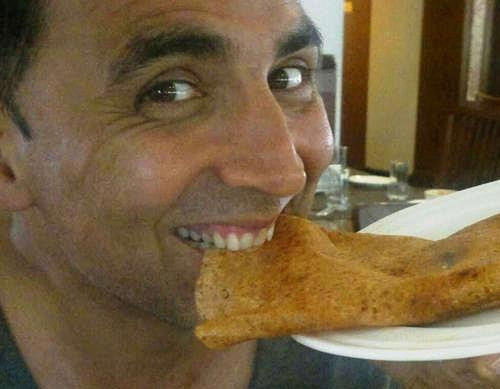 What are your views on celebs and their favourite foods? Let us know in the comments below.