It would be impossible for us to list out all the nonsensical movies but still we have tried to list out some epic dramas which are so bad but worth watching and some are definitely unmissable.
Buy DVDs or download them but you have check the insane level of the creativity! Period!
Read on to know about our list which we think are fitting examples of movies that are so worst they are good!
1. Gunda
Gunda and Loha and many other Mithun Da movies are undoubtedly cult dramas that Bollywood can boast of. With Gruesome murders, horrific rape scenes, with possibly all the cheesy dialogues, makes this movie rank 8 on 10 on IMDB. Unfortunately, I think many of us missed the opportunity to watch this movie on big screen(our bad). But those who missed it that time, actually missed one of the biggest opportunities.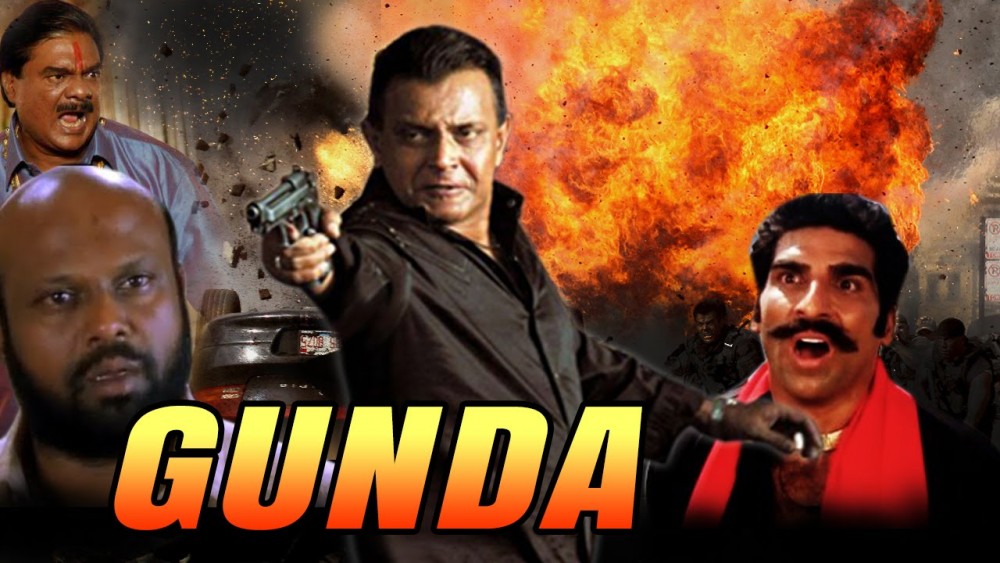 2. MSG And Deshdrohi 
MSG and Deshdrohi and the likes, movies may not feature in comedy genres but will make you laugh till your stomach hurts. These movies have special place in annals of Bollywood history.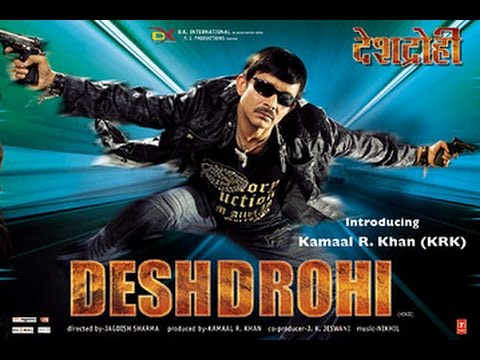 3. Himesh ' s remarkable contribution- Karzzz, Aap ka Surrooor, The Xpose.
Himesh's movies never intended to make great movie with super hit script, as he just wanted to act in movies and box office collections are an added bonus that's it. So if you love to spend three hours mindlessly then Himesh's movies are best.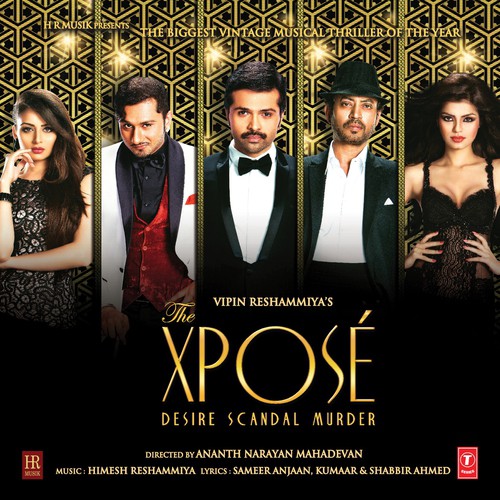 4. Period dramas Drona And Veer Which Are Good For Insomniacs
These period sagas actually showed war and fight nothing but trivial sordid drama which can you sleep within few minutes.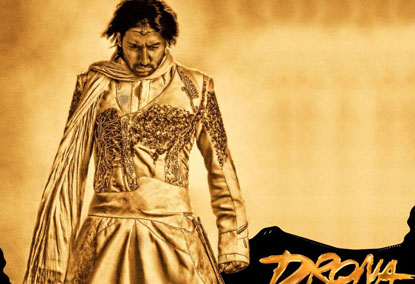 5. Love story 2050 and What's Your Rashee
Love Story 2050- this shows how creative geniuses can think of! Another movie of Harman and Priyanka's What's your Rshee was not only a badly watchable one but completely drowned Harman Baweja.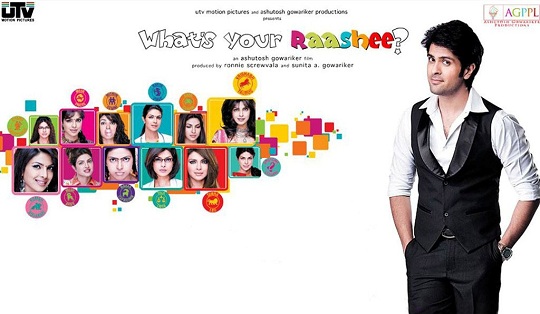 6. Himmatwala and Sajid's other cult movies
Other movie makers take lot of effort still fail t box office due to many reasons but Sajid Khan knows what he is doing. He purposely makes such movies and earns too, thanks to his incredible promotional activities which can lure anyone to theaters. Aap gutter hai toh main uska ganda paani hoon and many more dialogues and scenes from this movie makes worth 3 hour.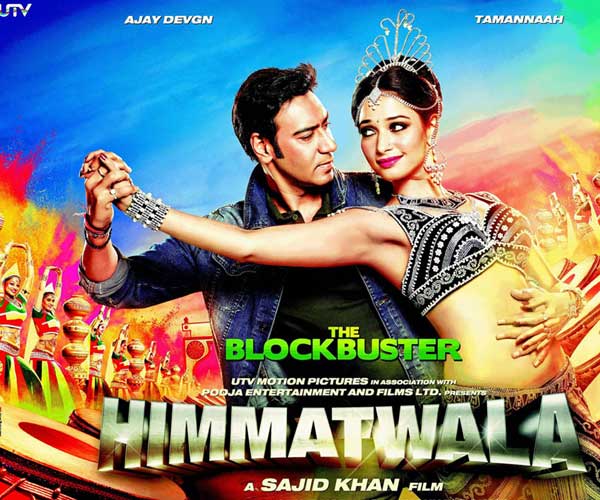 7. Tees Mar Khan and Happy New Year
After giving us Main Hu Na, Farah beleived wanted to shock her fans and audiences alike by giving us these two movies.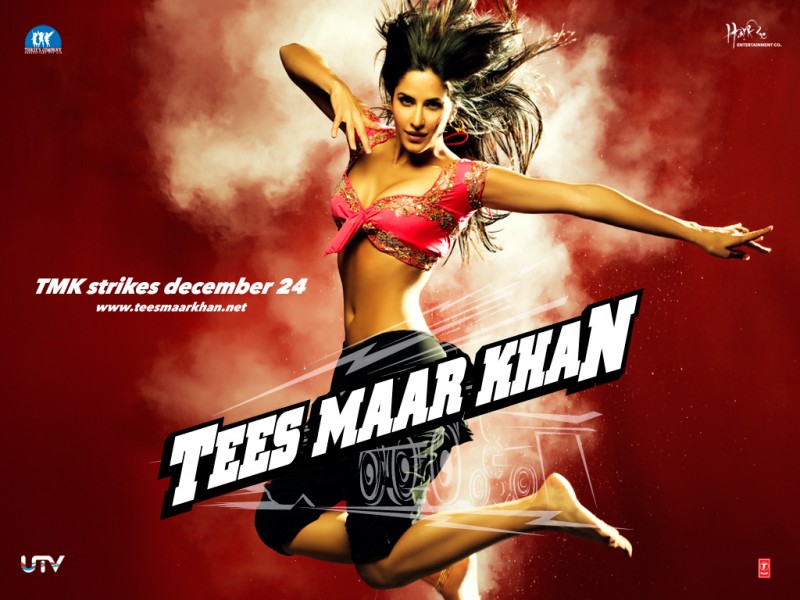 8. Ram Gopal Varma Ki Aag
RGV movies are extreme. He makes sure that movies has to either good- Daud, 26/11, Satya, Company or worst like AAG, Phoonk and others, but AAG which was remake of Bollywood's famous movie Sholay, has earned a niche for itself in the books of epic movies though. It is so bad that you will start liking Ram Gopal for  his never ever thought story telling.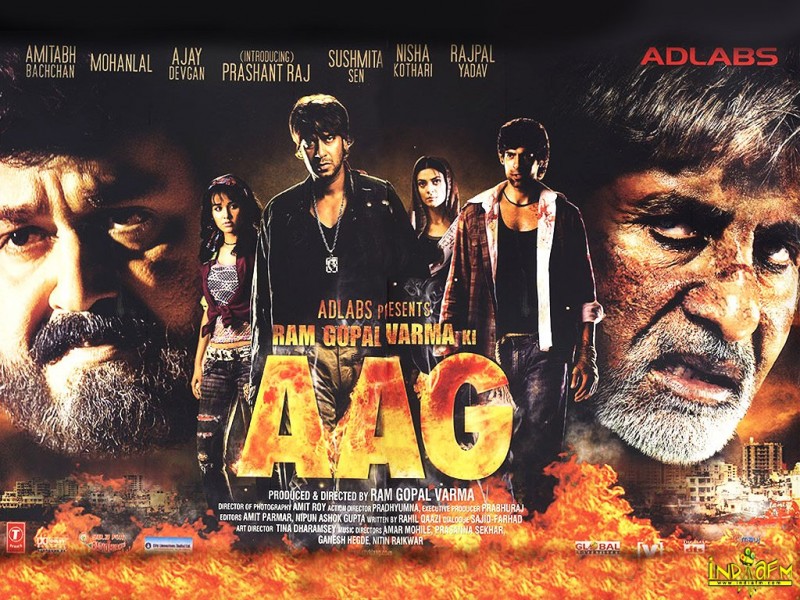 9.  Jaani Dushman- Ek Anokhi Kahani
This movie personally fascinates me though the story is utterly worst script ever but the th movie is at different level altogether must say. This vengeful drama of Icchadari Naagin killing all the murderers of her beau takes us on a surreal trip and this needs creativity, mind you.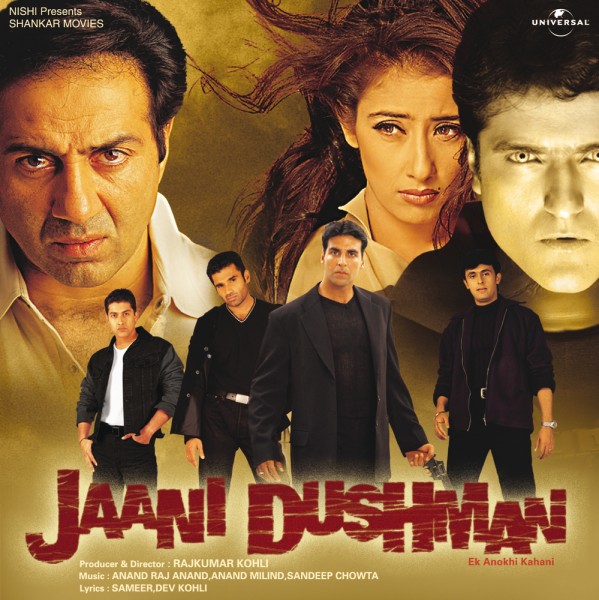 10. Rajshri Tumblr: From Hum Aapke Hai Kaun to Main Prem Ki Diwani Hoon to Prem Ratan Dhan Payo
Their movies are high on emotions, parivar but their epic dramas are great flicks and fun to watch.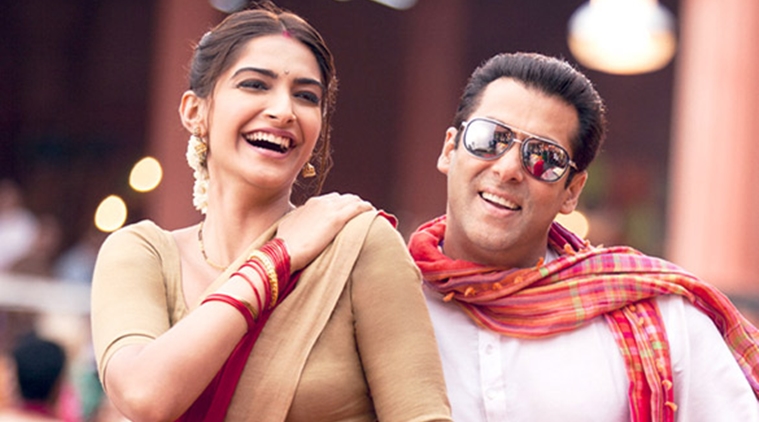 11. Rohit Shetty And his wagon full of nonsensical movies.
Rohit is known for making mockery of logic  as these movies can made us forget the world for 3 hours and again this is the power of Rohit Shetty movies.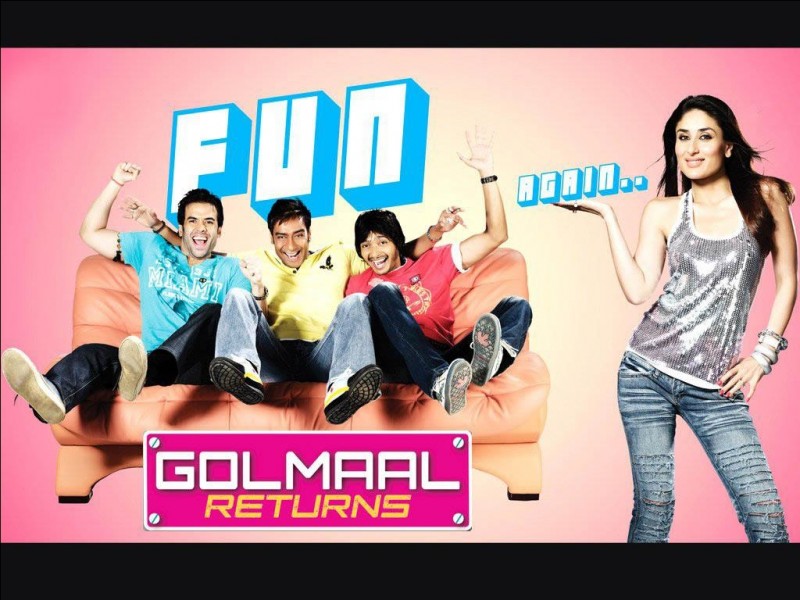 Which according to you is the nonsensical movie that we would love to watch and go loony? Let us know in the comments below.