Son Of Danny Denzongpa – Do you remember Bollywood's villain "Kancha Cheena"? You do, right? It is quite obvious that the performance Danny Denzongpa gave as a villain character is simply unforgettable.
Not just as Kancha Cheena, but his role as "Kaatya" in Ghatak: Lethal was also well-famous, and is still remembered and appreciated a lot. Danny Denzongpa has worked in many Bollywood movies like Hum, Dilawar…etc. Apart from acting in Bollywood, he also worked in Tamil, Bengali, Telugu, and Nepali.
Danny Denzongpa is now 69 years old, and have two beautiful grown up children. Have you seen Danny Denzongpa's handsome son Rinzing? He actually hangs out a lot with Bollywood actors like Tiger Shroff and Sooraj Pancholi. There are many pictures of Rinzing on the internet where he can be seen hanging out with Bollywood stars.
But unlike them, there are no reports of Rinzing making a debut in Bollywood world as off now. There were news that he wants to play a leading man in Bollywood movies, and mainly prefers not to play any negative character like his daddy Danny.
Danny's handsome son Rinzing is on social media and is quite active as well. Earlier it was said that he was working out on his body with the help of Tiger Shroff, and his recent pictures prove that he is really in a good shape.
It will certainly be FUN to see him acting in B-town movies, but let's see how it goes.
Till then, here are Rinzing's pictures and I'm pretty sure that many of you will like to see him debuting this year itself. Hehe!
Son Of Danny Denzongpa –
His smile is really contagious, right?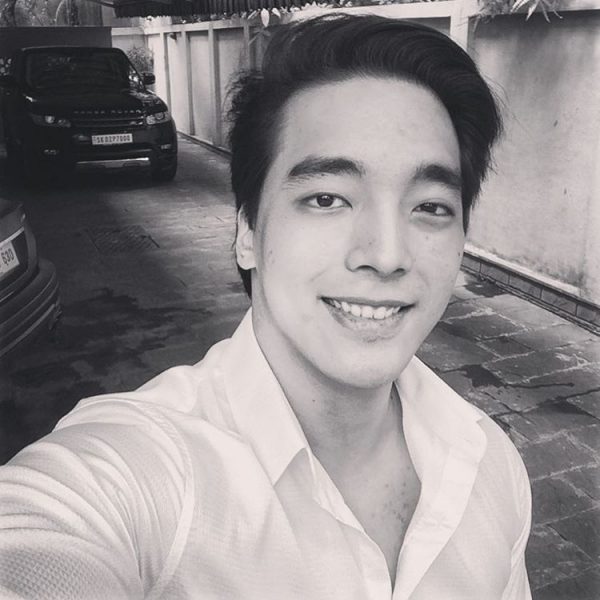 Here he is working out to get in shape.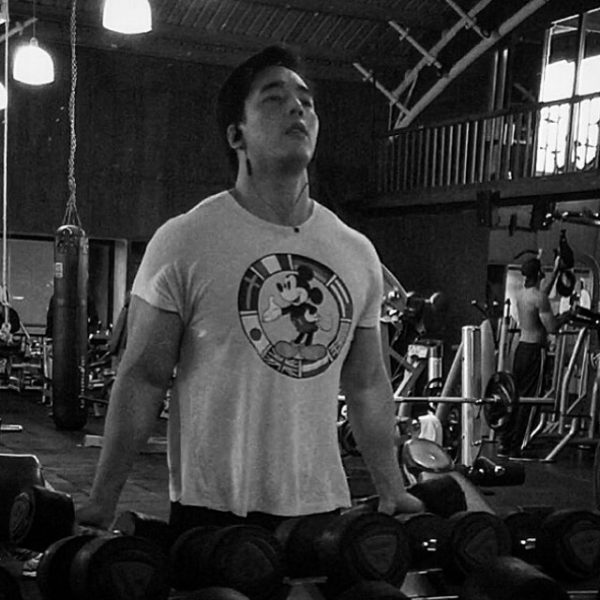 What do you think about that winky smile? 😉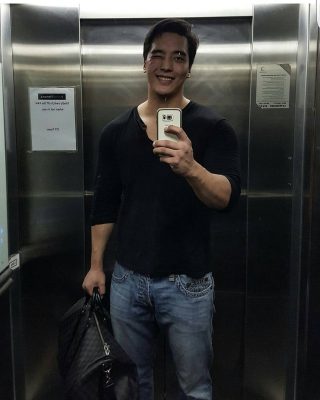 It seems being cool casually is his style.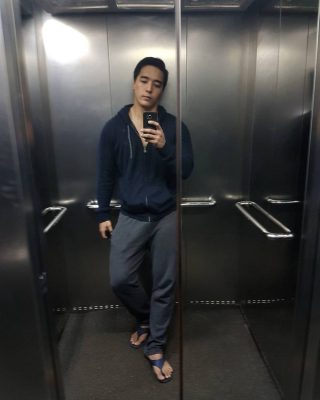 The smile says it all – He is very close to Tiger Shroff.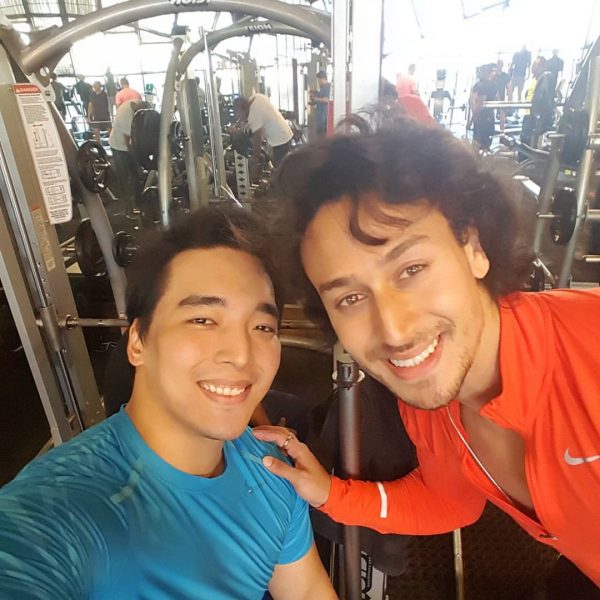 Son Of Danny Denzongpa – Do you have anything to say? Comment below.