Are you a 50 year old man and have feelings for a really young girl?
If you are harbouring sex-filled pervert feelings, then boss, back off!
You don't want to be beaten black and blue for your dirty mind until and unless you are the king of Bollywood, Shahrukh Khan! Yes, this man has every right to think, act and portray exotic intimate love-making scenes on screen with kids!
Okay, it might just be an exaggeration, but then if he is 50 years old and actresses he is making out with in films are half or less than half his age, they would be considered kids for him, isn't it?
Let's give you some examples. Anushka Sharma is 23years younger to him while Deepika Padukone is 21years younger to him. Now, are you getting an idea?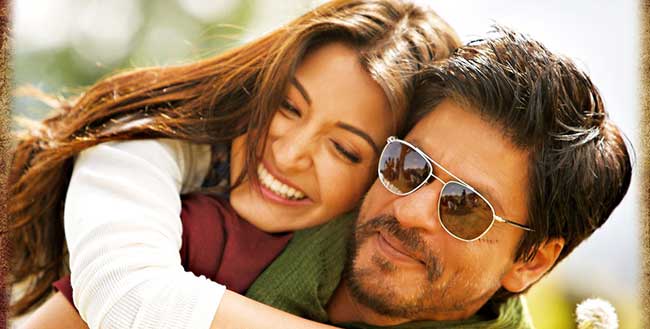 When SRK started his career all those years back, Anushka was merely 4 years old and Deepika was a 6 year old cute baby!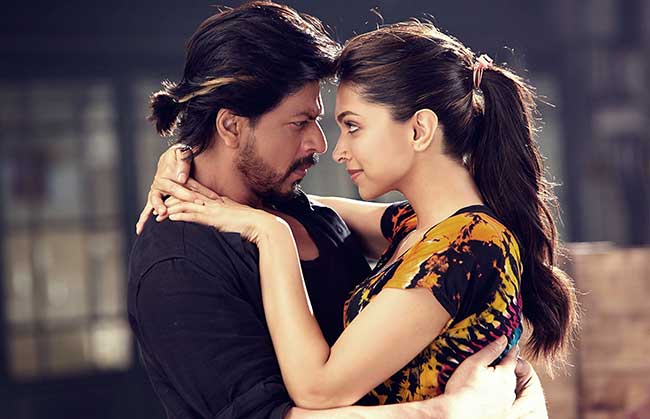 There is more!
His hot leading lady in Don, Priyanka Chopra was merely 10years old when Shahrukh made his debut at the age of 27years while sexy Katrina Kaif was a cute looking 8year old girl flaunting her ponytails!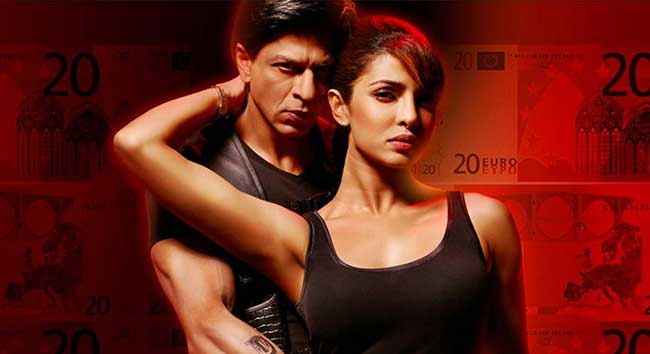 Don't forget Kareena Kapoor who was only 12years old and not even a teenager! Who would have thought at that time these cute babies will grow up to share screen with him?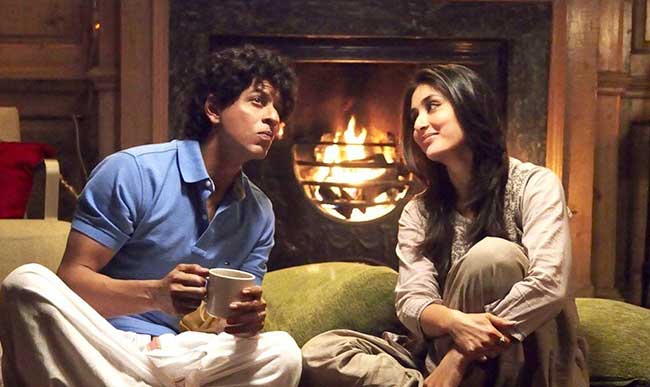 It happens in Bollywood though! If SRK was a common man and at his age tried to do anything like that, it's for sure that his wife would have kicked his ass real hard, his kids would have deleted his name from their Facebook account as their dad, and even the local paanwaala would have stopped selling him his favourite brand of cigarettes! But he is a Bollywood star and for such stars, sab chalta hai! So much so, that his crazy fans want him to romance and get intimate with younger and younger lot of heroines in the garb of watching his sizzling chemistry with girls of a different generation than him. May be his male fans fulfill their own fantasies by supporting him for doing that they can never ever do in life!
Going by the way that he is doing only one film a year and there is an ever growing chorus to cast him with younger looking heroines, may be a few years down the line he will be seen sharing screen space with Alia Bhatt or may be daughter of a current co-star!
That sounds disgusting, isn't it?
Come on now, for how long does he have to act like a young chap just out of his teens? Better to grow up, act his age and do meaningful cinema and bring something new to the table. Romance with women around his age and that'll be something new to watch given the complexities of love and relationships in later years of life.
Let the young girls set the screen on fire with young guys, it definitely looks hot and attractive rather than watching a wrinkly old man (even if six-pack physique) trying to make out with girls of his daughter's age!
Not cool SRK, not cool!