Sanjay dutt and manyata – The internet has forever been successful in making us green with envy by giving us information about the travel diaries of the Bollywood celebs and we have forever been drooling over those amazing pictures and videos that they post on the social media.
While some of them are going on solo road trips, some are going for their honeymoons at romantic locations, while some others are merely going holidaying across romantic and vintage European countries.
Sanjay Dutt, for the past few years, has been on the news and on social media for all the wrong reasons.
But now, the reason for his appearance on social media is because he and his family is holidaying in France and Italy. Maanayata has been keeping her Instagram profile updated with photos and frankly, they are awesome!!!
Sanjay dutt and manyata –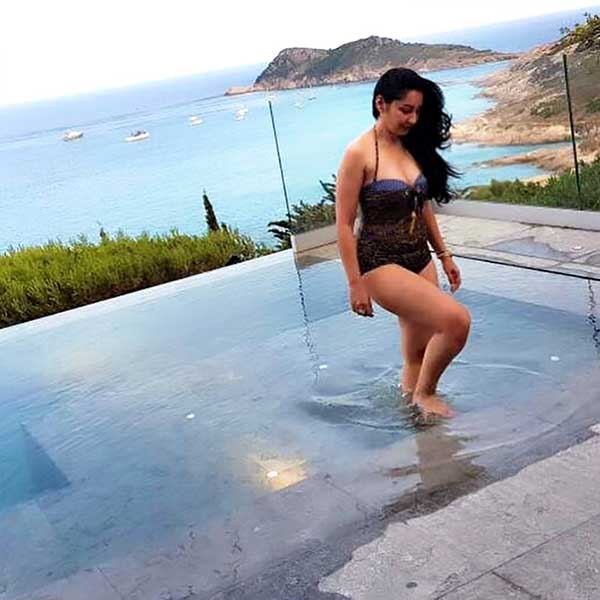 This is one the first photos she posted where she dons a swim suit and enjoys in the wonderful pool of a hotel in France. The view is amazing, isn't it?!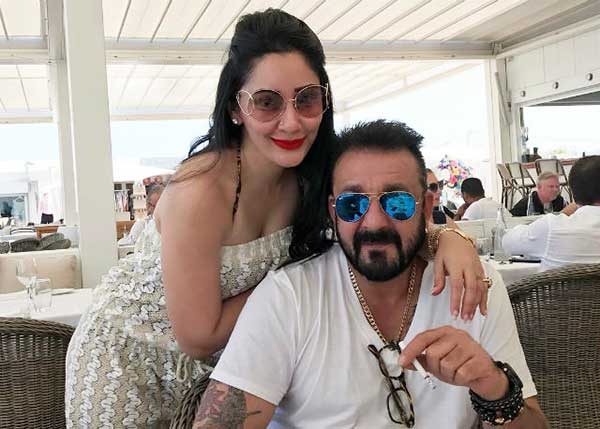 The happy couple is all lovey-dovey here!
Maanayata captioned this photo as "The secret of having it all is knowing that you already do"
Wow! That's what true love is. The couple here was enjoying a meal in Saint Tropez, a town in Nice, France.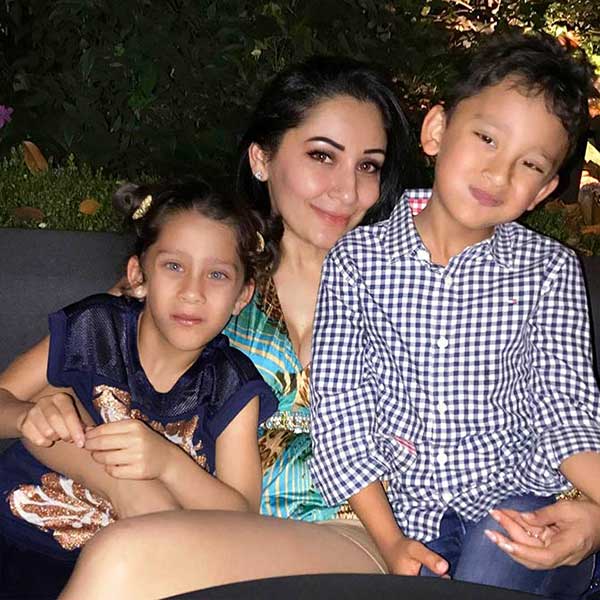 This photo is cuteness overloaded. She posts a picture with her two children, Iqra and Shahraan.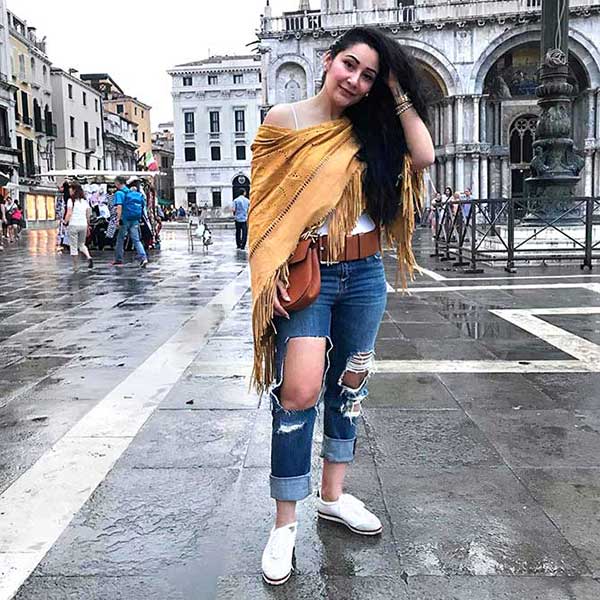 This is her photo on the wet streets of Venice, the most romantic city in the world.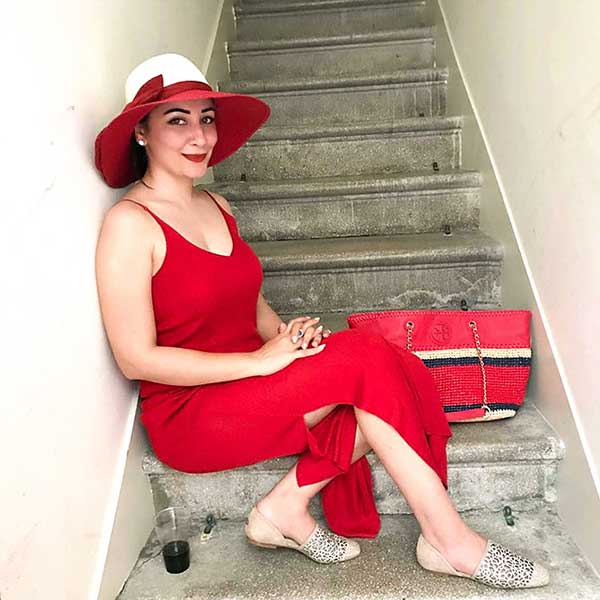 Maanayata here looks dapper in red sheath dress, with matching red bag and the lovely hat accentuates her beauty!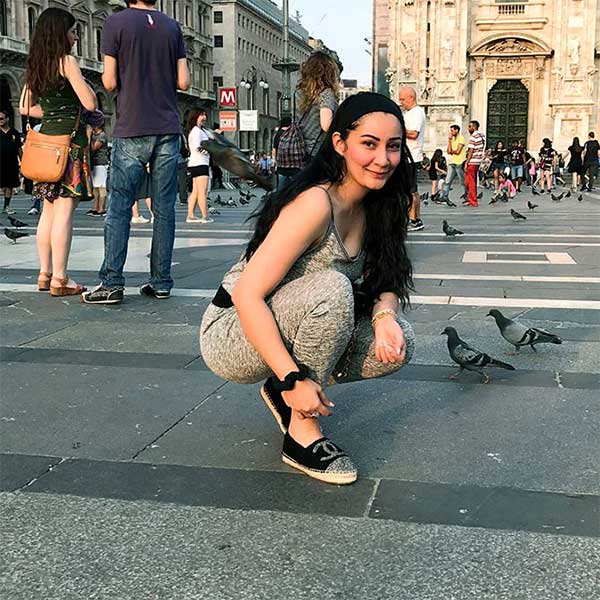 On a bright sunny day, Maanayata posts a lovely picture with pigeons!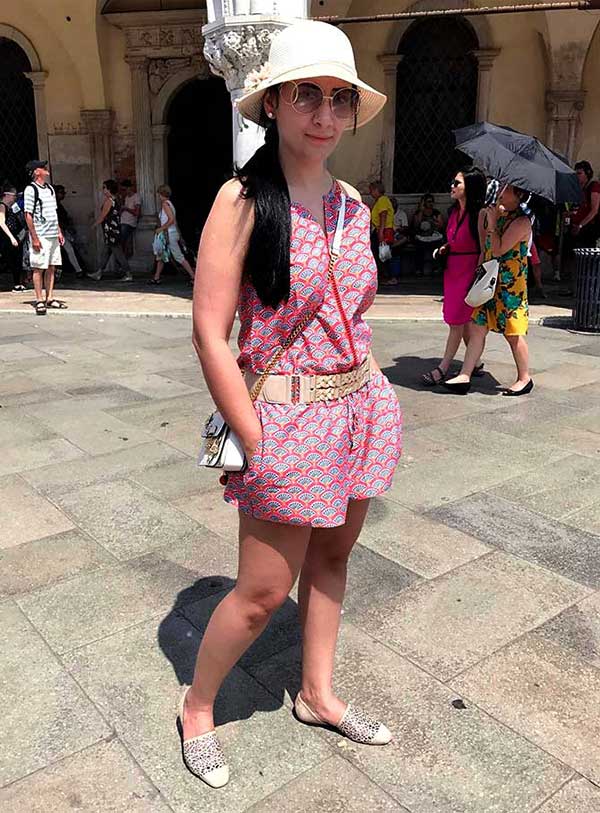 "Explore…. Dream… discover the magic of Venice", captions Maanayata.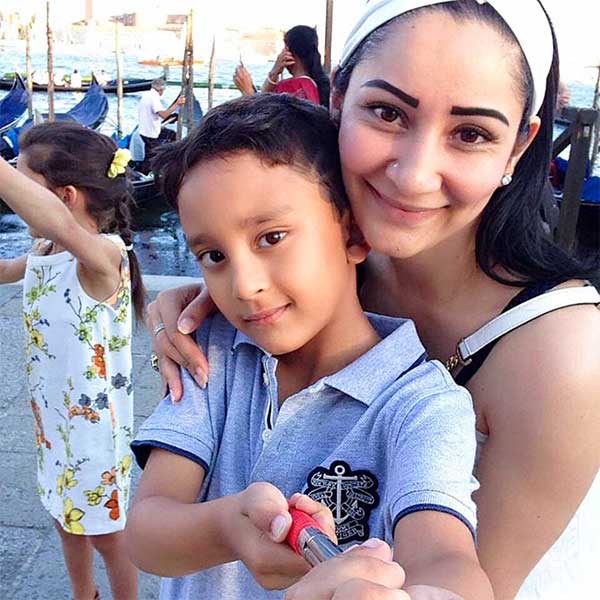 Maanayata here clicks a selfie with her son, Shahraan, while Iqra enjoys the view.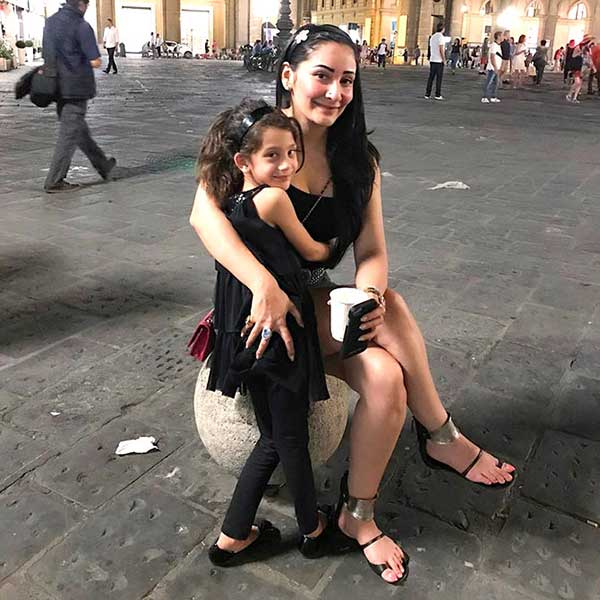 Attired in black, the mother-daughter duo enjoys an evening walk on the streets of Venice!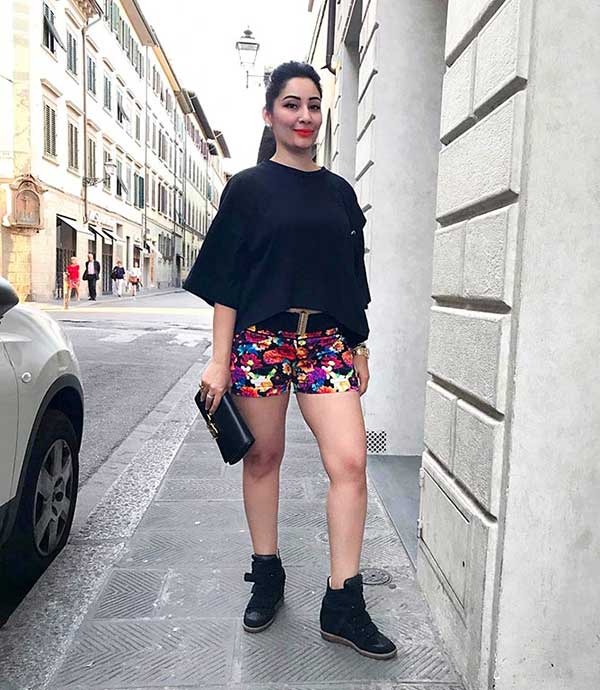 She captions this picture, "These are the streets where poems were written… where stories were born… the Italian streets!!" she's not wrong!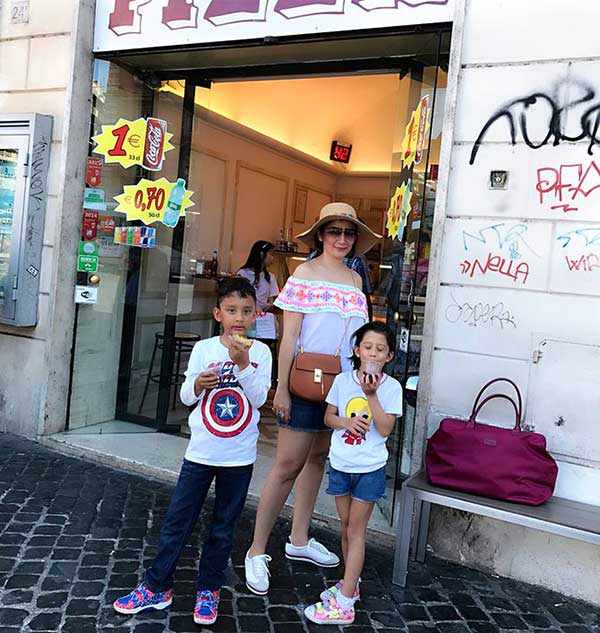 Maanayata and her munchkins pose in front of one of the oldest pizzerias in Rome, a pizzeria which has the inherited business of about 102 years!!!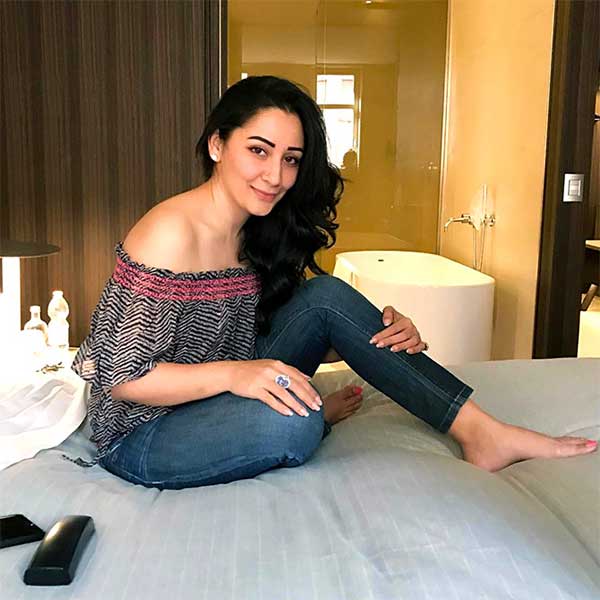 She sure looks pretty while chilling in her hotel room!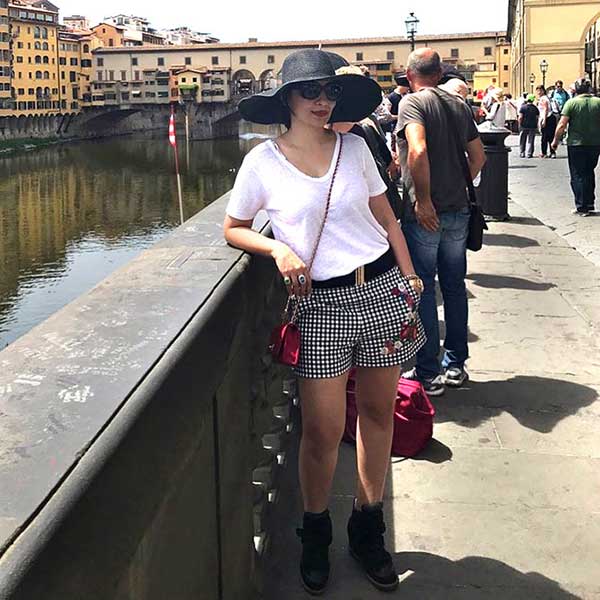 She poses beside the Arno of Tuscany, Florence and admire its beauty!
Don't we simply love her pretty pictures!!