On Koffee with Karan, we have seen a lot of gossip being discussed. The Sunday, when Akshay Kumar makes his first appearance of the show we wish KJo grills him with the questions we have!
This season of Koffee with Karan has had lot of first timers. We have seen Salman tell the world about him being a 'Vargin'. A lot of actors have opened up on the show and confessed about their alleged boyfriends cheated on them or more such things. Although, this season, it seems like Karan wants to talk more on actor's bedroom secrets than professional chemistries… But what the hell, we love it anyway.
When we first saw the promo of Akshay Kumar coming on the show, we got all excited. Not because it would be his first time on a show or the fact that it would be one of the rarest times when the host will be able to pin the macho down and grill him well. The promo did show that Akki came on the show with his set of questions for Karan (So like him, man has his own style). We too have a certain set of questions that we would want Karan to ask Akshay on his show.
Q: How many Bollywood actresses has he dated?
A: Man has had a Casanova image! He seems to have allegedly dated at least 7 actors.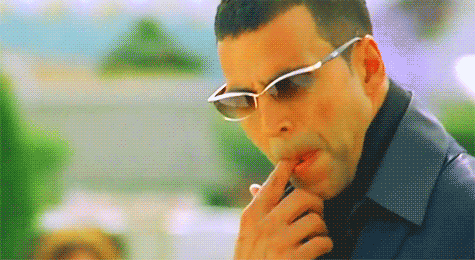 Q: Did he cheat on Shilpa for Twinkle?
A: We have heard that the two ladies were besties and Akshay apparently two timed and further on went on to marry Twinkle!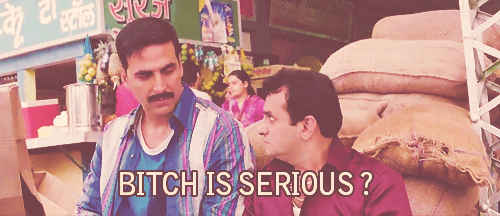 Q: Does he wax?
A: Have you not seen him in Sabse Bada Khiladi! *Ewww… Gross… Yuk*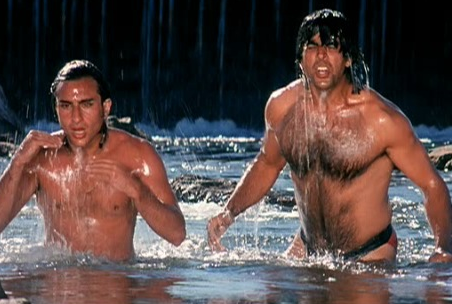 Q: How was it like to do a love making scene with Rekha?
A: Come on! Don't tell you haven't secretly watched this!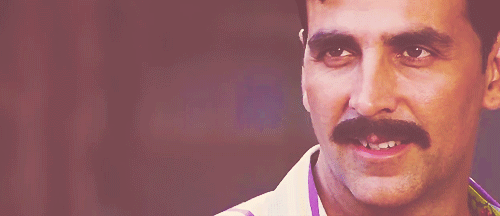 Q: Has he ever cheated on Twinkle?
A: What was the story behind Priyanka Chopra!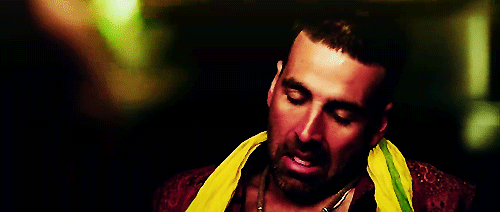 Q: Does he have a gay partner?
A: KJo's favourite and a mandatory question! *Cough*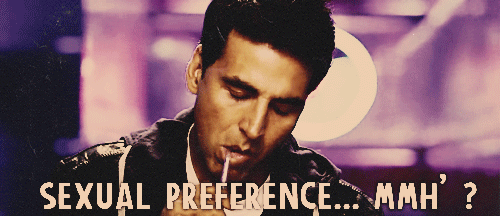 Q: Does he hate SRK?
We want to see him react to this!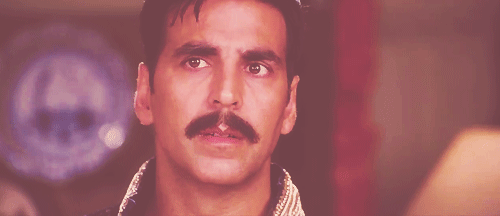 These question and associated rumours have made rounds for over a decade now but no one actually has managed to get the cat out of the box and make the man talk! Lets home Kjo works his magic and gets the man talking…