Ranveer Singh is that one guy who is winning hearts all over the nation with his crazy antics.
He has this positive vibe in his presence that makes people love him effortlessly. While the girls love him for his perfect machoism, the guys always try their best to be like Ranveer Singh.
We all need a Ranveer Singh in our life and here are few legit reasons:
1. Ranveer is like that energy pill which we all need in our life
That one pill which is sweet and great to taste….we call him Ranveer Singh!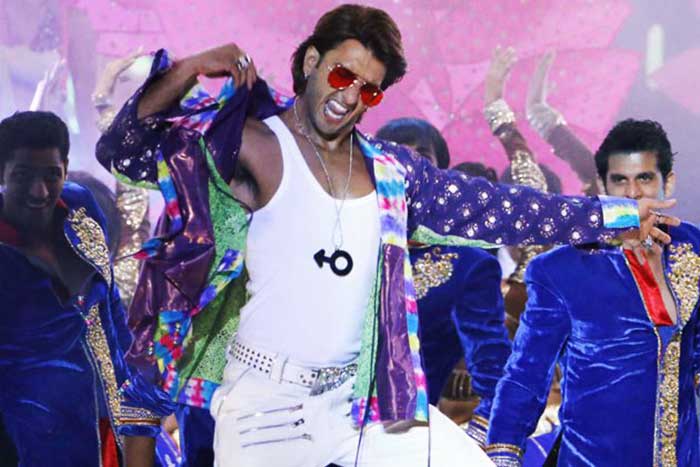 2. Love is the need without which we cannot live, who better than Ranveer to make you feel loved?
Ranveer always makes the other person feel loved and that's what makes him so adorable all the time.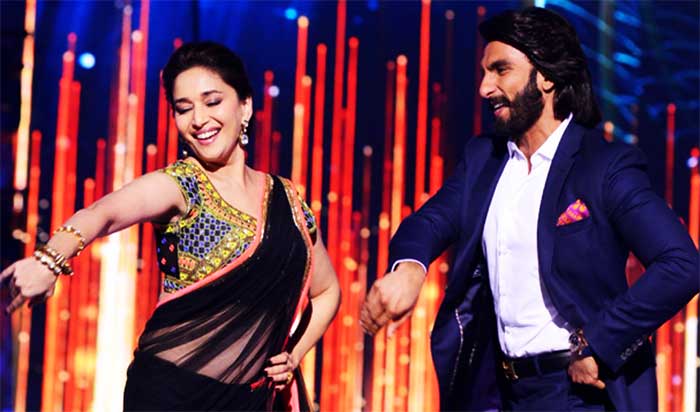 3. Who wouldn't want a hidden fanboy secretly in their friend/lover ? #RanveerTheFanboy
He is the biggest fanboy, he adores every senior actor, every newcomer, his woman in life, his ex and all the directors he has worked with…what more do we need now?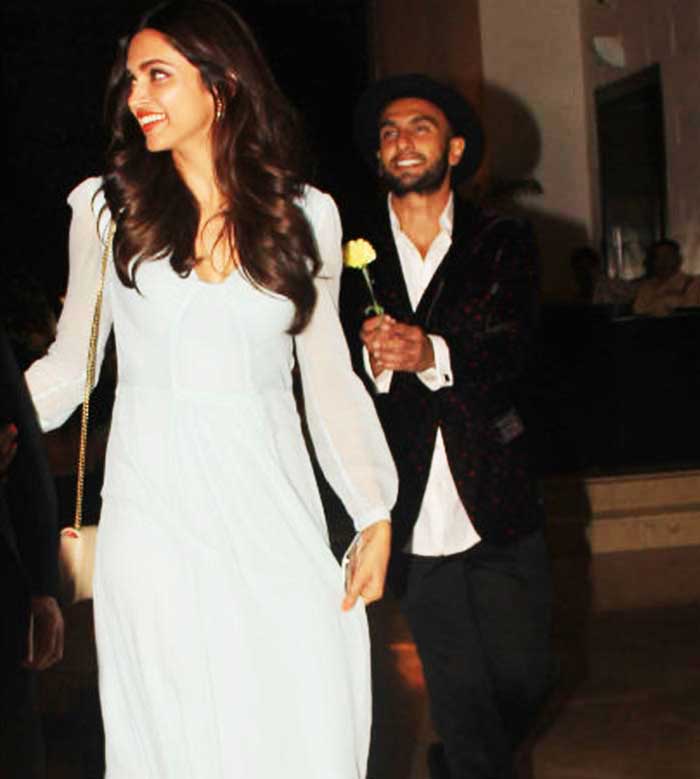 4. We need someone who speaks their mind without any filters and we know Ranveer wears his heart on his sleeves.
Talks about sex, family, commitment and work like no other actor will ever speak.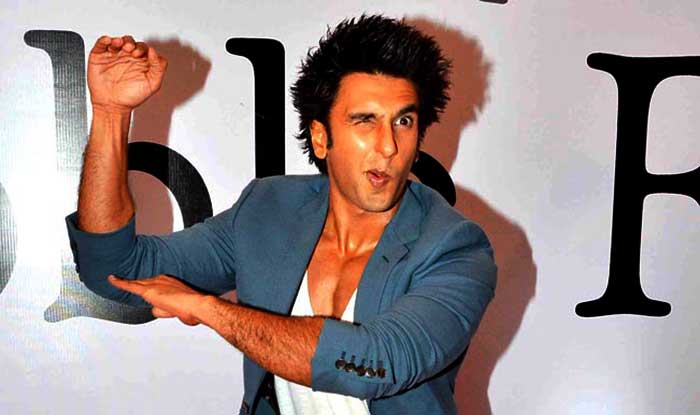 5. A man with the right amount of humor and sarcasm, you cannot be Ranveer Singh just like that.
Watch the recent Koffee With Karan episode and we bet you will be nodding all in agreement.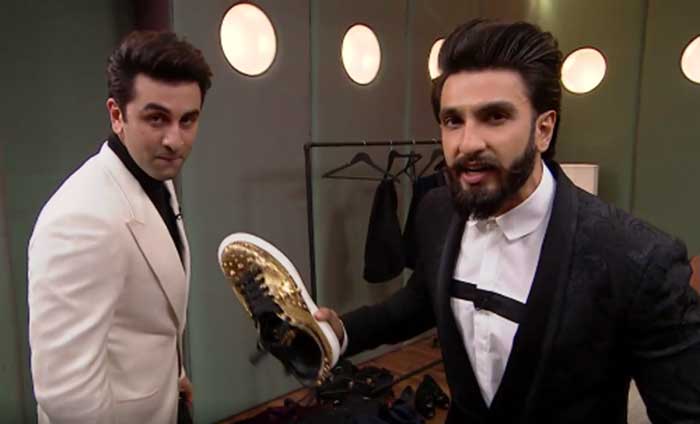 6. A lover who respects his woman, believes in equality and empowerment
Have you ever felt how lucky is Deepika Padukone?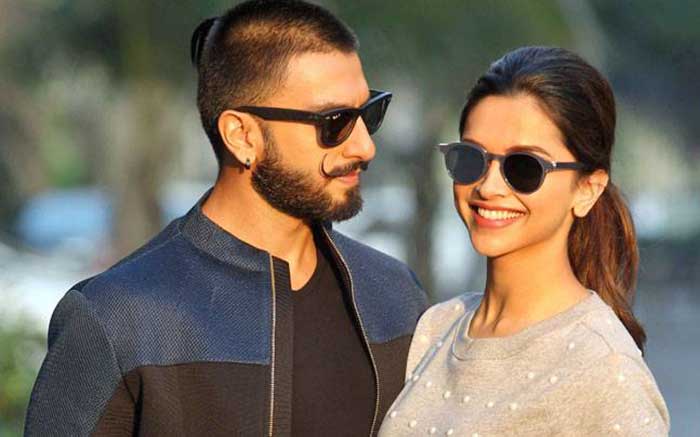 7. An epitome of talent, motivation and an extremely hot personality. #AllInOne
Ranveer has it all and we can just envy those people who are lucky to have Ranveer Singh in their life.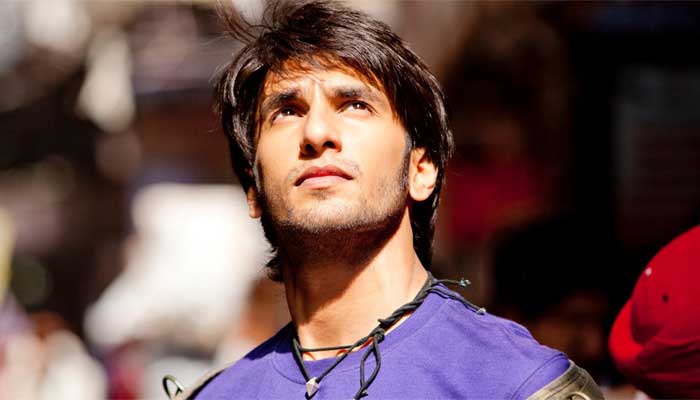 These are the reasons we need Ranveer Singh In Our Life – We are sure that you are secretly wishing for a Ranveer Singh in your life too but you know that he is the only one and there can't be another to match up to his awesomeness.
Let's love him like any fan would do. We love you Ranveer Singh.