Shilpi Sharma started her career as an actress. She worked  in many Bollywood films like Style, Jo Bole So Nihaal, Heroine. Apart from acting, she modelled for brands like Pears soap, HSBC, Close up and Sia jewellery among others.
Her passion led the transition from a model/actor to a DJ. Now she is spinning foot tapping groovy music in many gigs and clubs.
She loves to spin Deep house, Tech House, Nu Disco, House, Progressive, EDM and Bollywood genres.
Read on to know more about her :
1…Shilpi Sharma is the first Bollywood actor to take up DJing in India.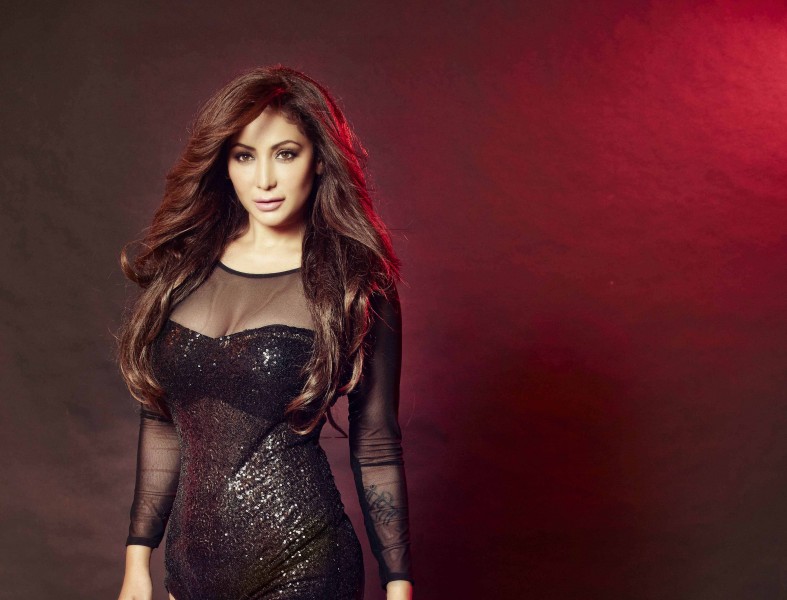 2… She embarked on her journey as a DJ in the year 2012, since has created an energetic ambiance which is her signature vibe.She is pro DJ now and you can listen to her best remixes on Soundcloud.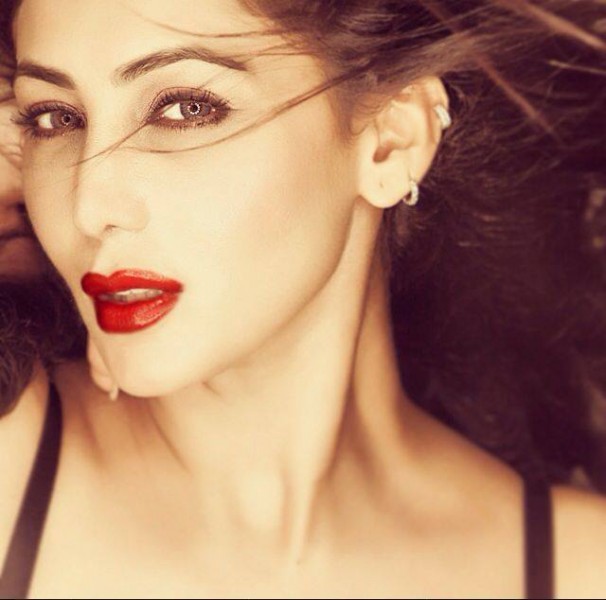 3… Her biggest milestone in the music industry with her official remix BABY DOLL which was a chart buster.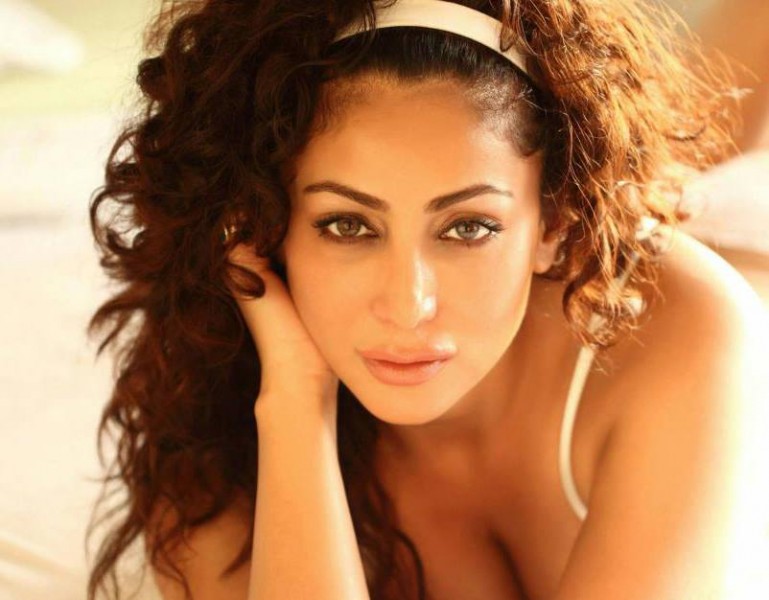 4… She is very active on social media. Her Facebook and Twitter boasts of thousands of followers.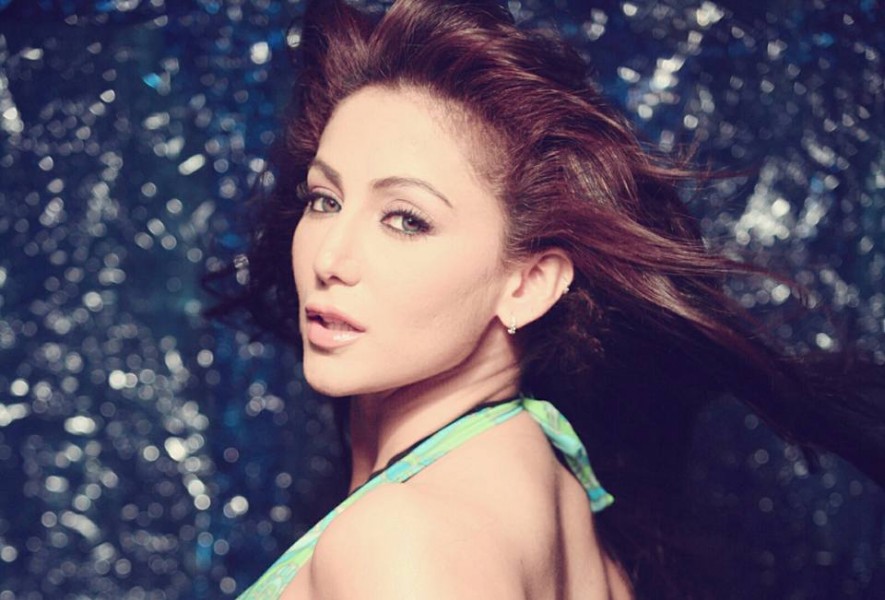 5… Shilpi believes that 4 pillars, which are attitude, elegance, style & grace. Hmm! No doubt why she looks so chic and hip.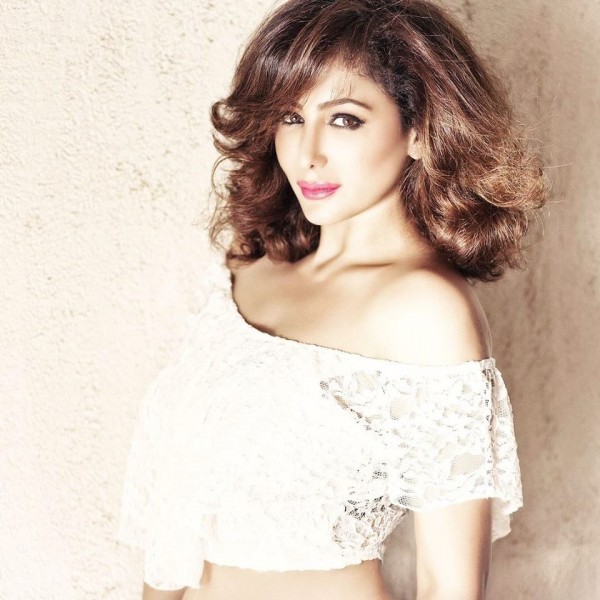 6… Many do not know that she has spun for Bollywood biggies like Shahrukh Khan and his events like premiere of Happy New Year and Success party of Chennai Express.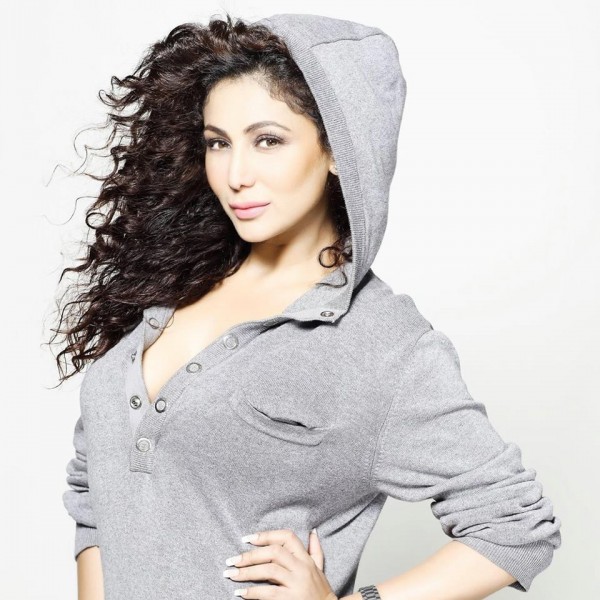 7… She is famous across India as well as overseas for remixing mind blowing songs. She was seen turning tables in cities like Dubai, Mumbai, Delhi, Goa, Pune, Chennai, Hyderabad, Calcutta, Jaipur, Chandigarh.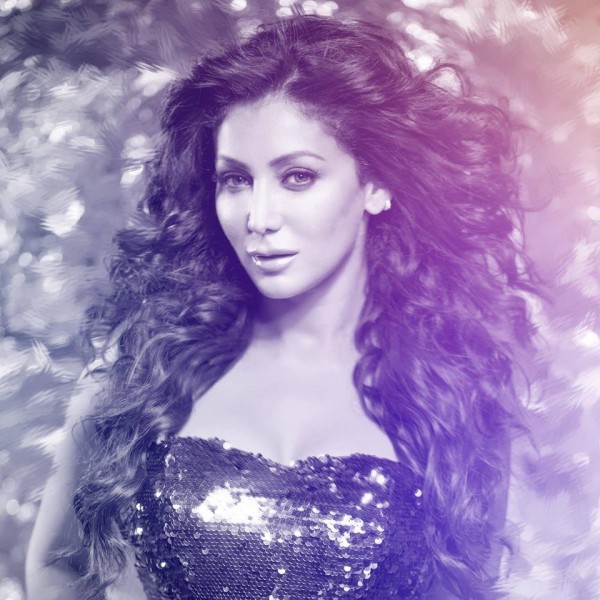 8…  Shilpi is swiftly going ahead. She has been honoured with the "young women achievers" award for her contribution to music.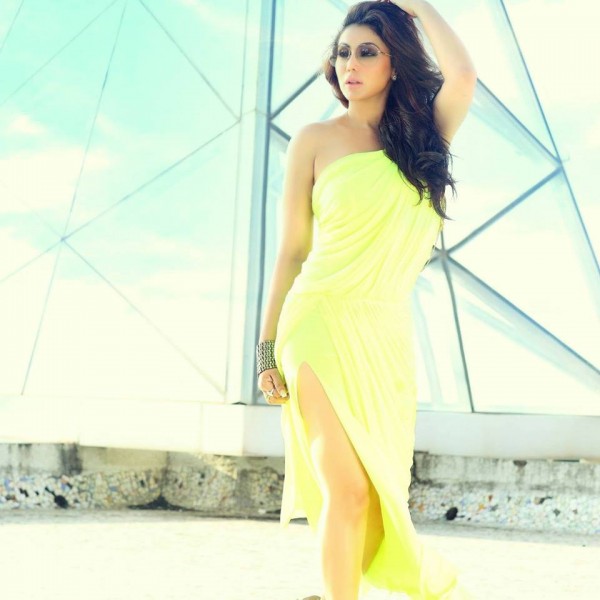 Thoughts?? Comment below !