"Look-alike Of Deepika Padukone"
You must've seen Doppelganger's of almost all the B-town superstars, right? Superstars like Shah Rukh Khan, Salman Khan, John Abraham, Amitabh Bachchan, Sonakshi Sinha, Aishwarya Rai, and the list goes on and on…
Recently, you must've seen PeeCee's super-hot and sexy look-alike. I mean, in 2016, the headline of PeeCee's look-alike breaking the internet was right on top. In the midst of celebrities and their look-alikes, even Deepika Padukone was been compared to many people. But, nothing really seemed to impress the diva and the audience. Seriously, do you even remember seeing Deepika Padukone's look-alike? No, right?
But that doesn't mean that our Deeps have no look-alike at all. Yes, because as they say that in this world there are at-least seven people with the same face, and we've found one that almost looks like Deepika Padukone.
Meet Amala Paul, she belongs to a South Indian Film Industry and has worked in many films.
Here she is.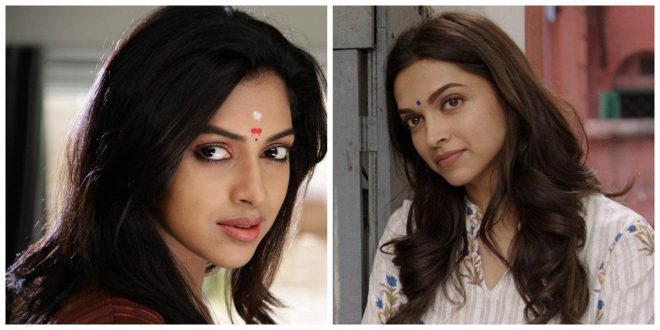 Impressive, isn't it? No doubt, she has a closer resemblance to our gorgeous Deepika Padukone. There is nothing wrong to say that Amala is a Deepika of South. 😉 In reality, Amala already know this thing and there are many who keep telling her that she looks like Deepika.
Well, when both the gorgeous actresses are rocking their Indian avatar i.e. in Jhumkas and bindi's etc, they almost look like twins.
Check this one.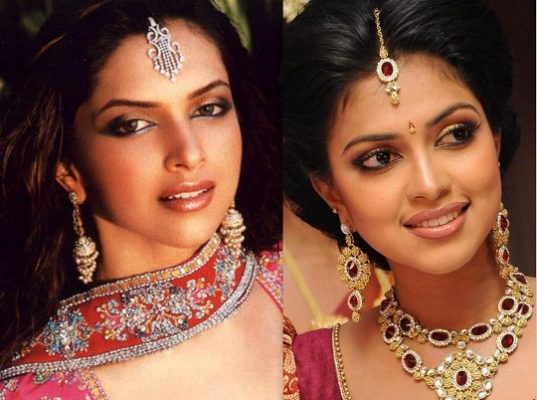 Amala might not have dimples but her eyes and that sweet smile is similar to Deepika Padukone.
Here's another one.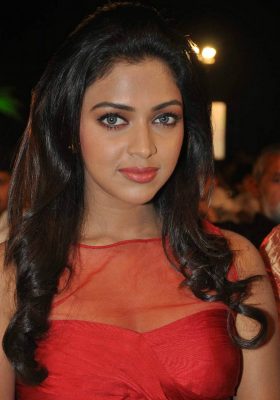 So, did you just remember Deepika Padukone sitting in the front row of an award show? Yeah, this pic reminded me the same thing.
And if that wasn't enough, this picture will surely make you remember Deepika Padukone from Chennai Express.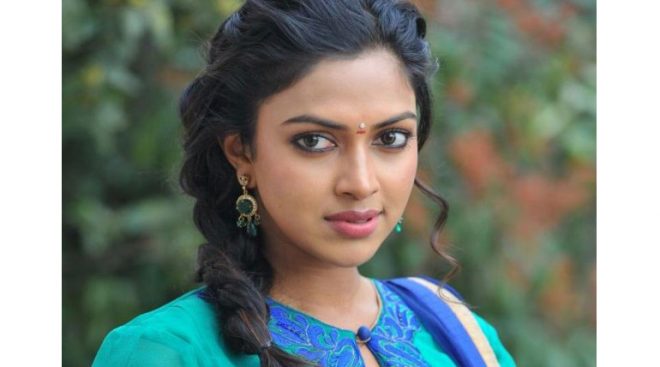 It did, right?
Here is a Dubsmash video of Amala Paul and her brother grooving on Deepika Padukone's music and dialogues.
What do you think about this look-alike of Deepika Padukone? Comment below.