"Jamie Lever's Stunning Pictures"
Johnny Lever's daughter is incredible and a great comedian. Trust me, to be honest; I think she can give a little competition to her daddy as well. She is totally bindass and her jokes will unquestionably tickle your funny bones.
In reality, she started her career as a marketing executive in London-based market research agency, but "Comedy" seems to be the Khandani Business 😉 She has performed at the Comedy Store, Mumbai in 2012 and she even performed in Comedy Circus Ke Mahabali on Sony TV.
She has showcased her acting talent in Kapil Sharma Starrer "Kis Kis Ko Pyar Karu"? Her performance is amazing and totally worth-watching in that movie. No doubt, she is a daddy's little girl who is blessed with an amazing talent to make other's laugh and one must also admit that she is indeed a gorgeous woman.
Her pictures will certainly make it hard for you to take your eyes off her. Yes, she is undeniably stunning and I bet; she might just make you fall in love with her beauty and craziness 😉
Check out these pictures and don't blame me at-all. (You know what I mean) 😉
Look at her attitude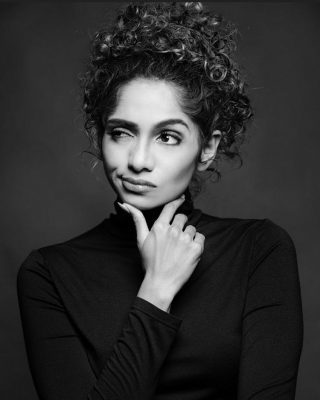 Her smile is infectious, isn't it?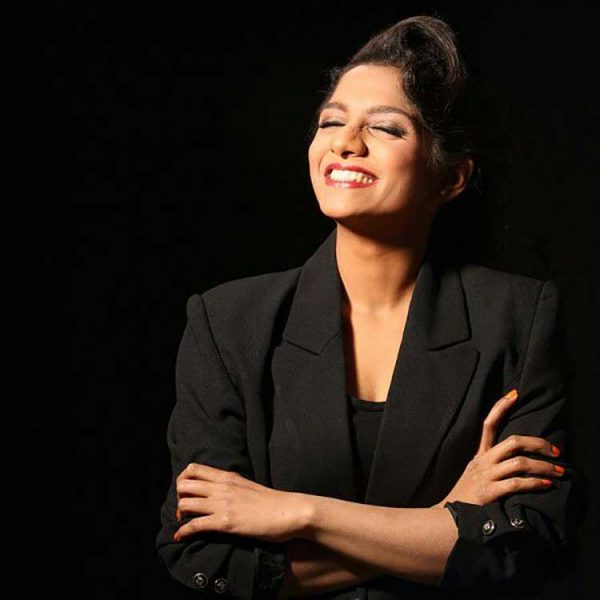 Her SWAG is so on point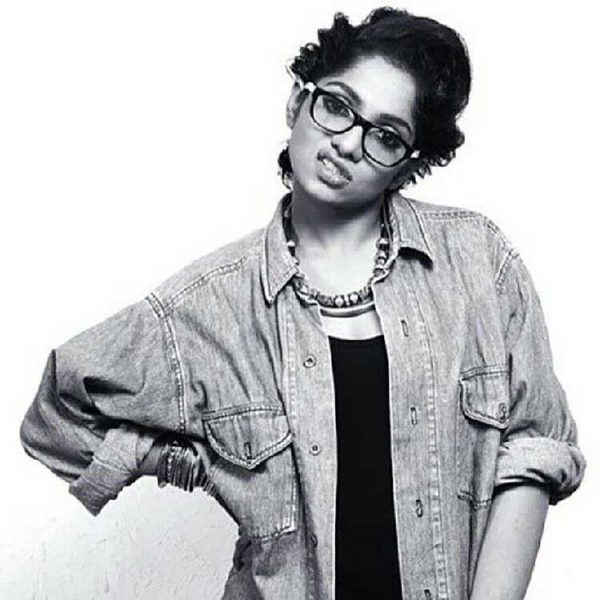 She is pretty COOL as well 😉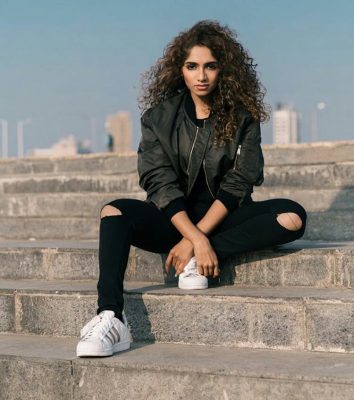 Look at her wonderful poses… Which one do you like the most? I like all of 'em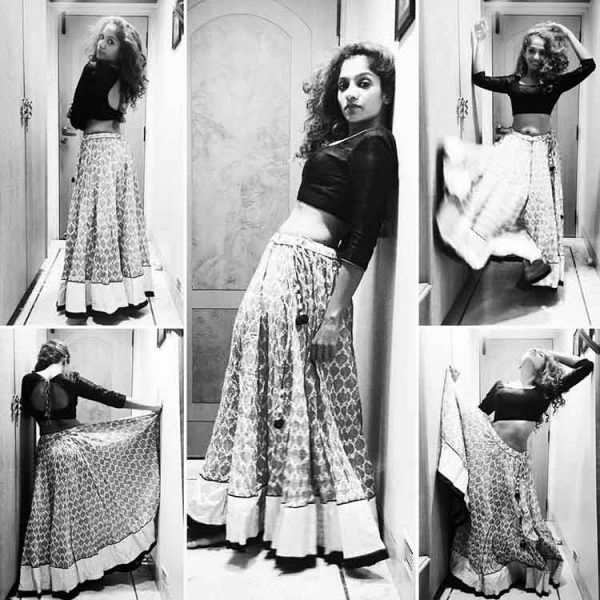 Don't you think that she looks attractive with her glasses on?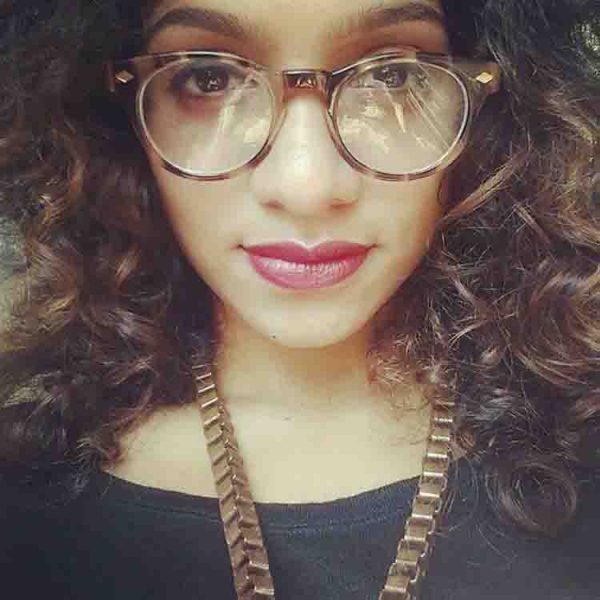 She is looking so damn beautiful in this picture 😉
Meet Jamie from AFRICA
I love her craziness!! What about you? I'll guess that you do 😉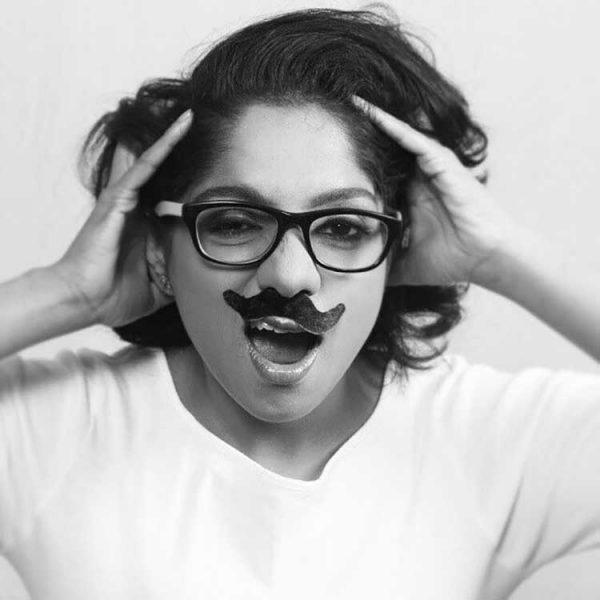 Beauty in BLACK!!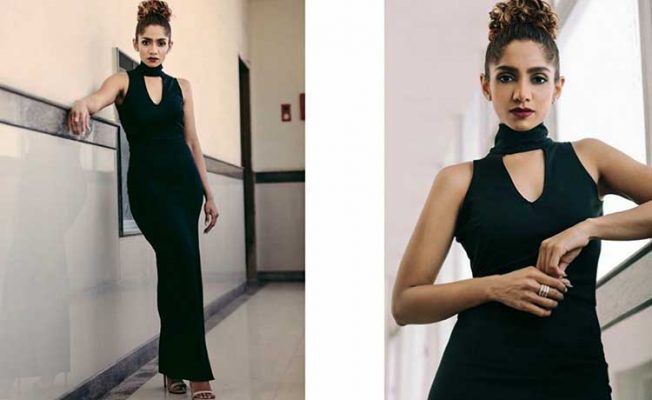 So, what do you think about Jamie Lever's stunning pictures? And, are you waiting to see her more in Bollywood movies? To be honest, I am. 😉
You can follow Jamie Lever here.