The Bollywood's latest Pakistani import Mawra Hocane became over night sensation with the release of her debut movie ' Sanam Teri Kasam '.
Mawra, who is popular for  T.V serials for Pakistani television "Aahista Aahista" and "Ek Tamanna lahasil, is all set to embark on a roaring career in Bollywood.
She is immensely popular in Pakistan and now let see some of the things that prove she can be the next big thing in Bollywood.
1… She is one of the most beautiful female actresses that Bollywood currently can boast about!
Undoubtedly, she is one of the gorgeous actresses. She looks so cute and sweet even in deglam role in her debut movie. We are eagerly awaited for her next movie already.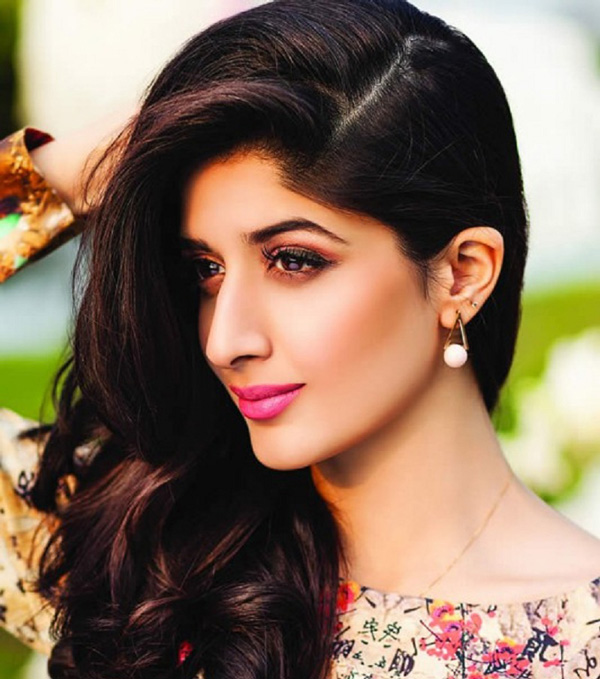 2… Her movie and the songs is getting rave reviews.
The foot tapping song 'Tu Keech meri photo' is being played in loop every where. After the movie's release she got appreciation for her performance.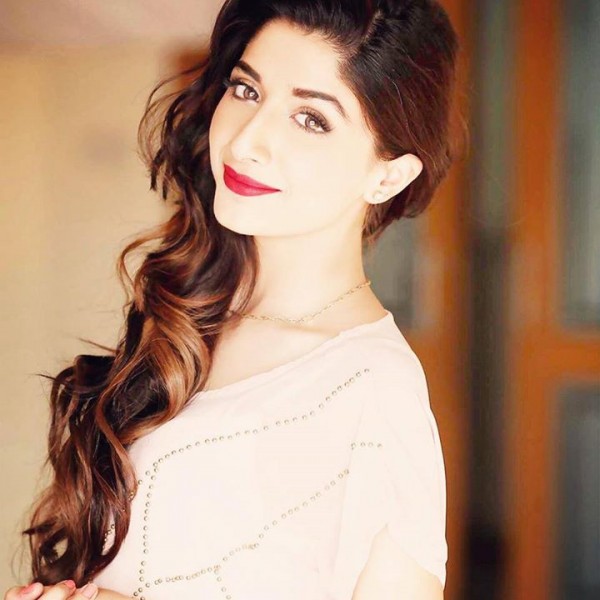 3… Bollywood biggies are already gaga over her.
Ranbir had sent her video. Yes, you read it right.  In the video message, Ranbir had said, "Hi Mawra, this is Ranbir here. You are extremely beautiful, extremely talented. I hope to see you sometime soon."She is followed by the Ranbir Kapoors's Mother and sister on Instagram. What can be great than this!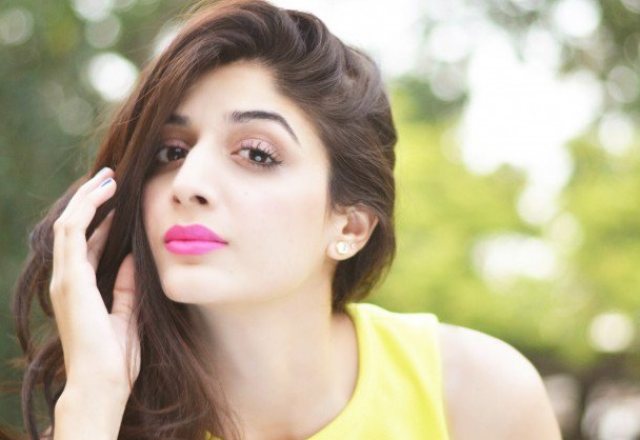 4… She is smart and sassy.
She is smart and we can gauge this well from her career graph easily. She said in an interview that "I have done 14 projects in Pakistan and worked with the best of talent there. Bollywood looked like a logical next step."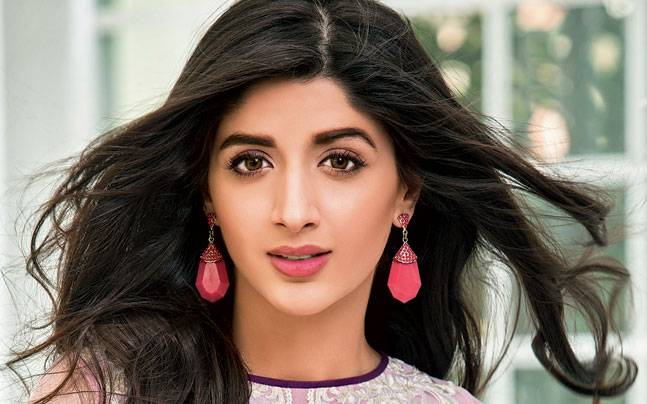 5… She has huge fan following in India.
She is receiving adulation and love from her Indian fans.  Like her many other Pakistanis actors became successful. So will she? Only time will tell.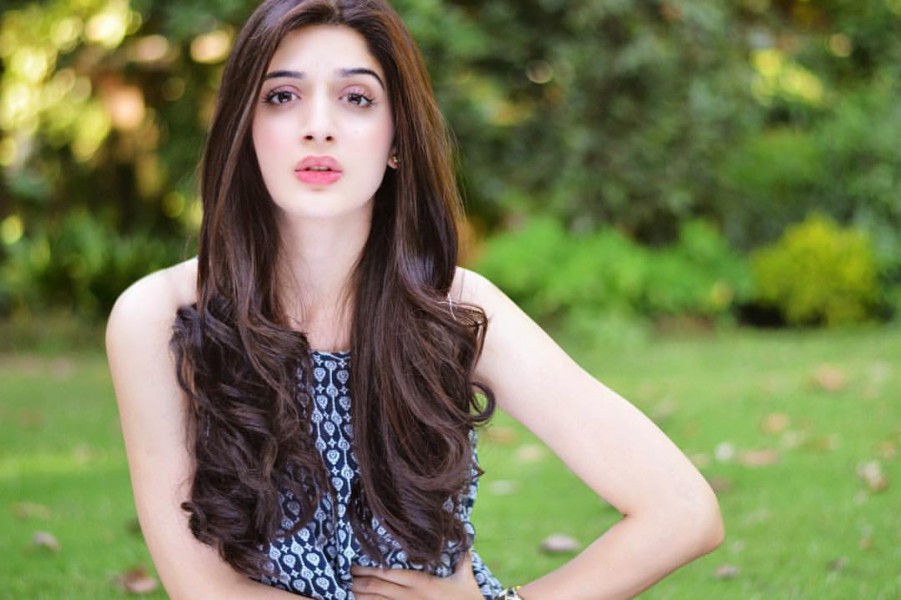 6… She has good number of Bollywood projects in hand already.
She has more two films in the pipeline. She said in an interview, "I will share the details of my other two films after the press event of the first one."
We think she is the rising star of Bollywood. What about you? Let us know your views in comments below.