"Harshvardhan Rane"
Harshvardhan Rane is well-known for acting in his Bollywood debut movie "Sanam Teri Kasam" which was released in February 2016.
And, since then he has been drooling his girl-fans with his attractive looks. Well, girls are crazy about him and why not? He is cute, good-looking and attractive. Oh! Did I miss something? Oh yeah! He is sexy (Wink!)
So ladies, it'll definitely be a treat for you all to see some shirtless pictures of this handsome hunk that will not only stun you but will make you fall in love with him even more. (Wink!)
Scroll down and check out his supper striking pictures that might be too hot to handle this time:-
1. Harshvardhan is absolutely killing with his sexy abs plus that striking pose…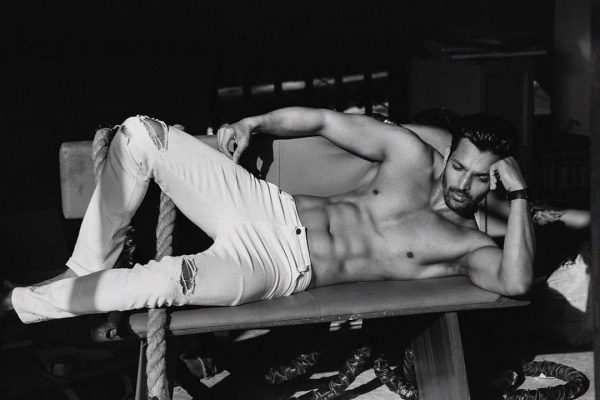 2. Damn! No wonder, anyone who love to get clicked if the photographer is sexy…(Wink!)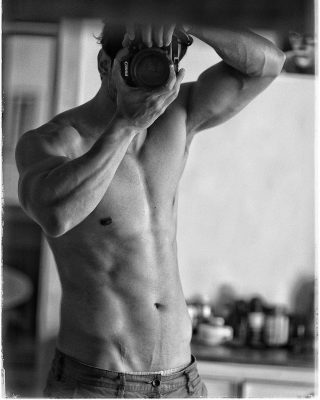 3. His perfect chiseled body truly deserves all the craze…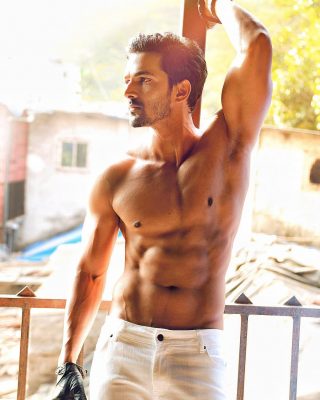 4. If only he looked at you this way…(Wink!)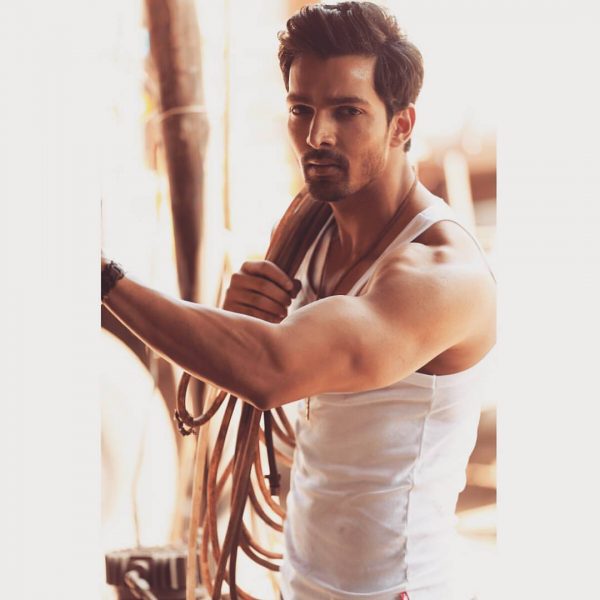 5. C'mon! You can't afford to miss his Gentleman look…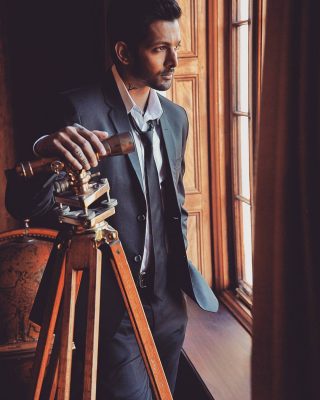 Alright! We found out Harshvardhan loves exploring places and here are some of his amazing pictures from travel diaries…Check 'em out:-
6. No matter where he is looking; I'm pretty sure all girls will definitely stare at him… (Wink!)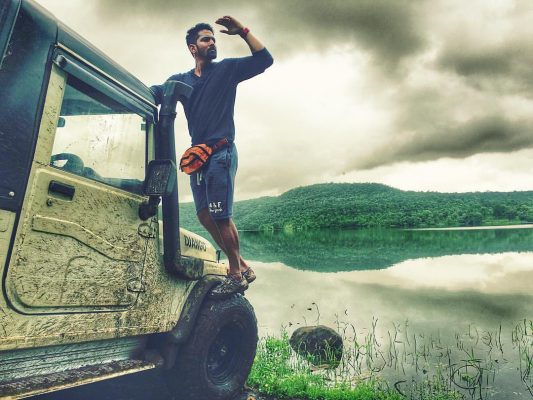 7. His travelling fun includes doing all this…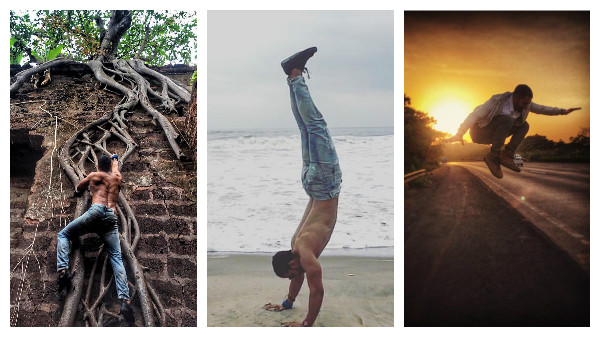 8. And, this picture is the most mesmerizing one…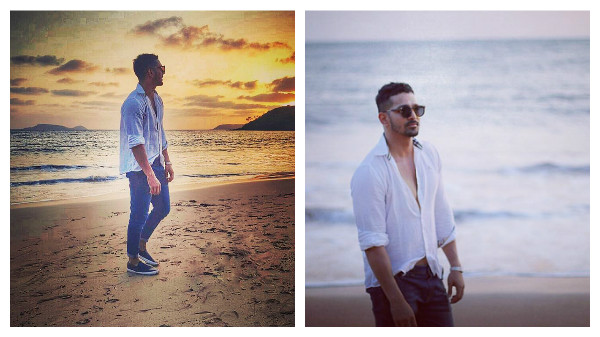 Ladies, according to you which one was truly eye-pleasing? Do comments below.