Family Of Irrfan Khan –
Sahabzade Irrfan Ali Khan, also simply known as Irrfan, is indeed a talented actor who always impresses his fans with his acting and choice of work. To be honest, I feel that he is the best "Khan" present in the B-town industry.
Even though he is not much in the limelight as compared to other Khan's, he surely knows how to keep people talking about him for all the RIGHT REASONS.
Thus, without any doubt, he is truly a brilliant actor, who is worth watching out for in movies. He proved himself with excellent performances in movies like "Piku", "The Lunchbox", "Haider", "Life of Pi", "The Amazing Spider Man", "Inferno", "Jurassic World" and the list goes on and on.
He is a self-made actor and his superb acting is worth-watching.
Well, like I mentioned that he is not much in the limelight, and that's why his personal-life is not really known to others. So, I decided to do some research, and I came across Irrfan Khan's elder son Babil Khan who seems to be talented too.
Last time, he was in news, when he was caught on camera with his father on set. It seemed that Irrfan was instructing his elder son about something. According to the sources, it is been said that Babil desires to become a film-maker one day. Great, isn't it?
He is quite active on Social media, and he keeps posting regularly. According to his picture posts, one thing is sure, that he is amazing at photography.
Family Of Irrfan Khan- Take a look at these pictures, and believe me, he is a "Khan" star kid who is worth waiting for.
His LAUGH is truly contagious.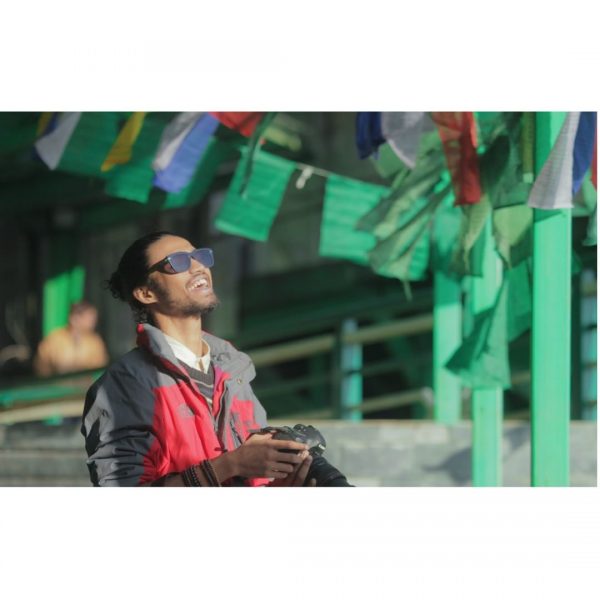 This picture certainly proves that he is passionate about photography.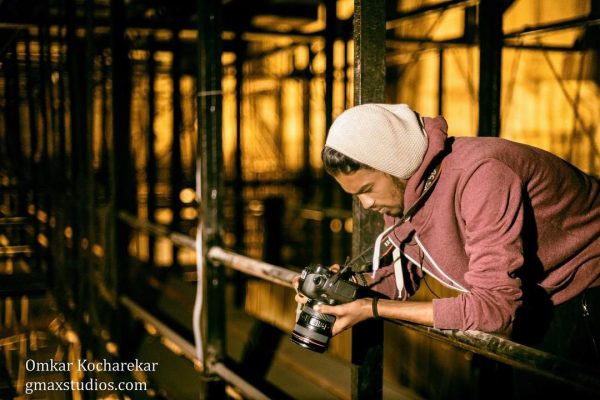 It seems he is extremely talented – Girls, he can play a guitar. <3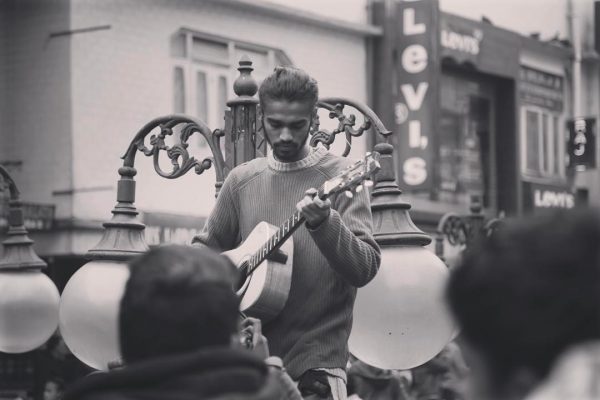 Like Father, Like Son.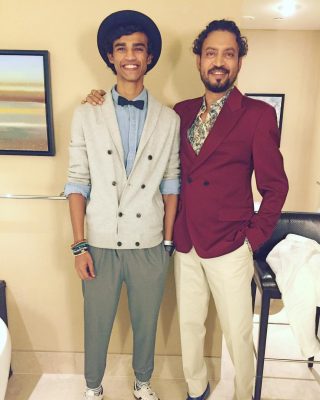 Guess Who? That's Tom Hanks aka Forrest Gump! 😉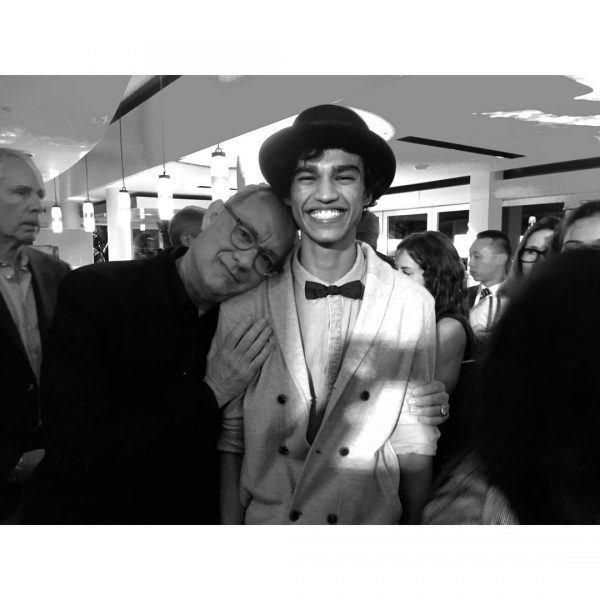 This picture is so damn cute 😉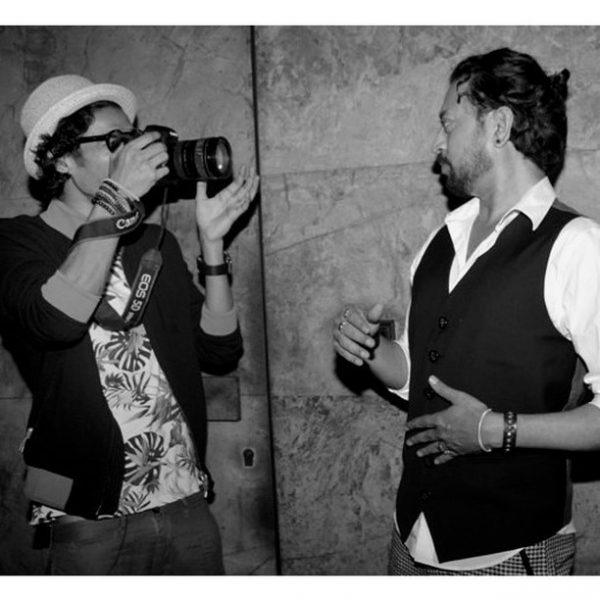 Family Of Irrfan Khan – What do you have to say about Irrfan Khan's son? Let us know about it in the comment section below.