Esha Deol maternity shoot – The gorgeous and extremely talented Esha Deol after working in lots of films and giving many hits like Dhoom, No Entry, etc has tied knot with Bharat Takhtani recently.
Now she is expecting her first baby and couple flew to Greece to enjoy their babymoon. Well Esha was quoted saying to Mumbai mirror that Greece was recommended by friends but since both of us like beach and tropical countries we decided to fly to Greece for a getaway.
They also got their maternal photoshoot shot by famous photographer.
The pictures are too dreamy and magical, and Esha is looking as fresh as Rose flower. The pregnancy glow is quite visible in her maternity shoot images; it's just quite perfect like straight from fairytale.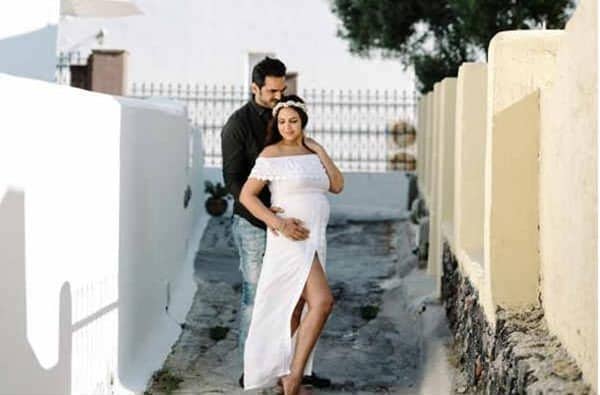 Stunning in white, her off shoulder dress, with a cut and that floral Tiara isn't she looking like a Fairy.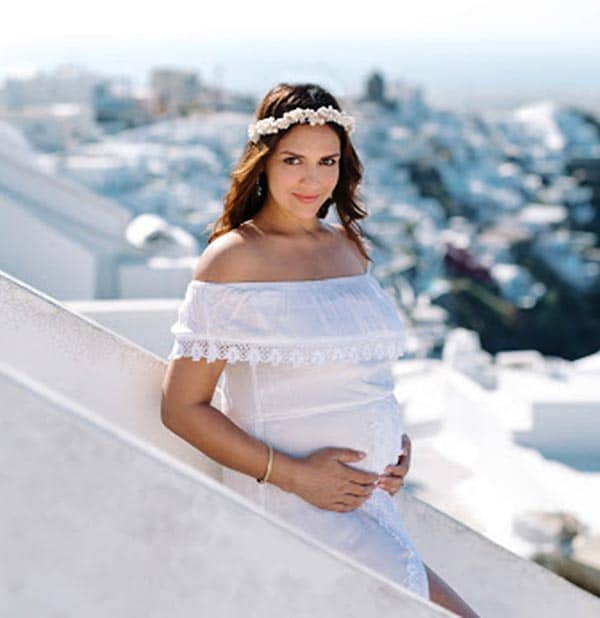 Another stunning image where everything is just white, Esha even quoted on media saying she has done her hair and makeup by herself, great job Esha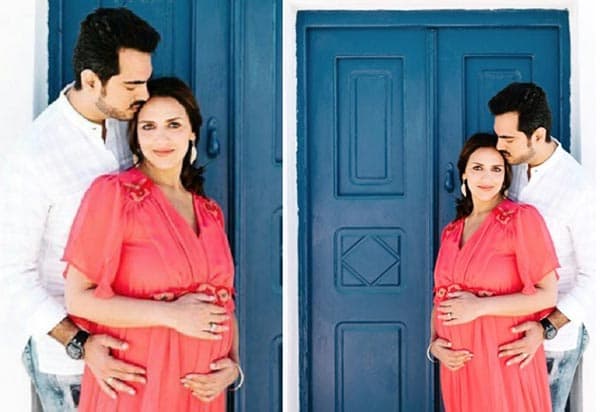 Gorgeous dress and again Esha nailed with her looks, perfect background.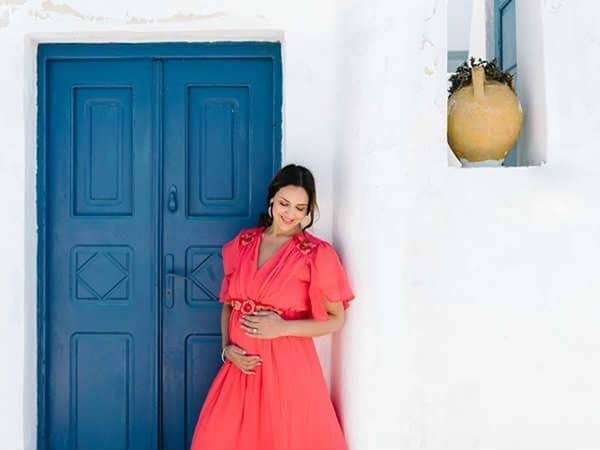 We can see how happy and stress free Esha is , seems she is already in love with the bundle of joy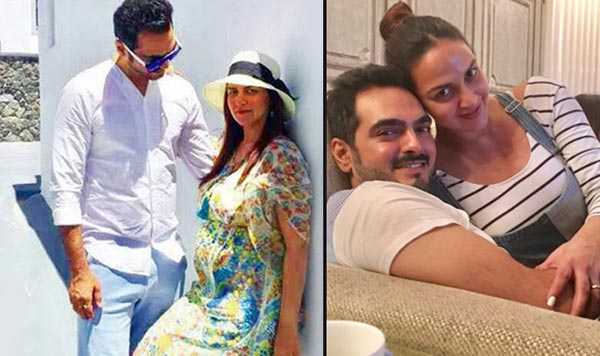 That's all from the maternity shoot but the couple seems to have unlimited fun in Greece and seems hubby can't take of his eyes from Esha.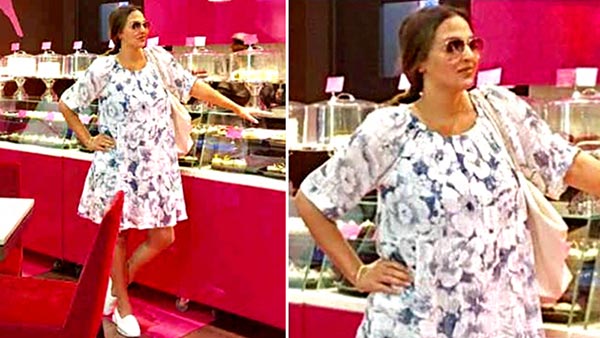 Recently Esha was spotted inside a cup cake shop in Mumbai seems her cravings have started.
Esha Deol maternity shoot – Esha is in her second trimester but that doesn't stop her from handling chores she cooks for the family and quite enjoys it she also posted images of same where she made Sindhi curry. Also the preparations for the bundle of joy started.
We came to know that she choose a vintage laced white baby nursery.