While the entire world was busy celebrating the celluloid hits of 2013 with Filmfare awards, Emraan Hashmi & Mahesh Bhutt created a whole new set of gossip! Have a look…
When we first heard that Emraan Hashmi & Mahesh Bhatt were going to make their debut on the Koffee with Karan couch, we knew this one will make headlines! So it did… In the last few episodes we have seen a lot of first timers coming on the show and getting all worked up about the rapid fire and Karan's grilling. Akshay Kumar on the other hand managed to grill Karan himself (kudos to Akki!) but also pointed out that one of the reasons most celebs avoid coming on the show is that they don't want to say anything questionable which will lead to lot of explanations post the telecast.
If there is one thing that we love about Mahesh Bhatt is his way of telling what he feels. The man has no mask hence he is not discreet about his opinions. On the other hand Emraan Hashmi seems like a man of few words but little did we know that his few words too can put a point quite well.
The highlight of the show undoubtedly was the rapid fire round. It was cruel. It was true. It was something we had never seen happening in all the seasons put together. Check out what it went like!


(Source: http://www.youtube.com/StarWorldIndia)
Our top 5 'OMG, did he really say that on national television' moments were:
KJo: An over rated director according to you…
Mahesh Bhatt: Sanjay. Leela. Bhansali!
(Oh come on! He definitely knows his colour palete well…)

KJo: An over rated actor/actress according to you…
Mahesh Bhatt: Kajol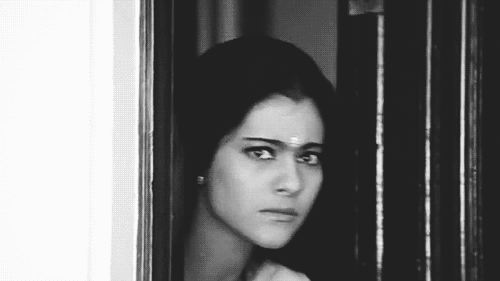 KJo: If you were to enter the Mallika Sherawat's room, what would you find?
Emraan Hashmi: An idiot's handbook to succeed in Hollywood.
Well after this, isn't it obvious!
KJo: Name the actor/actress that comes to your mind when I say the following. Plastic?
Emraan Hashmi: Aishwarya Rai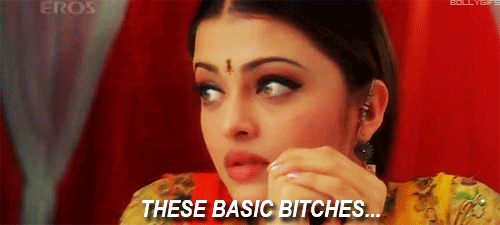 KJo: The next director you would want to work with.
Emraan Hashmi: Who made Three Idiots?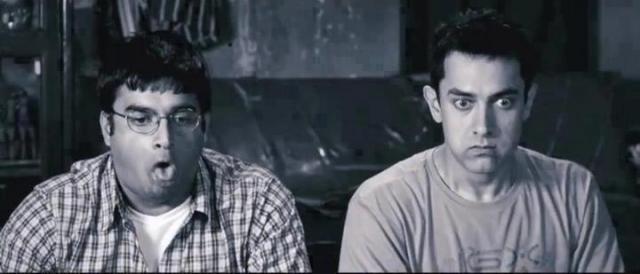 When the guests know how to be a sport, the show sure looks interesting. For us this episode of Koffee with Karan might have created a new set of rivalries but man it was so much fun!
Click here to watch the entire episode.