"Cast of Tum Bin"
Tum Bin 2 will be releasing soon on November 18 and no doubt people are excited to watch the movie.
Well, we all know it is a sequel to the 2001 romantic drama film Tum Bin which was undeniably heart-touching.
Tum Bin- I guess those who watched this movie; they must've surely cried watching it. And why not the story-line of this movie was undoubtedly wonderful and its heartfelt music made it more and more interestingly romantic.
It has been almost 15 years now but the cast of Tum Bin is always remembered. I'm pretty sure there will be many who watch this movie even today. Well and if the movie always makes you wonder what is the cast doing now; then here's the answer.
Cast of Tum Bin: –
Priyanshu Chatterjee
Priyanshu aka Shekkhar Malhotra in Tum Bin portrayed his role really well and many even fell in love with his genuineness. After Tum Bin; the life of Priyanshu changed a lot and he even faced failures in his acting career. But that doesn't stop him; he acted in Bhootnath alongside SRK and Amitabh Bachchan.
In 2012, he starred opposite Dia Mirza for a Bengali movie called "Panch Adhyay". He was last seen in a cameo in Hate Story 3.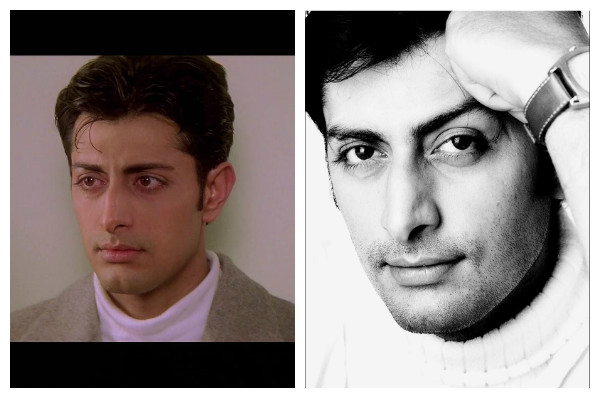 Sandali Sinha
She didn't do many movies after Tum Bin and she is now a married woman with two children. Yep, you heard it right. Her husband "Kiran Salaskar" is a business man. And, recently she even visited on the sets of Tum Bin 2 and relived the memories.
She is also a founder of Country of origin, one of the biggest bakery brands in India.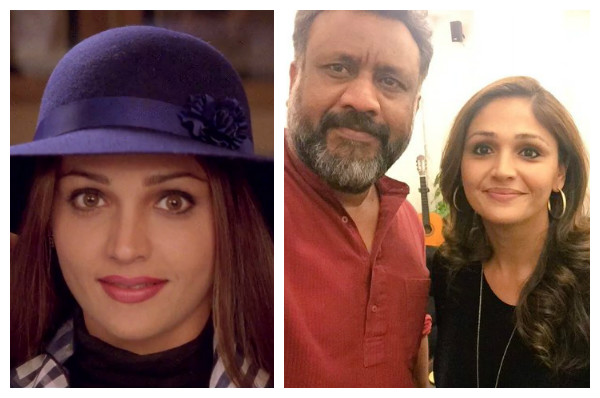 RaQesh Bapat
RaQesh has stolen many hearts and we fell in-love with him even more when he did many TV shows. Especially "Honge Juda Na Hum" was the most-loved one. Isn't it? He did Marathi movies too.
Well currently he is busy acting in a popular Life OK show "Bahu Hamari Rajni Kant".
Himanshu Malik
We all will remember him as a business tycoon "Abhigyaan". Well, one must admit he went through a lot of change – In 2012, he turned to be a filmmaker and in 2014 he founded a production house as Malik.mov Films Pvt Ltd.
He was last seen acting in a 2016 Indian thriller film "7 hours to go".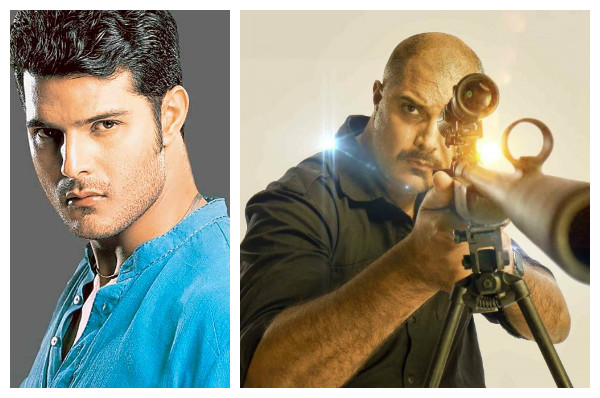 Amrita Prakash
Amrita aka Milli from Tum Bin is now grown up to be a beautiful young lady.
She acted in many TV commercials and advertisements as well. She was last seen in "Pyar Tune Kya Kiya" on Zee Zing.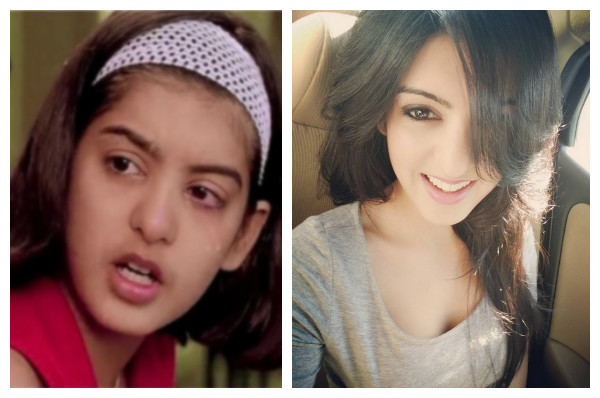 Now that you know what the cast of Tum Bin is up to these days; share and let others know about 'em too.