Bollywood stars who were engineers – The most run-of-the-mill career option in the middle class households is raising engineers. It is a deep-rooted belief in society that the child won't be a perfect shoe-in the Indian marriage market unless he pursues careers like Medical or Engineering.
Phew! Sad life. But wait, there are people who rocked the boat by steering clear of the beaten road, even though they hold degrees in Engineering. They had the courage to listen to their heart and try their luck in Bollywood. Obviously it doesn't mean that learning gazillion of formulas and sitting through painstalking semesters to attain Bachelor's degree in Engineering has gone in vain, these actors conquered Bollywood with the patience they acquired while studying Engineering.
So, here are the Bollywood stars who were engineers –
Bollywood stars who were engineers –
1. Kriti Sanon:
She knows how to mend circuits actually. Kriti is riding her Bollywood career ladder fairly fast but we didn't know she acquired a Degree in Electronics and Communication Engineering from the Jaypee Institute of Information Technology in Noida. However, she knew her true call and chose to appear on screen rather than sticking to nine to five job.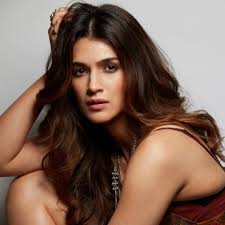 2. Sushant Singh Rajput:
You will be equally surprised and happy to know that Sushant Singh Rajput scored 7th rank in the AIEEE examination for engineering. He acquired a degree in Mechanical Engineering at the Delhi College of Engineering but dropped out since he started to find his feet in Bollywood.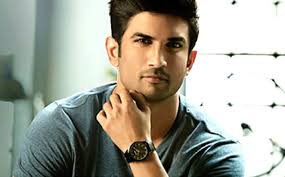 3. Fawad Khan:
Fawad Khan is the heartthrob of the generation and many people didn't know that he is actually a software engineering pass out. Of course, this piece of information spruced up your adulation for him. He debuted with Pakistani tele series Humsafar whilst studying Computer Engineering at the National University of Computer and Emerging Sciences in Lahore. He knew he was not made for coding so excelled in acting instead.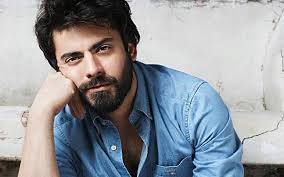 4. Vicky Kaushal:
This guy runs acting in his veins but is an Engineer by education. He studied Electronics and Telecommunication Engineering 2009 from Mumbai's Rajiv Gandhi Institute of Technology. He found his job to be way too boring and tried his luck in acting with a story similar to Tamasha.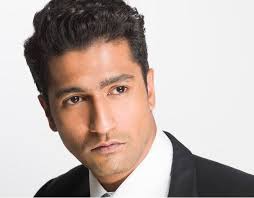 5. Kartik Aryan:
Kartik Aryan got featured in Pyar ka Panchnama for the first time whose wisecracks caught our fancy. He is an engineer by education but left it to do an acting course which brought him a big break in Bollywood.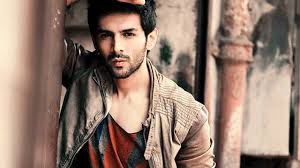 6. Tapsee Pannu:
She is a degree holder in Computer Science Engineering from Delhi's Guru Tegh Bahadur Institute of Technology. Tapsee's significant Bollywood break was in Pink for which she left her software engineer career.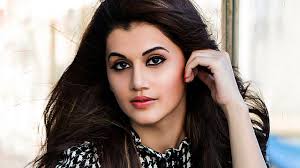 7. Sonu Sood:
Bollywood's Chhedi Singh is a degree holder from Yeshwantrao Chavan College of Engineering in Nagpur and secured a degree in Electrical Engineering.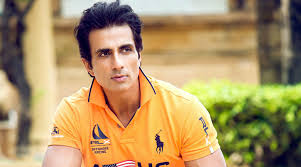 8. R Madhavan:
He captured our hearts after the release of 'Rehna Hai Tere Dil Me' and continues to amaze us with his breathtaking appeal even at this age. Maddy is actually an Electronics Engineering graduate from the Rajaram College, Kolhapur.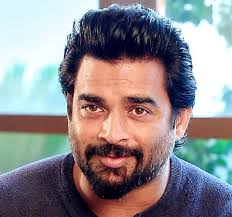 These are the Bollywood stars who were engineers – These actors did not settle for mediocrity of the daily 9-5 jobs and pursued their dreams to become established actors instead.