Dark comedies – Our perturbed mind finds sinister pleasure in dark comedies. They are stress-bursting for people who have aversion for gooey romantic rejoinders.
Dark comedies are weaved with two different threads, one is everyday ennui and another is acerbic contempt and between these two, there lies joy.
We are not happy for unknown reasons, and remotely interested in apparently happy things that make others happy, if you call it clinical depression or sadism, we will bow and accept. Somethings that fuels our urge to gloat over, make us laugh, most inappropriate things for that matter, do.
So, here's naming some dark comedies that split us with exasperating mental laughter.
Dark comedies –
1. 7 Khoon Maaf:
Based on the Book of Ruskin Bond, this movie took us through some dramatically atrocious murder scenes where Priyanka Chopra, supported by a devoted team of servants executes the evil-most murder plans on the worst men she gets in her life. That is the fun of the film.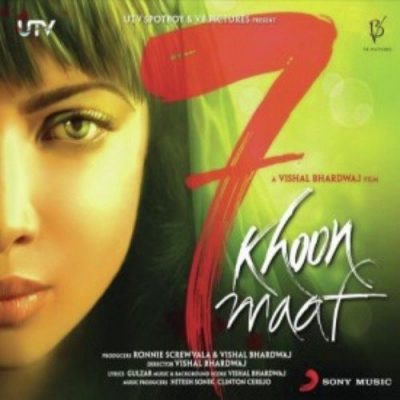 2. Delhi Belly:
This one completely stands out with the amount of quirk. The characters we can so relate too apart from the notable soundtrack. Its uncomfortable adherence to youngster problems is pretty engrossing.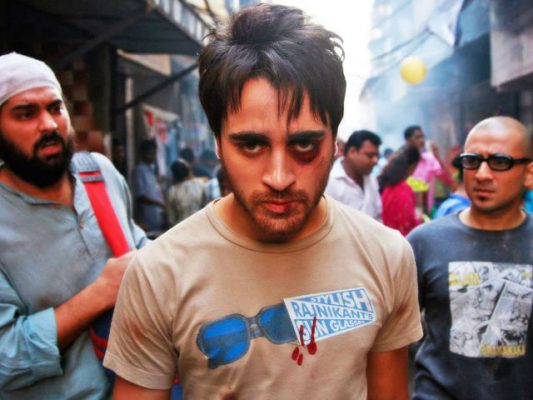 3. Being Cyrus:
Saif Ali Khan gave us cold sweat in the character of 'Langda Tyagi'. Now, take a moment to admire his character in Being Cyrus. A listless young man who soaks into the household of a Parsi couple with quirky monkeyshines which results in a gruesome murder is surprisingly funny to watch.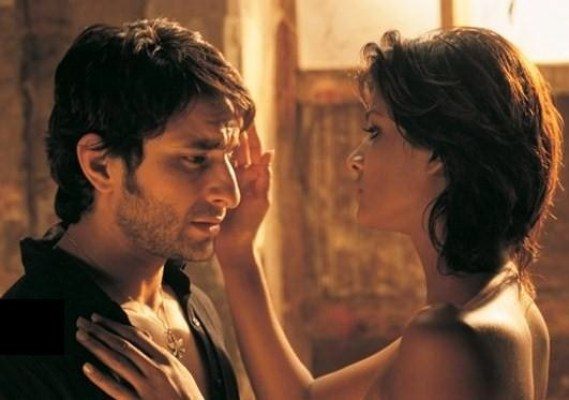 4. Ishqiya:
Dark comedies rattle the reverie and Ishqiya did too. A vengeful woman who apparently looks vulnerable, successfully manipulates two men and fulfils her desire. The ways she adapts are so whacky and awful that we end up laughing.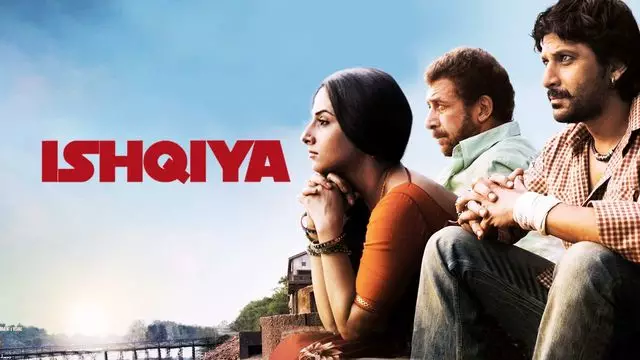 5. Taxi No 9/2/11:
It stresses on the brutal reality on how two contrasting classes, one wealthy another rich co-exist in Mumbai. This movie was disturbingly pessimistic and lightyears ahead of its time boasting of an actor like Nana Patekar.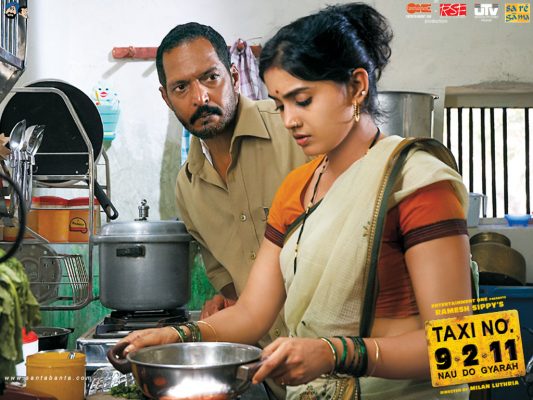 6. Shaitaan:
It pans on the immorality of the urban youth in the ostensive fast-paced lifestyle and how their atrocious misdemeanours come in a shrieking standstill. Shaitaan is not funny from any which angle but the miseries of the on-screen characters feed our sadist ego.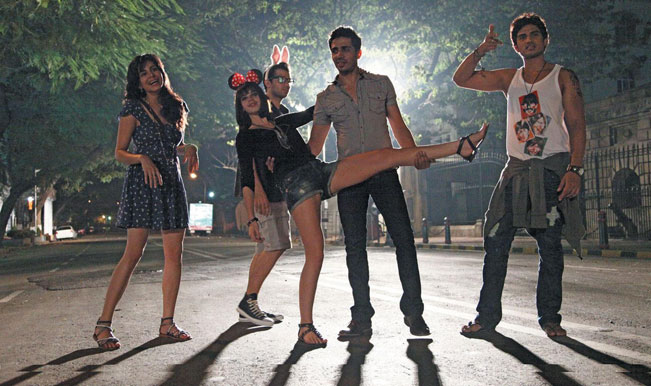 7. Manoranjan:
This movie revolves around a police officer who tries to track down some prostitutes and arrest them. But being embroiled in some misfortunes, he gets fired and hooks up with a prostitute played by Zeenat Aman to maintain some respectability. This is a dark-comedy to atoms and perfectly contrasts the situations with the tone.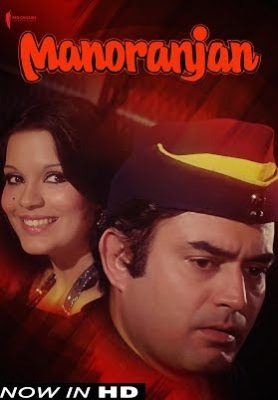 8. Ek Chalis Ki Last Local:
This film will remain with you forever. It revolves around an overnight incident between Abhay Deol and Neha Dhupia with some unnatural twists and turns. It shows some of Mumbai's dingiest places and people through the eyes of a man who is forced into a chain of events all because he missed a train to head home.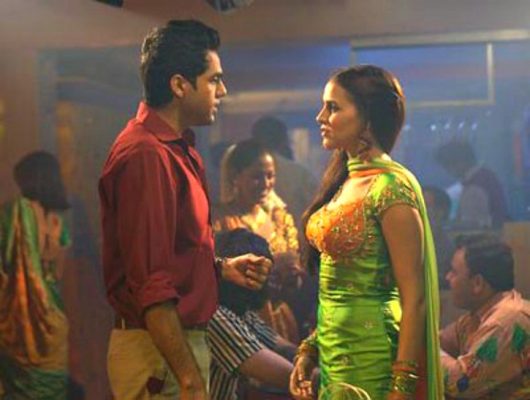 These are Dark comedies – If you are too the sadist sort, you should watch these movies in succession and rake your brain over why you felt so funny when you were supposed to feel miserable?