Hollywood has mostly been candid about their pregnancies!
Right from Jessica Alba to Angelina Jolie, all have celebrated their pregnancies much before they announced their weddings.
So what stops our Bollywood Actresses that they go hush hush about their pregnancies before marriage?
Not that we are saying that we have anything to say about their private lives or we rule their decisions, this story is a mere prologue to the progressive society we are looking forward to, where we more often than not, idealise Bollywood celebs, in every good and bad they commit.
Let's take a look at some of the Bollywood Actresses who became pregnant way before marriage, but none other than one claiming it to the public:
Sridevi
Sridevi was the only actress in tinsel town to publicly claim that she was pregnant with her elder daughter before marriage to Boney Kapoor.
According to reports, Sridevi was around seven months pregnant when she got married. Media had kept prying eyes on Boney Kapoor then because he was still married to his first wife. After the former couples' divorce, Boney Kapoor and Sridevi got married. Sridevi's daughter Jhanvi was born just a few months after she got married in the year 1996.
Look at her wedding pictures wherein she takes the vows of marriage and one can't miss the resplendent glow on her face. What many considered to be her happiness to be married at last, may have been the glow from her pregnancy.
When she got hitched to the producer Boney Kapoor after being in a stormy relationship with Mithun Chakroborthy, there is no debate on the father of the child at all!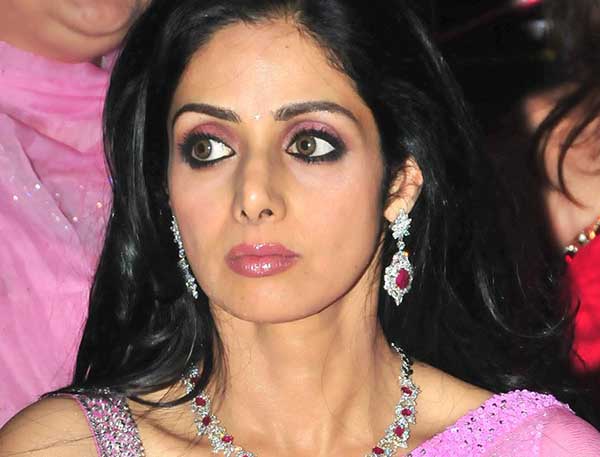 Konkana Sen Sharma
When Bengali bombshell Konkona married Ranvir Shorey in September 2010, after they dated for a long time, the nation was more worried about the simplicity of the vows and the hush-hush way the marriage got conducted.
And we knew why, when the images of a heavily pregnant Konkona appeared on one of the magazines, it did take a little math to calculate and arrive to the obvious conclusion. She gave birth to a boy early in 2011, which indicated that she was pregnant before tying the knot.
It is widely believed that the marriage occurred in such haste due to Konkona's pregnancy. She did not acknowledge this fact, but come on?
Do we care now?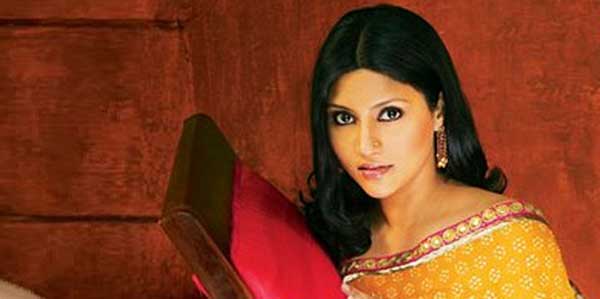 Sarika
Sarika was one of the very few heroines at that time who dared to have a love child who later on became the very beautiful Shruti Hassan.
Sarika and Kamal Hassan were in a relationship was a fact known to most of the people, but her pregnancy before marriage kind of rocked and shocked the nation. Sarika was Kamal Hasan's second wife, whom he dated while being married to his first wife. He later got a divorce from her to be with Sarika. Sarika got pregnant with her first child Shruti Hasan when they were dating and living together.
Sarika and Kamal Hasan married much later and later gave birth to their second daughter Akshara. Now this is nothing short of a Bollywood film with love triangles and heartbreaks.
A movie on their love story, anyone?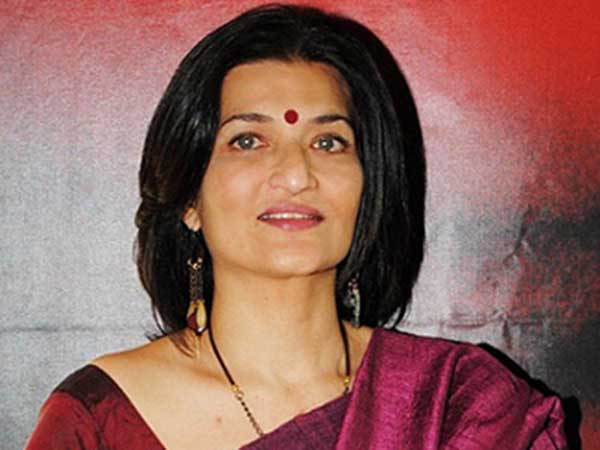 Amrita Arora
Marriages in Bollywood are a very grand affair. Especially popular sibling marriages! Remember Sallu's sister Arpita's wedding?
Well, sometimes they are not, which was the case of Amrita Arora, who apparently was quite pregnant before marriage. This left her no choice but to marry beau Shakeel Ladak fast so that they would be at least married when the baby is born.
Sultry and famous Malaika Arora's sister Amrita's marriage announcement came as shocking news since no reports of dating had earlier been heard of. It was well understood that she was pregnant and therefore decided to go for marriage with businessman boyfriend in a private ceremony.
It was completed almost secretly. The baby announcement also was soon enough to make the world know exactly what happened and the reasons to exchange vows that fast.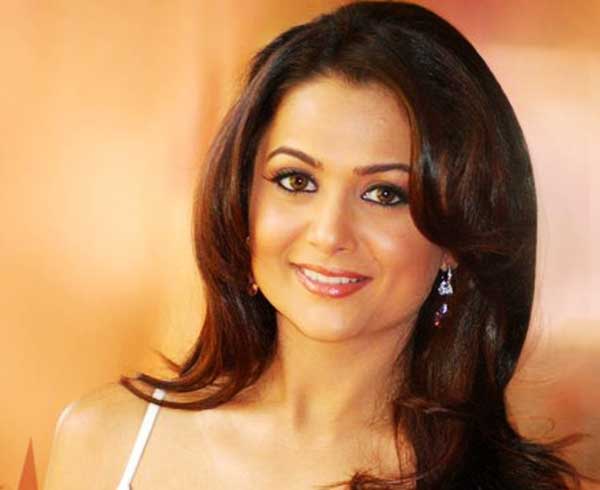 Mahima Choudhry
Mahima Chaudhary married Bobby Mukherjee in a much private wedding ceremony in the year 2006. Reports say that she was pregnant at that time.
Her baby announcement too came as quick as her marriage announcement.
She soon gave birth to her baby daughter. She had had her dose of relationships and breakups which were known to the Indian audience, but her pregnancy and sudden marriage was kept aloof from all and surprised us big time.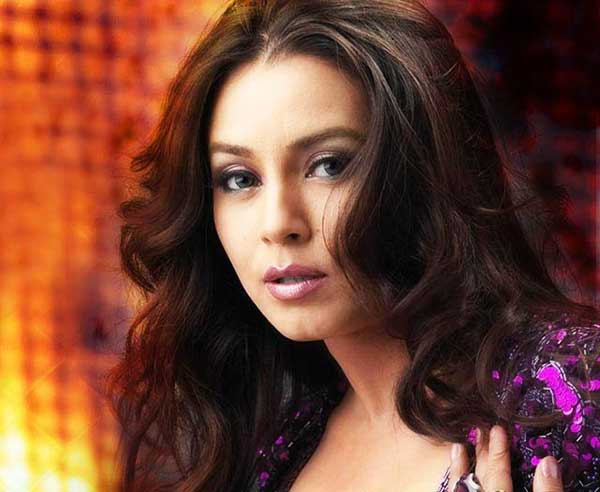 Celina Jaitely
We are yet to come across babies who are born in the seventh month and yet do not require life support.
Well, this was the case with Mrs. Peter Haag aka Celina Jaitley.
Miss India Universe Celina Jaitley dated husband Peter Haag for quite some time before getting married with him.
He is a Dubai-based hotelier in Dubai and reports suggest that Jaitley was pregnant with her twin boys much before marriage. After her sudden marriage, she announced her pregnancy. Her twin sons were born few months later. The marriage occurred in July 2011 and she delivered in the following March.
Why on earth did you need to hide it Celina?
Aren't we a modern society already?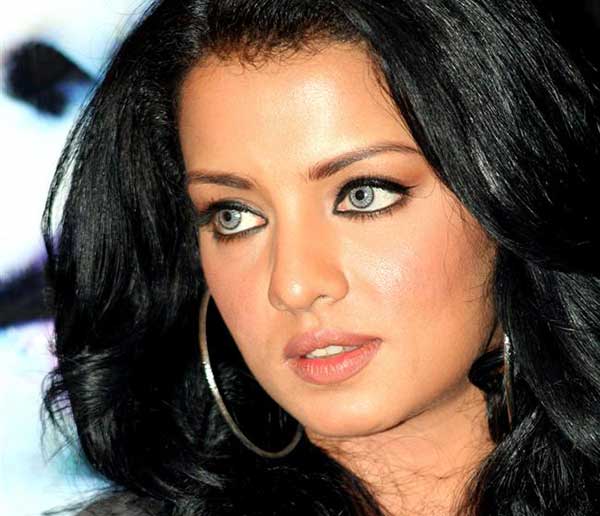 Veena Malik
Remember Veena Malik – the lady who was a big reason to why Bigg Boss was shifted to the 11pm slot from the 9pm one!
Simply because of her raunchy scenes with fellow mate Ashmit Patel!
A spicy news had it that controversy queen Veena Malik was pregnant before she married Dubai based businessman. The child is rumoured to be that of her ex boyfriend, but there has been no proof as to that report.
As of now, she is married which happened quite suddenly and in rubbishing all scandals and speculations doing the rounds. Let's see what happens next!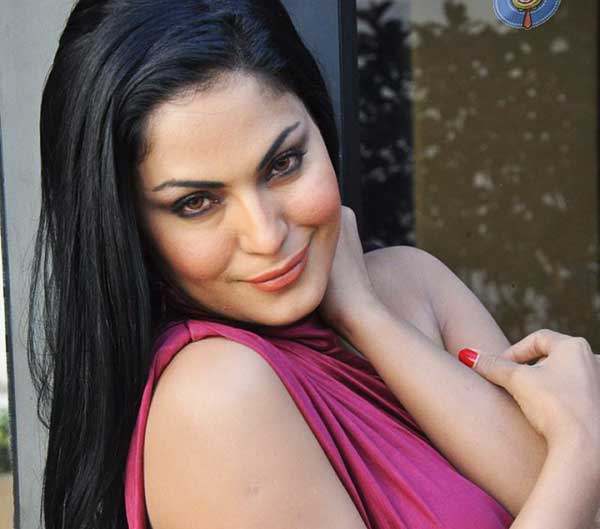 Life is not fair to everyone, but how you call the moves, makes it worth living. And these Bolly girls sure show us a tip or two, on how to play the game without the tiniest hint of guilt.
At the behest of woman power was it or was it not, we love them for who they are!