They say, to find one real friend in a lifetime is good fortune; to keep him is a blessing!
But Bollywood is a community where even finding let alone keeping friends is tough.
But just like a lotus manages to blossom in mud, there are a few B-town friendships which have managed to grow stronger with time and care.
Let's have a look at these beautiful B-town friendships!
B-town friendships –
1 – Jacqueline Fernandez- Sonam Kapoor
No two actresses can be friends? Really? Well Jacqueline and Sonam trash this tag with their strong friendship. These two ladies share a beautiful friendship in real life and are seen praising and supporting each other on various occasions. Sonam even saved Jacky from becoming a victim of wardrobe malfunction on an Award Function's red carpet and Jacky declared her sisterly love for Sonam recently on the reality show she is judging on TV while Anil Kapoor was present there as a guest. Ain't that lovely? We completely adore this cute bond to the fullest.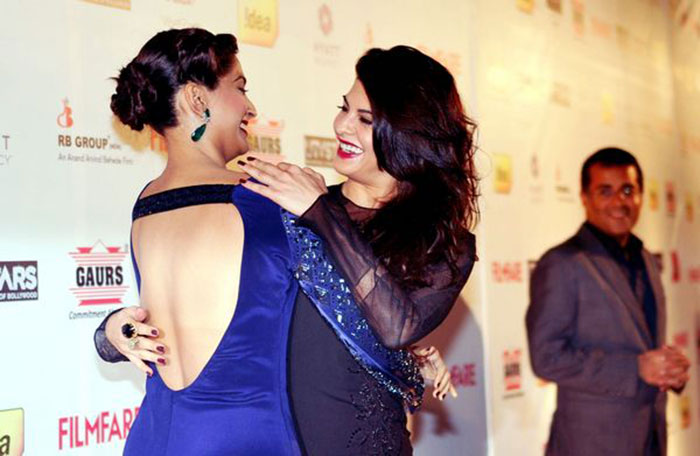 2 – Ranveer Singh- Arjun Kapoor
This duo is crazy and total filmy keedas. They call each other 'Baba' and doesn't shy away from showing their antics in front of the camera. Their silly cute discussions and arguments are heart winning with their natural chemistry being the cherry on the cake. The best part is their friendship doesn't even owe itself to Bollywood because its roots go years back before either of them had set foot in B-Town. If you want something to make your day, go watch their joint interviews, you'll fall in love with them if you aren't already!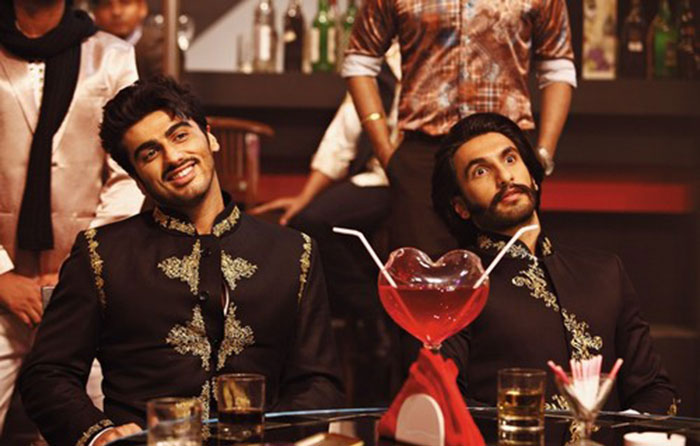 3 – Shahrukh Khan-Karan Johar
Now this friendship needs absolutely no introduction. They are family to each other. Since the 90s they are one pack and even after twenty years later their friendship is as strong as a rock. Shahrukh and Karan share one of the most heartwarming relationships in B-Town. While Shahrukh became the face of Karan's films when he was trying to establish himself as a director and has been a part of his almost all directorial ventures since then, Karan is Godfather to Shahrukh's children, Aryan and Suhana. Well that just says a lot about how deep their friendship is!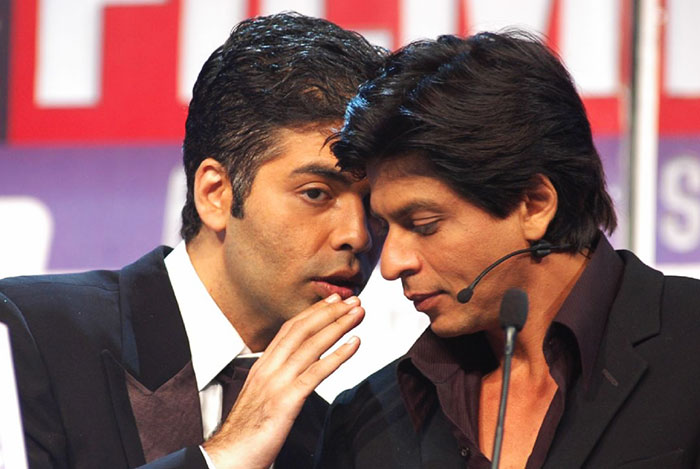 4 – Aamir Khan- Salman Khan
Now when two superstars are friends you expect a headline to pop up every day but these two stars do exactly the opposite! Their friendship is rarely for the paparazzi and that is what makes it all the more special. Since 'Andaaz Apna Apna' times this duo is going strong. Even after being competitors on Box Office, they share a beautiful bond and are always there to support each other through thick and thin. Isn't that super sweet?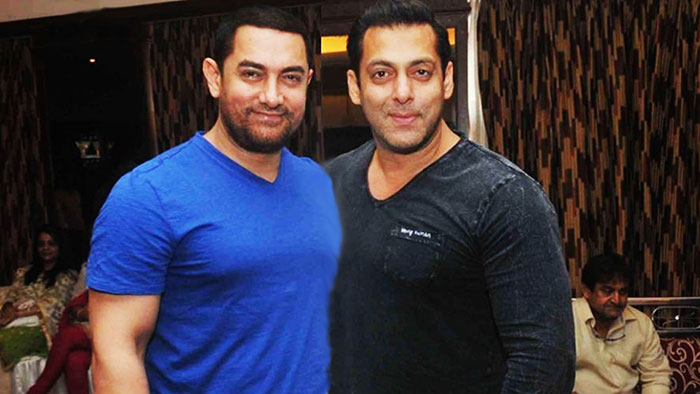 5 – Alia Bhatt -Varun Dhawan
Alia may have been Varun's Dulhaniya in 'Humpty Sharma Ki Dulhaniya' but in real life they are the coolest buddies you'll ever come across in Bollywood. These adorable mates share a love-hate relationship with cute silly banters and are super fun. Their energy is something to watch out for in their joint interviews. Don't believe us? Go watch for yourselves!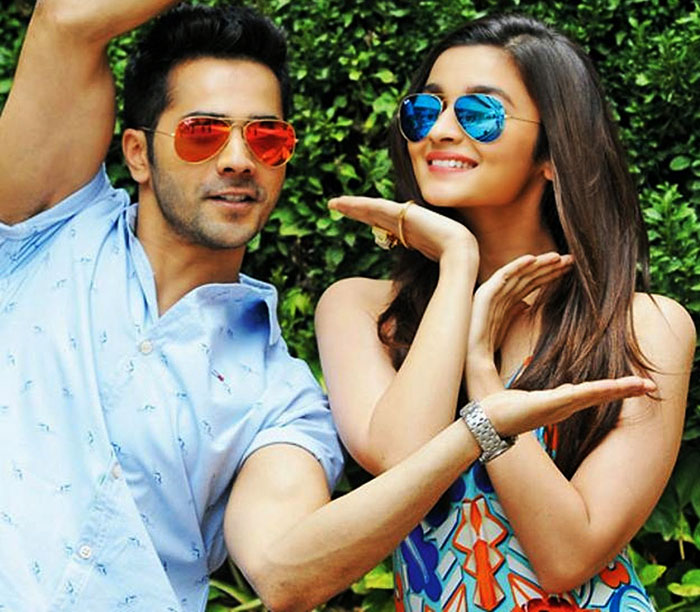 These are five B-town friendships we can't get enough of! Which duo is your favorite?