It's been 21 years since she was crowned Miss World in 1994, yet Aishwarya Rai Bachchan has hardly aged since then.
Despite being a mother to soon-to-be-four Aaradhya, at 41 Ash's appearance at any event makes headlines even today.
What makes Mrs Abhishek Bachchan such a hot property?
Cannes-tastic:
A fanstastic journey that started along with Sanjay Leela Bhansali and Shah Rukh Khan to represent Devdas, still goes on at the red carpet at Cannes at least for her.  Ash's regular appearances have had mixed reactions yet, her wardrobe still makes headlines. In fact, there might have been an increase in her fan base thanks to her regular appearance at this French film festival as L'oreal Paris' ambassador.
I don't need to justify myself:
Not giving in to the regular bashing by the media, she hardly ever justifies herself.  She is rarely trying to make her stand clear. Remember the time when her turbulent relationship with Salman Khan made headlines every few days. Or even the time when Aaradhya was born and everyone blamed it on surrogacy, she chose to remain mum.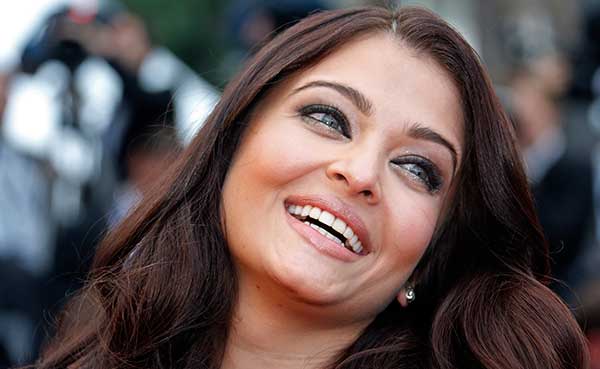 Am a mother first:
Staying at home parent is an option for people who like to stay at home or at times do not get a job opportunity that provides them with ample time for parenting, but that can hardly be said for Ash, yet to choose to see Aaradhya grow into a school going girl before she returned to the arc lights. Till then, she kept busy with her endorsements. These ads thankfully have also made her a regular name at the international arena.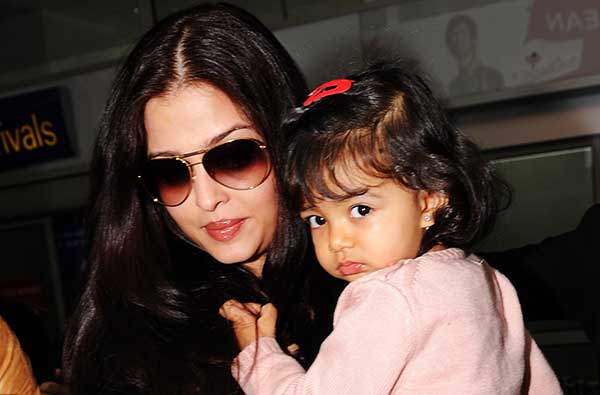 Flaunting the curves:
Unlike actresses that have a brilliant PR machinery to talk about the unheard of exercises they adopted to lose the fat after pregnancy, Ash was extremely comfortable with. Not giving in to the constant bad press, she continued to flash those curves and double chin for months.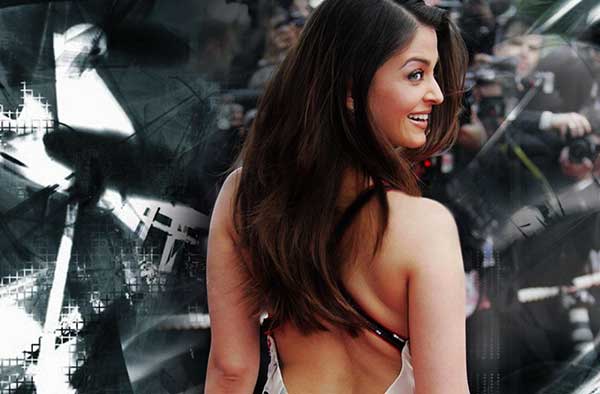 The Bachchan Factor:
Having the most coveted surname in the Hindi film industry surely helps, ask Ash. Marrying Abhishek Bachchan definitely got her a lot more respect from the industry which showed her some shrewdness when she had an ugly break up with Salman Khan, that she was ousted from Chalte Chalte is a known fact in the industry. And now all the goodwill Amitabh Bachchan was earned all these years in Bollywood, have passes on to the Bachchan bahu.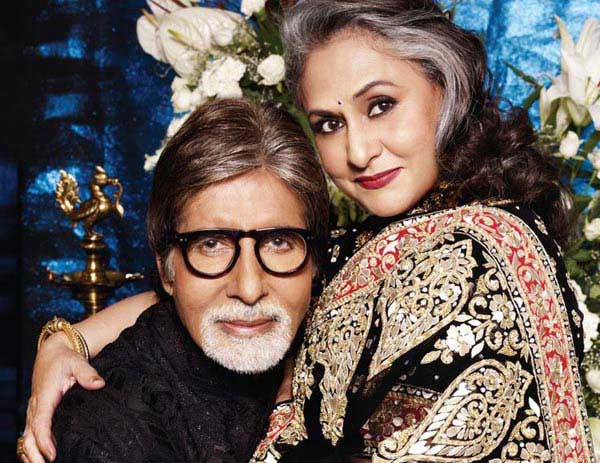 Hollywood not far:
While Bollywood takes notice of many Indian actors, even for a miniscule role in a Hollywood film, Aishwarya deserves applause. She refused a meaty role in Troy, due to unacceptable skin show according to her standards. Though critics believe otherwise, her role in Pink Panther was surely unavoidable.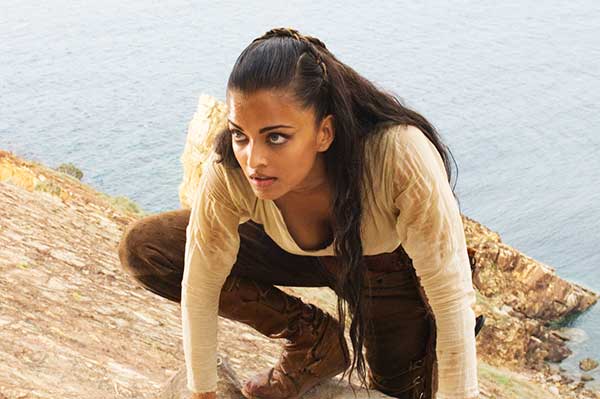 Kajra Re:
The hit song Kajra Re from gave her a new lease of life.  Who can stop from doing the signature step whenever the song is played in sangeet? Consider this she was dancing with her future husband and father in law.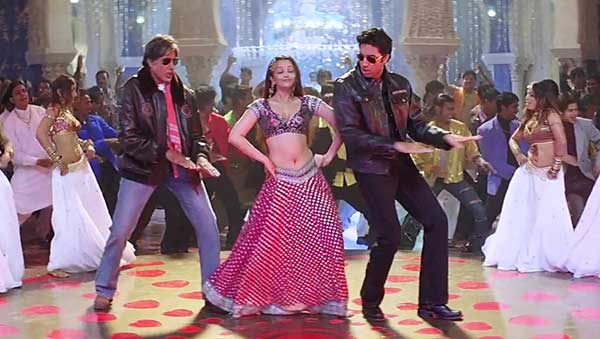 With all the hoopla surrounding her comeback film and her mind-boggling appearances at Cannes, the Ash fever is surely not coming down anytime soon.