Amount Celebs Charges For One Day – We all know that celebrities charge a large amount of money for films. But have you ever wondered how much do they cost for just a one day guest appearance on TV or any event or for their promotion of their brand? You surely must've thought about it, right? Let me tell you, they do cost a high amount of money.
It'll leave you entirely surprised and in shock.
Forget one-day, there are many A-list celebrities who charge only for one-hour. Isn't it surprising? They surely know how to take advantage of their stardom. No doubt, they entertain us on TV, but yeah, they charge high amount of money to do that too.
So, let's begin. ( Amount Celebs Charges For One Day )
Akshay Kumar
He is a true gentleman and a brilliant entertainer, right? But wait, he is known to be a big deal in Bollywood and other events. Akshay Kumar charges at-least 1.5 Crore for one-hour, and the amount get's extending if he is made to continue the event after 1 hour. Surprising, right? 1.5 Crore for 1 hour is undoubtedly too much.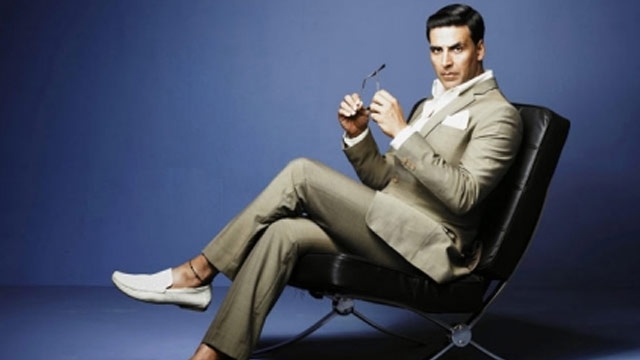 Amitabh Bachchan
This man needs no explanation, and inviting him to any special event is surely gonna cost a lot. Big B expects at-least 1-1.5 Crore for his one day appearance. This is not really that shocking, because he is undoubtedly a big deal today in the industry.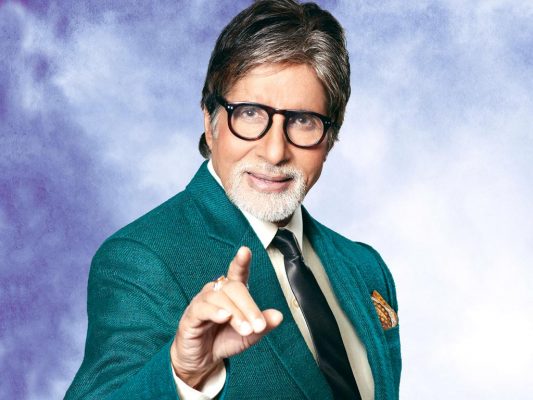 Shahid Kapoor
The daddy cool of Bollywood is not for free. Yes, he charges 1 Crore for his per day appearance on TV, and in events, promotion, and the list goes on and on. So Shahid Kapoor fans, I hope you know now how much your favorite charges per day.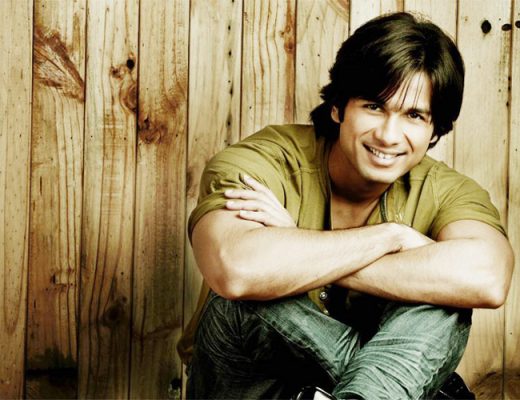 Sonakshi Sinha
The Dabang girl Sonakshi Sinha's demands are expensive too. Sonakshi Sinha demands at-least 25-30 lakhs for her special appearance in events, but it doesn't include her hair and make-up costs. Yes, her hair and make-up costs are given special attention and it reaches up-to 10, ooo rupees.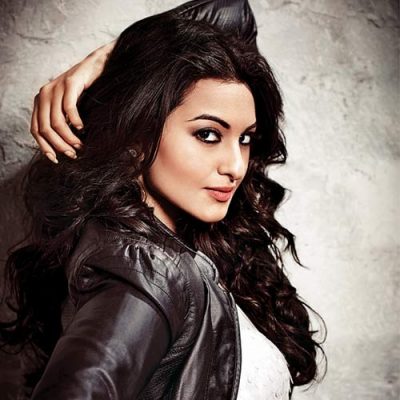 Alia Bhatt
She is young and a talented actress in Bollywood today. She has got a lot of brand endorsements to her credit, and she obviously is a big deal in the industry. Alia Bhatt charges at-least 20 lakhs rupees for her per day appearance at various promotional events.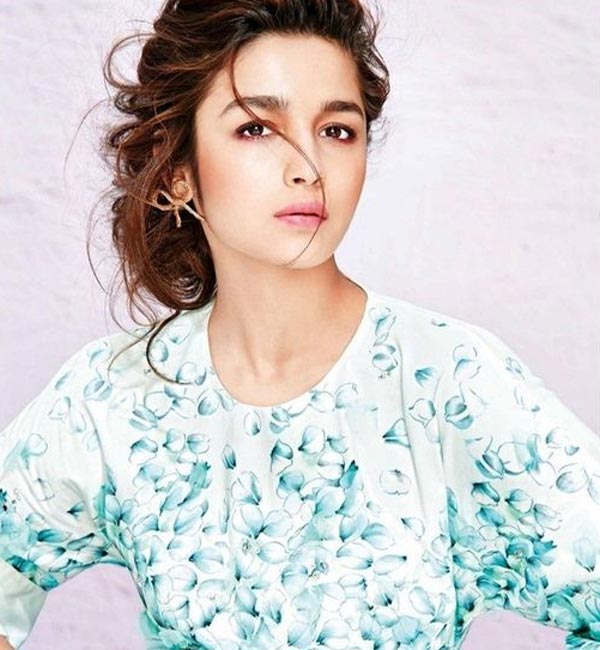 Bipasha Basu
If there's any event and Bipasha is being invited then she nearly costs 20 lakhs maximum. In weddings or performances, here charges are high i.e. nearly 22-25 Lakhs. As it require a lot to entertain the audiences, so the amount is high.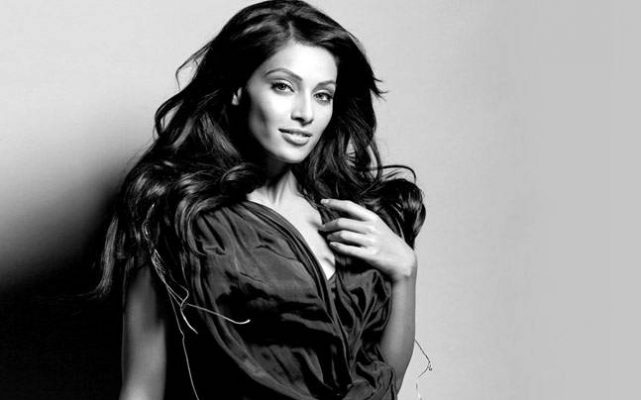 Salman Khan
The Dabang guy charges at-least 1.5 – 2 Crore. Yes, he can make you poorer. We all know that Salman Khan already charges high amount of money for movies, so charging 1.5 only for event is not kinda big deal for him.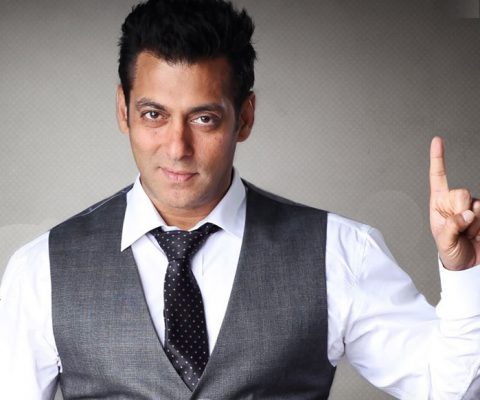 Shah Rukh Khan
He is known as a "King of Bollywood", and king always charges high amount of money. SRK's guest appearance in any event or in any promotion basis, he nearly charges 2-3 Crore per day. We all can say that the king is a tough competitor to other celebs. He is also known to be a rich person in Bollywood. So, now you know where it all comes from, right?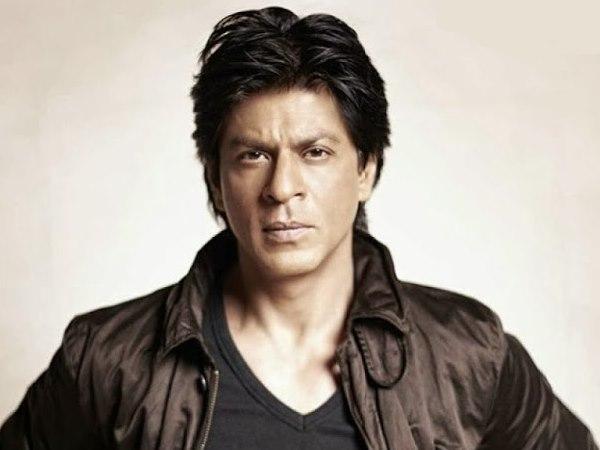 Ritesh Deshmukh
Ritesh Deshmukh might chare a whooping amount of money for his movies, but for his one-day appearance in events or any other stuff, he demands a little less than other B-town celebrity's i.e. only 10-15 lakhs rupees.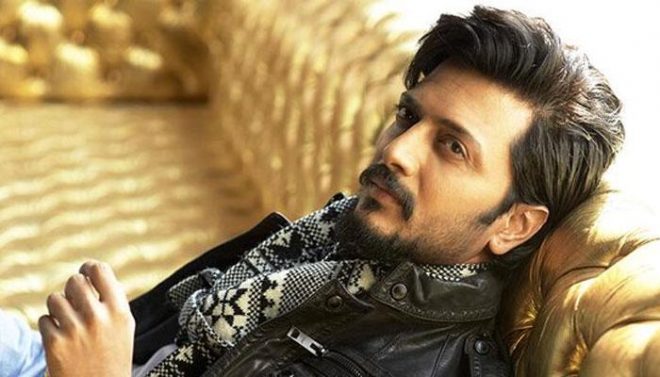 Sidharth Malhotra
Sid might be 5 films old, but he is in demand everywhere. And thus, to entertain audience, he charges minimum 25 lakhs for his one-day appearance. Yes, it is more than Ritesh Deshmukh and also Arjun Kapoor who charges around 15-20 lakhs.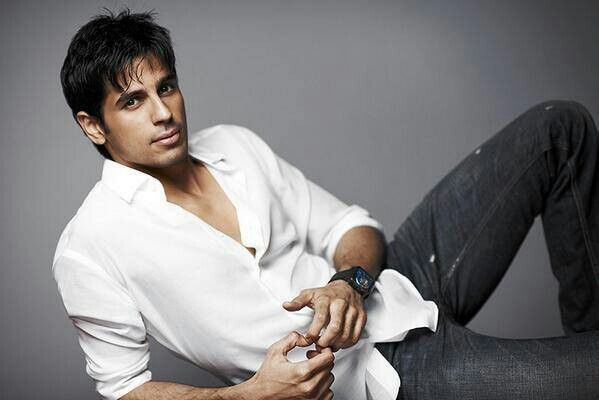 This was all about the amount celebs charges for one day.