Office games based on Microsoft office – Playing video games at the office can jeopardize one's job. However, there are a few games based on MS Word & MS excel that professionals can play for refreshing themselves, without worrying about being caught by their employer.
Slogging non-stop for 8 hours a day at work is enough to torment the cerebrum.
At times, it is essential to de-stress, relax, and re-invigorate to enhance one's productivity levels. The major problem is that one's plan of taking a breather doesn't always correspond with the scheduled break time.
Taking breaks during working hours may offend one's employer and affect career prospects.
For all those times, when one doesn't wish to mess up with his/her boss and yet want to indulge in a small dose of slacking off, there are games that are completely in sync with office documents. Developed in formats such as MS excel and MS word, these games enable professionals to delve into some fun at work, without worrying about being noticed by the higher authority.
Listed below are games having layouts that resemble pivotal office projects & duties:
Financial Statements
The highly addictive '2048' game in excel appears as a financial statement. The game works exactly as its original version wherein one needs to match 2 tiles of the same number to create a new tile having a sum of the previous 2 tiles. The aim is to get a tile having a value of 2048. However, while playing on excel, the game displays terms such as accounts receivable, gross profits, and more, thus making the onlooker feel that the employee is busy in preparing financial records.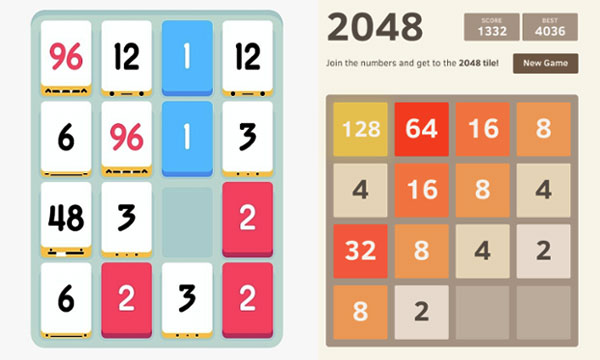 Quarterly Reports
'Leadership,' the game with graphs calls for steering & directing a spaceship between jagged lines of a graph and making it land safely. Equipped with a handful of controls, the challenge is to hit the landing platform without running out of fuel. At first glance, the computer screen shows off a quarterly report of target vis a vis achievement.
Bar Charts
'Cost Cutter' game is all about matching and destroying blocks of the same color before a group of bar charts fill the screen. To make it appear as an authentic bar chart, the game developers mentioned months & figures on either side of the chart.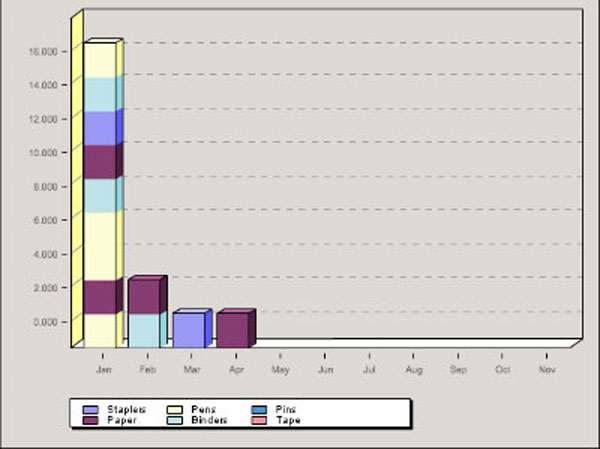 Pointers for Presentation
From a distance, the popular Breakdown game on Word document seems like typing in pointers for presentation at an important meeting. A closer look reveals that it's a mere chunk of text where the gamer's aim is to remove words from a page with the help of a tiny ball and racket camouflaged as a scrollbar.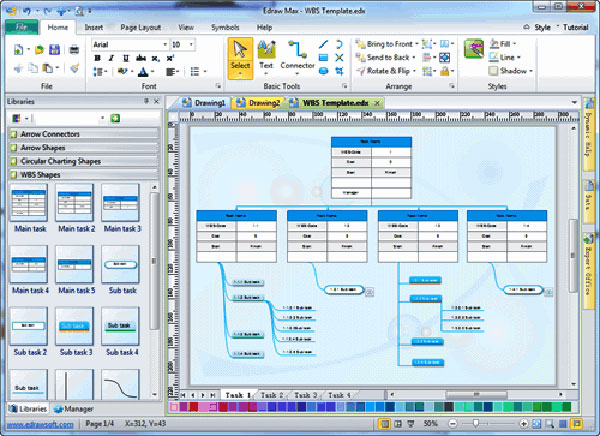 Weekly Planning
Similar to Cost Cutter, is the Crash Planning game that works on the principle of matching same colored blocks to remove them from the screen. The layout resembles that of a calendar program mentioning the work schedule for the week.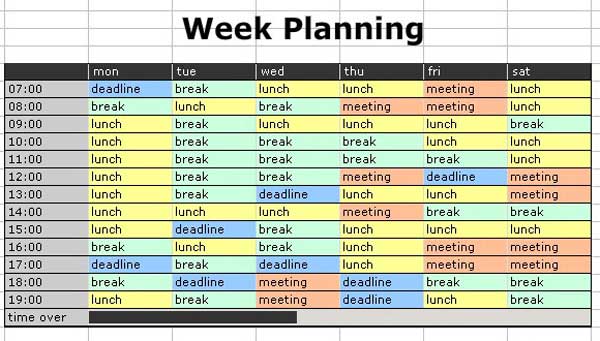 Of course, we aren't suggesting playing these games to slack off the entire day at the office. There is also no guarantee that one's employer will never catch an employee red-handed while he/she are busy masquerading as dedicated workers. These are just a handful of easy ways of recharging one's batteries, particularly when one goes through a bad day at work. Whether one wishes to play these games entirely depends upon the individual's choice.