We drum up a list of things that you MUST do this season!
Winter may be a pleasant season that we all look forward to. But it can get quite depressing and you might not feel like stepping out at all. Here are some things that you MUST do this time of the year. Read on:
Peplum jacket:
This is the trend that's rocking the global fashion circuit. These jackets are perfect for a cold evening as they are comfortable and chic.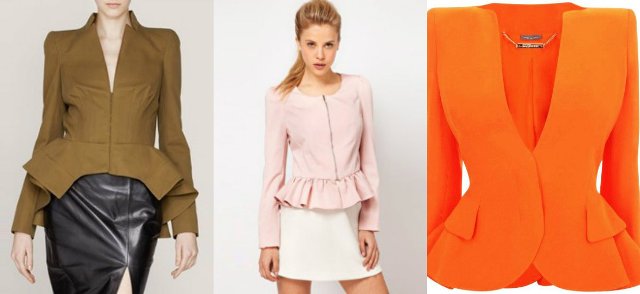 Bright coloured outfits:
Don's let the fog and gloom get you down. Go for colourful outfits that will add the right amount of pop to your day. Be it edgy maxi skirts, cropped pants or tops.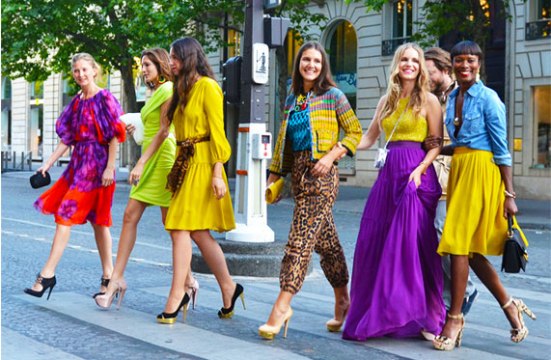 Loads of sunscreen:
Don't forget to dab on loads of sunscreen while stepping out. Most women skip this essential routine in winters, but tanning and ageing happen during this season too.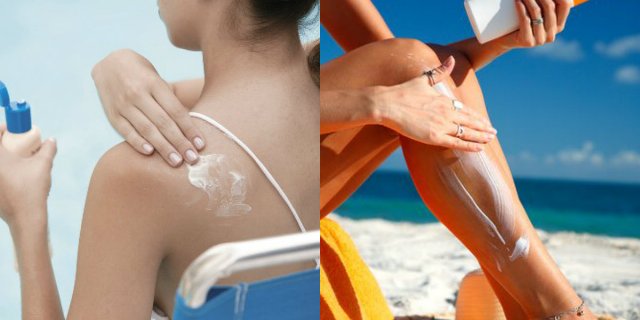 Well-cut boots:
Nothing screams sexy than a pair of well-cut boots. This is the right season to flaunt this cool footwear. You can pair them with skirts, pants and even fitted jeans.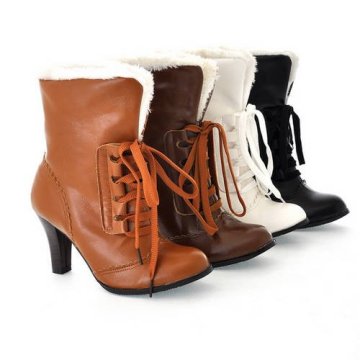 A Warm stole:
Not necessarily a shawl, but a warm stole can elevate your look. It can also be worn around your neck or ears in case you're caught on a biting cold night.